Referral Thank You Program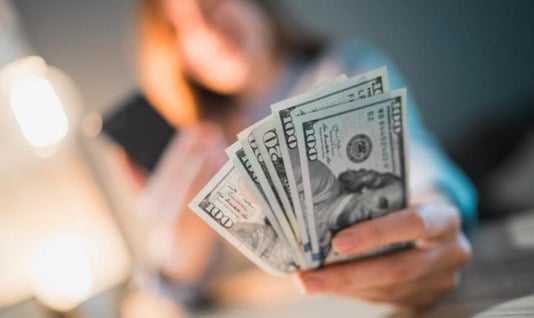 We thank you for recognizing the Agency Jet team delivers. We provide transparency, education, and results. We want to thank you if you pay it forward to a family member, colleagues at another company, friends, or owners.
We offer a minimum of $500 and up to $1,000 for a simple referral that starts a marketing campaign or creates a new website with Agency Jet.
We know that the best clients that come to Agency Jet come from our current clients or colleagues that have worked with us.
You provide the potential client, we will start with a free consultation and website assessment. If they decide to work with us, you will get your bonus over the first 2 quarters of completed work, or completion of a new website. All referrals are a minimum of $500.
If you have any questions talk to your Project Manager, Sales Consultant, or our CEO, Darrin Gerr. They can help you.