"Every time we meet with Agency Jet, we are excited to talk about new achievements and milestones. Our organic traffic has improved, phone calls to our business have increased, and several of our keywords have even made it to the first page of Google which is exciting as we've never experienced that in the past."
Berger Allied is an industry leader in transportation and relocation services for residential and commercial moving with 16 locations in the United States
Berger Allied started with Agency Jet in the middle of the 2020 novel Coronavirus pandemic. Having previously worked with another SEO agency, they saw minimal results and the number one goal was to rely less on their brand name and get more leads online from services they provide.
Get as many top 20 keywords without "Berger" as possible
Increase organic traffic while maintaining or improving quality metrics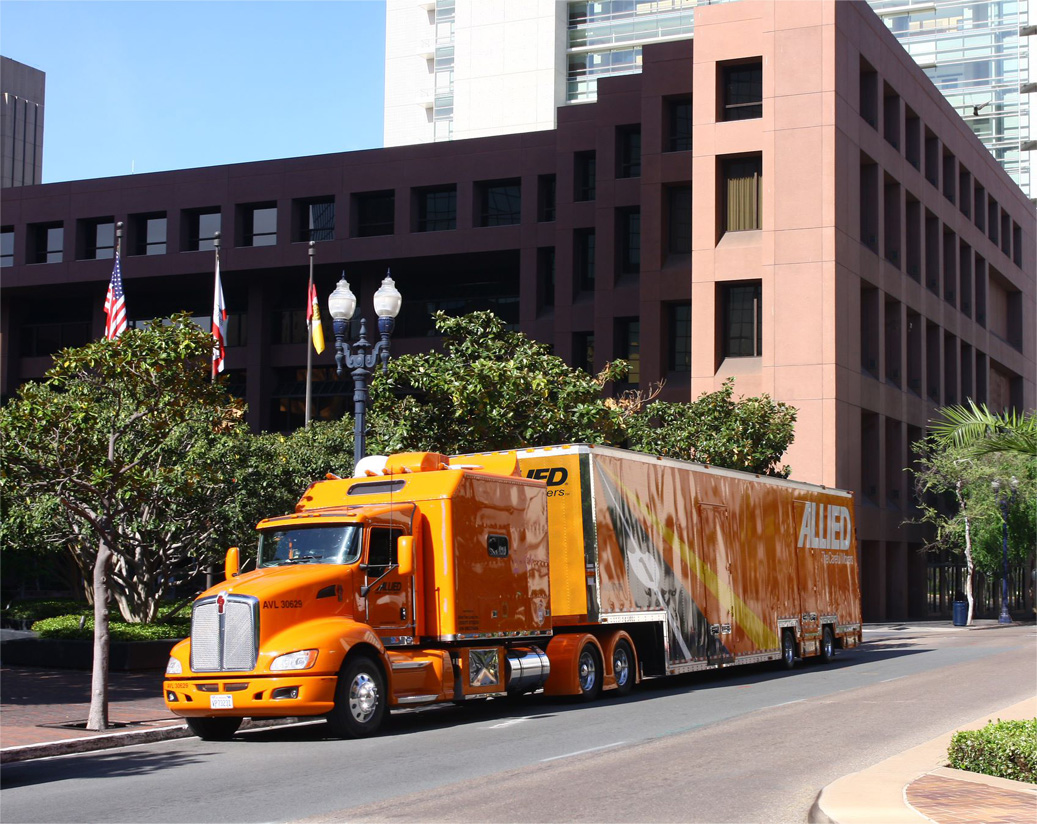 Berger Allied signed on with the National Jet 100 plan at Agency Jet. The plan focused exclusively on non-branded terms nationally and a few local markets as well.
Berger Allied had never ranked on page one and two for more than 360 non-branded keyword phrases.
With ~4000 visits in any six month period, Berger Allied needed to broaden their online footprint to get in front of more potential customers.
Berger Allied joined with Agency Jet because of the lack of transparency from the former agency. Communication needed to be transparent and educational.
By targeting non-branded keywords, Agency Jet focused on longtail service keywords, knowing that potential customers would be highly interested thus maintaining bounce rate, avg. pages and time on site numbers.
Agency Jet leaned on their core mantra "Transparency - Education - Results" via weekly and monthly reporting, a 24/7 customized dashboard and recorded monthly check-ins with Berger.
In the top 20 that didn't include "Berger" or "Allied" in the phrases.
In the first 6 months, Agency Jet improved organic traffic and saw similar bounce rate numbers and better avg. page and time on site numbers.
After 6 months of improved results and world class communication, Berger Allied invested in a higher plan with Agency Jet to strengthen their digital marketing.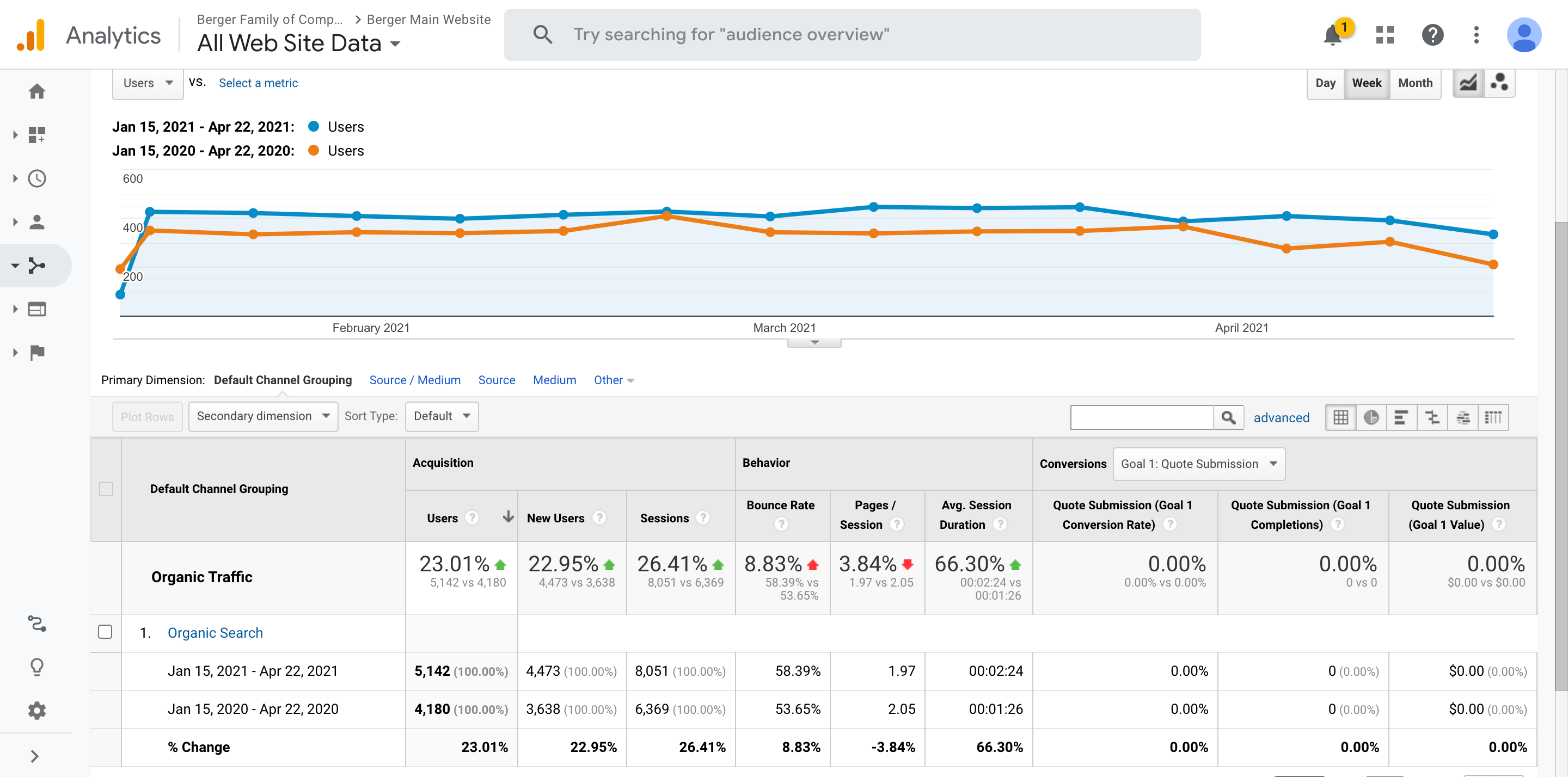 Non-branded organic traffic per month from their start date in July 2020 to January 2021 (SEMrush).
The traffic cost (SEMrush) in the first 6 months. Agency Jet helped Berger Allied increase their keyword value from $12K/month to $24.3K/month.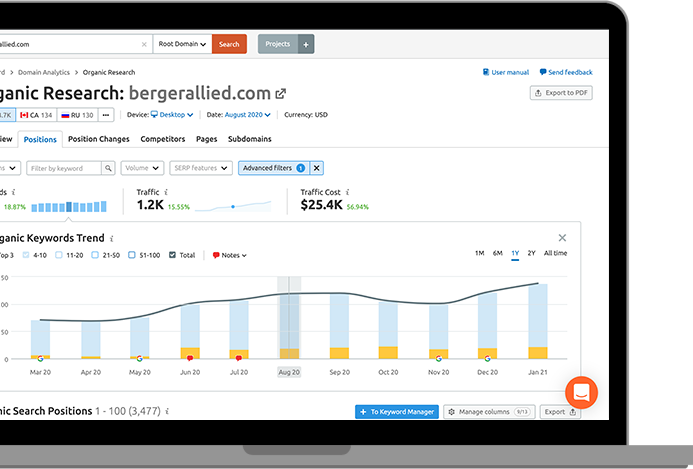 Want to get results as good as these?
Berger Allied got one of these assessments for free, you can too!