You've got over 300 companies to choose from for SEO in the Twin Cities. See how we've become the market leader in Minneapolis.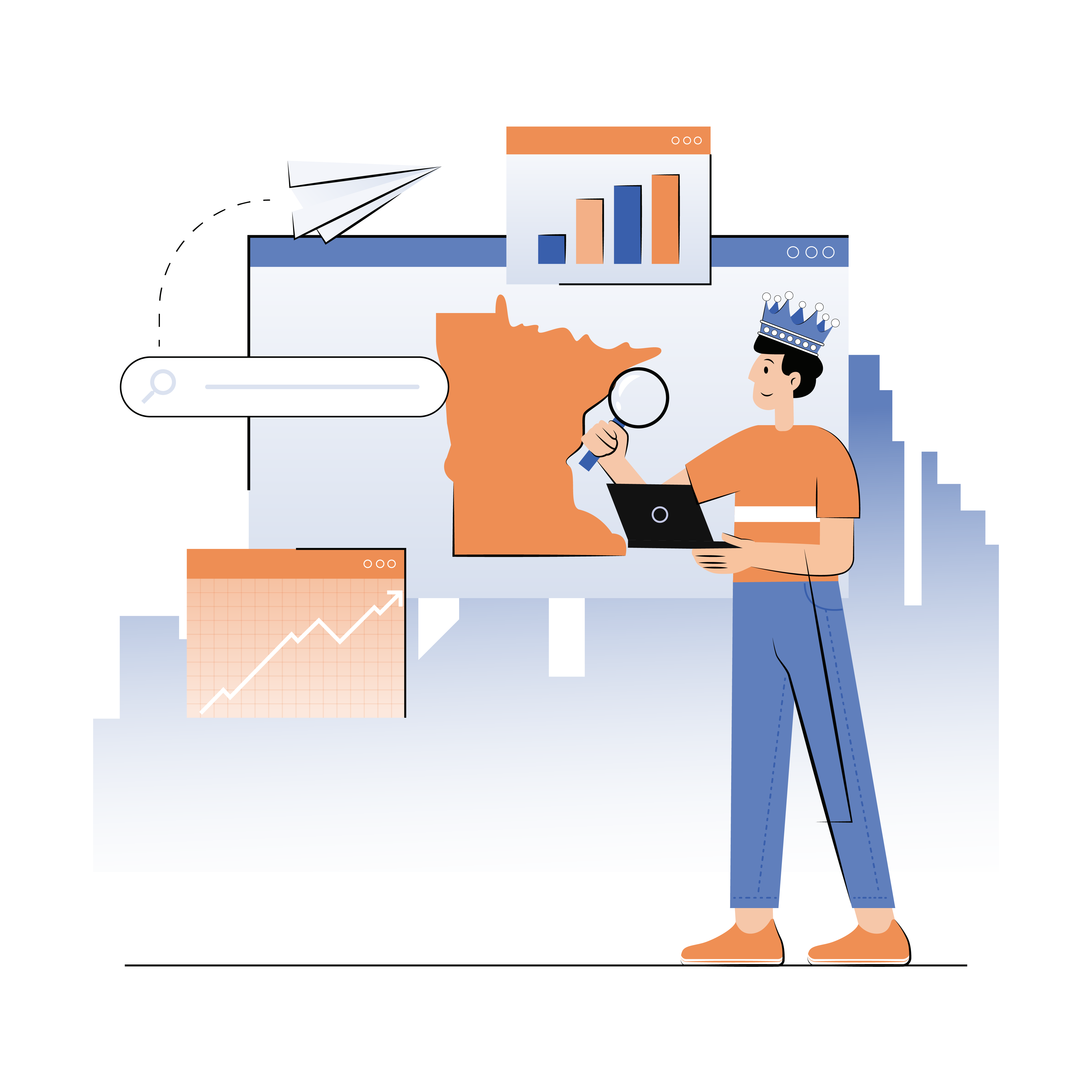 Want to learn about SEO for free with no sales pitch? Submit your name and number above and we'll call within 24 hours to answer your questions.
Why would you work with a Minneapolis SEO expert?
Any agency can say they'll get results, we say that too. But we're one of the only ones that encourage you to look around. Many of our clients were interviewing 5-10 other Minneapolis SEO companies when they decided on Agency Jet. So why is that?
Our comprehensive guided website assessment, free. Any follow up meeting, free. A ton of business and technical knowledge, all offered before you even sign a contract.
When you consider the industry average is <6 months of agencies working with SEO clients, our 22-month average is stellar. And those are month-to-month paying clients we're talking about.
This industry produces a lot of shadows and misdirection towards clients. That's not us. We show you all of the work, all of the results and we record all of our calls to make sure we're never producing hot air.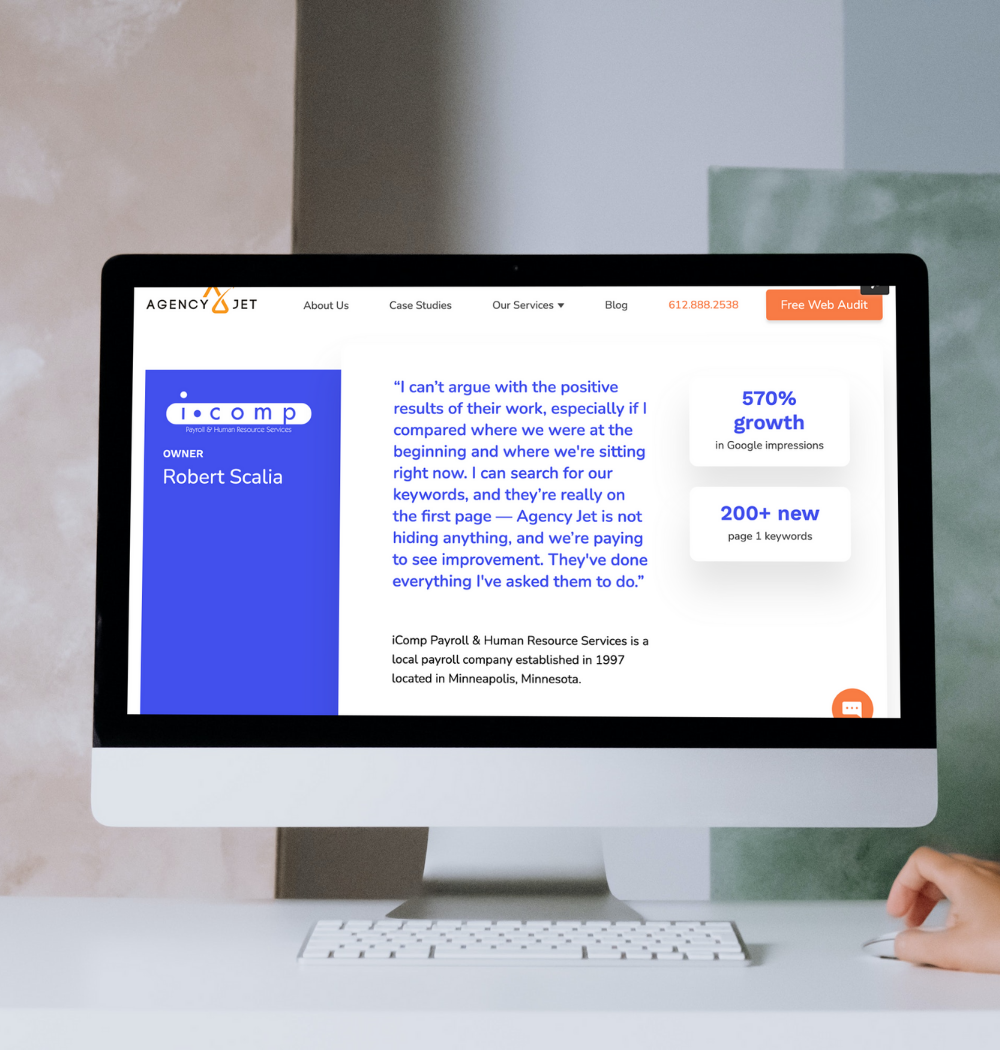 Want to see how a Minneapolis SEO client of Agency Jet's grew keyword visibility by 304% in 10 months? That's iComp Payroll Services. In less than a year they hit #1 for over 50 keywords and expanded their business nationally.
How does Agency Jet rank as a SEO consultant in Minneapolis?
We're one of the most reviewed SEO agencies in Minneapolis—with 5 star ratings in the hundreds. Are we the best? Our clients don't mind saying so.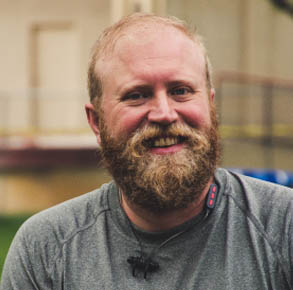 "Their communication, honesty, and dedication to results all stand out. They are always honest about what we need to change, and their transparency saves us money. Our experience with them is pretty seamless. They've done really well by me, and I can't think of anything they should improve. Invest money in them. If they say something will work, it will work."
Why choose an SEO agency versus a marketing employee or DIY
Of course you're looking to save as much money as possible while growing your business. Here's the breakdown.
| | | Hiring a Marketing Employee | |
| --- | --- | --- | --- |
| | | | |
| | | | |
| | | | |
| | | | |
Hiring a Marketing Employee
All you need to know about Minneapolis SEO services
SEO in Minneapolis and the surrounding areas is the accumulation of activities for your website to help increase your visibility in search engines (like Google) for your key products and services. With a local approach, white hat SEO work produced by a Minneapolis-focused strategy will help your website grow in rankings, traffic, leads and sales.
How much does Minneapolis SEO cost?
With 300+ agencies in the Twin Cities and an industry that doesn't have standard pricing, you're going to get a lot of variety in your quotes. It's highly unlikely you'll get quality SEO services for <$1000/month but you also don't have to break the bank either. Typically you can find great work for between $2000 - $5000/month.
How can I do Minneapolis SEO?
It's important to have a focused strategy. For those who don't have SEO experience, this is the hardest hurdle to overcome. But if you've got a great strategy focused on your key products and services you'll want to produce expert technical SEO practices, high-quality, unique content and high-authority back linking.
Are all Minneapolis SEO companies created equal?
You certainly have a lot of choices but not all of them will deliver on what they promise. That said there are numerous great Minneapolis SEO companies—you just have to know how to find them. A few tips to help you find the right agency would be: make sure you have regularly scheduled and recorded calls, make sure your pricing is straightforward, make sure the work produced by the agency is owned by you and make sure that work is 100% white hat.
Should I use Minneapolis SEO for my small business?
Yes. SEO is considered one of the most cost-effective marketing strategies. That means you get more for less. And when you work with a Minneapolis SEO agency, you get to work with a team of experts who understand your geographic area.
How long do Minneapolis SEO services take to work?
This varies by industry, investment in SEO services and the current value of your website. The average upwards trend occurs within 3-6 months and many times you start to see more lead generation between months 6-12. From there, once the SEO campaign is proving successful, it's not out of the realm of possibility to see record breaking sales months in year two.
The one thing advertised

as free that actually is
We've given 2500+ website assessments and we don't work with 2500 clients. What's that tell you? That you're not on the hook for anything. This is valuable information that edges you above the competition—and we don't sell you at all.
A Minneapolis SEO agency for Minneapolis companies
Many SEO plans will box their clients in. Not ours. Our work molds around your key targets and goals and we customize the strategy to get you in front of the prospects you want to find you. Why? Because we're here to serve you, not the other way around.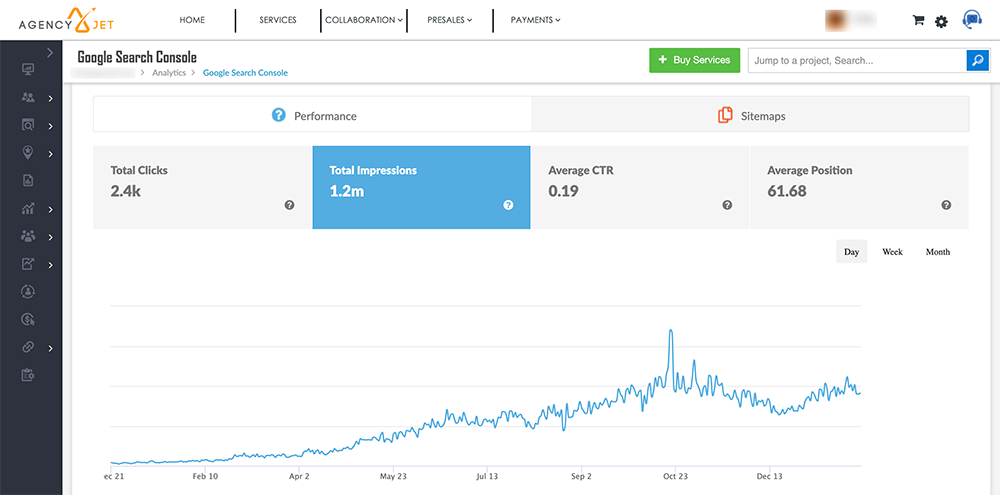 Technical knowhow, accessible language
Custom strategy is the catalyst to success, and sure there's some technical stuff in there but we make sure you understand all of our work. Keep in mind, every single task, message, content and link we build is owned by you and visible at all times in your custom SEO dashboard.
Understanding ROI like never before
It may seem all about higher numbers but our efforts go way beyond quantity. When you know what you're doing and you're completely shameless in how much knowledge you give away for free, your clients become more powerful and better for their companies. That's what Agency Jet does for you.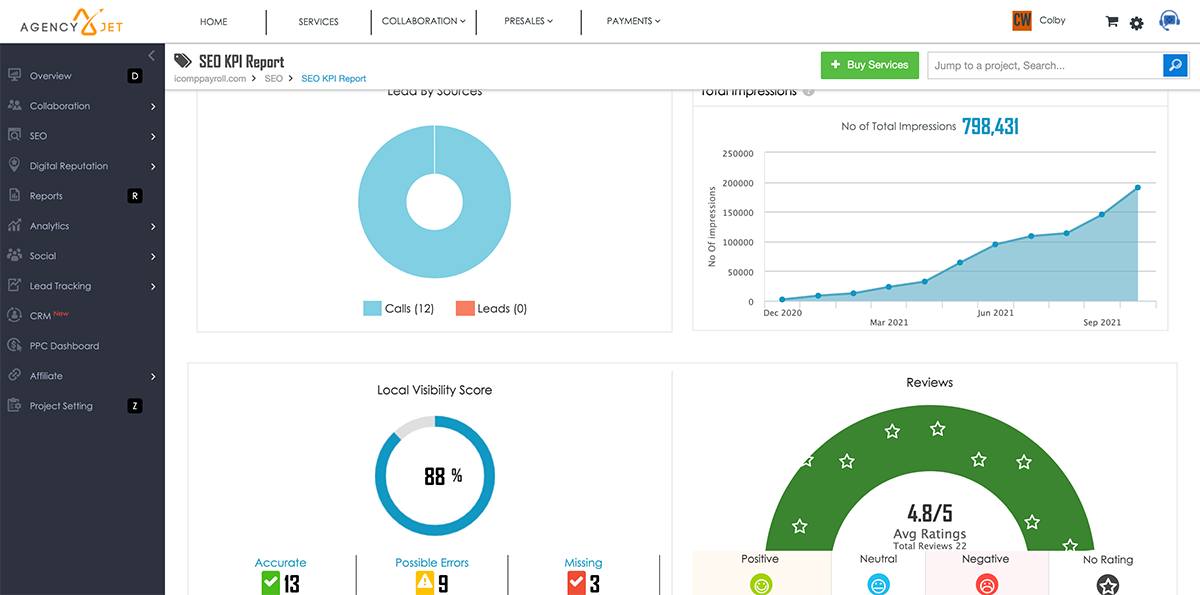 Found in Minneapolis and beyond
There's a reason our average month-to-month paying client sticks with us for two years—we get results. Every. Single. Month. Upwards trends in keywords, more high-quality organic traffic, more unique calls and more form fill outs—our clients experience this in the first 6 months on the regular and they get to see that progress every single month with our recorded monthly calls.
Transparency, Education, Results
It seems simple but that's the beauty of it. Transparency means we show you everything. Education means you understand everything. And results means you stick with us because we're consistently delivering for you. That's not an agency, that's a partner.
Value in the first 5 minutes
If you want to learn more but don't want to be sold, that's this assessment. An expert guides you through your website's strengths and weaknesses from an unbiased perspective. We're knowledge-motivated, not sales-motivated and that's why this assessment has been dubbed the best 90 minutes in marketing by those who've received it.
People automatically go to the internet to get information about the products and services they need. 97 percent of users turn to search engines when looking for local businesses. That's why small businesses should be investing in local SEO services.