Shopping Campaign Advertising Services
Google Shopping Ads optimization is one of the most competitive places in the world. Having an experienced ally is crucial. See how Agency Jet does it.
Want to learn about digital marketing for free with no sales pitch? Submit your name and number above and we'll call within 24 hours to answer your questions.
How do you optimize Google Shopping Ads?
There's a host of ways to do it and not all of them are successful. Agency Jet has handled hundreds of campaigns and has established ourselves as a leader in the digital marketing space. Here's how we manage online shopping advertising campaigns.
There is no one-size-fits-all plan. That's why our strategies are customized to your key products, budget and long-term goals.
How do you compete in such a competitive space? You become masters in efficiency. All our campaigns run lean and mean.
We not only check campaigns everyday but make changes everyday. It's the single most important factor to ensuring success for our clients.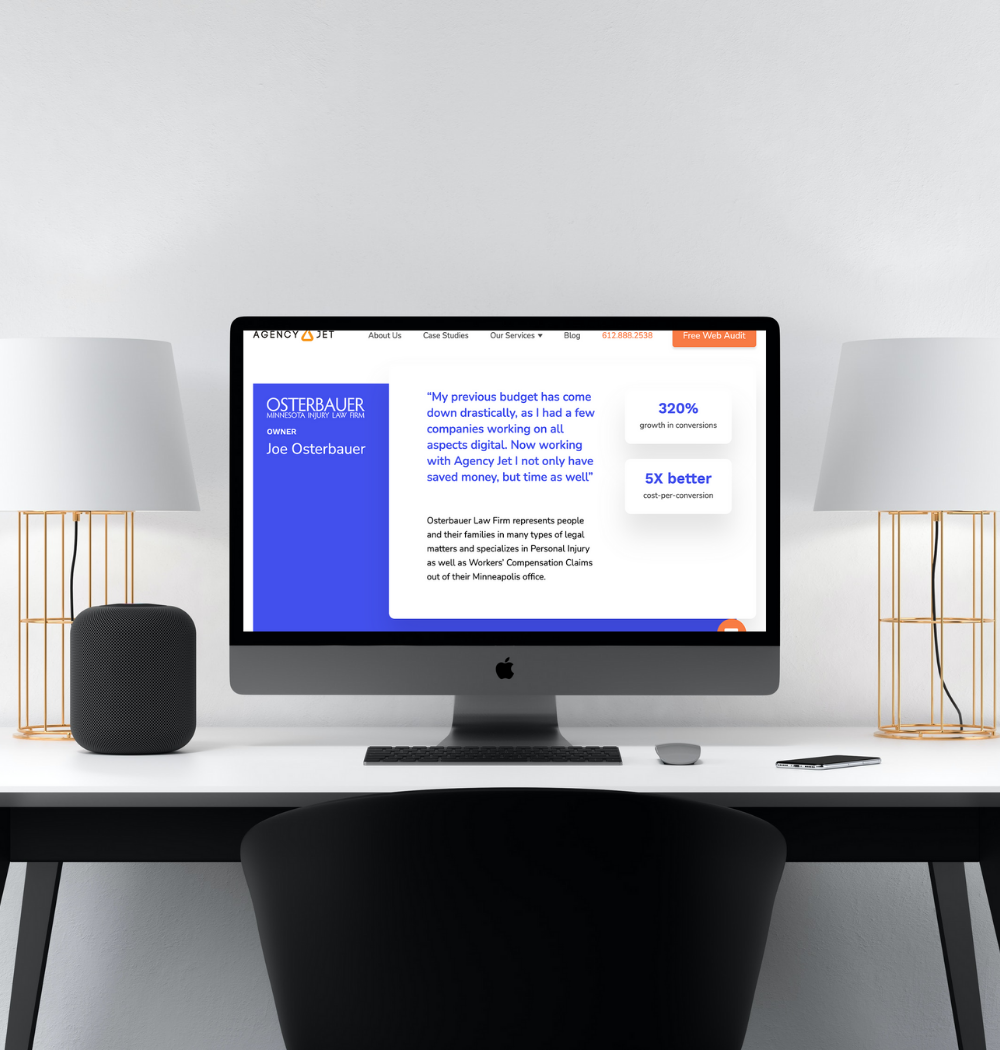 How do you lower ad spend and increase conversions at the same time? Just ask Osterbauer Law. After trusting another agency to handle their Google Ads, Agency Jet got our hands on it and within months, cut Osterbauer's budget by half, all while increasing their conversions and lowering their cost per conversion.
Does Agency Jet provide excellent Google Shopping Ads services?
When you consider our smaller staff has as many reviews as our competitors with hundreds of employees, it's safe to say we punch above our weight—and our clients agree.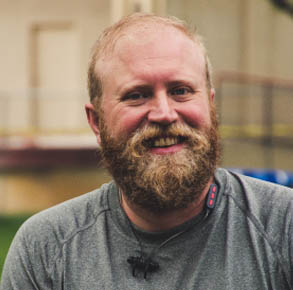 "Just partnered with Agency Jet- and we are already excited to see what the future holds. The process so far has been seamless, and Agency jet is great to work with. Within the first meeting they were able to point out fixes on our website that would help with our online presence. They take a very educational approach and are willing to help where they can!"
Why choose a digital marketing agency versus a marketing employee or DIY
Of course you're looking to save as much money as possible while growing your business. Here's the breakdown.
| | Hiring a Digital Marketing Company | Hiring a Marketing Employee | Doing Shopping Ads Yourself |
| --- | --- | --- | --- |
| | | | |
| | | | |
| | | | |
| | | | |
Hiring a Digital Marketing Company
Hiring a Marketing Employee
Doing Shopping Ads Yourself
All you need to know about Google Shopping Ads optimization
What is meant by shopping campaign advertising?
Google Shopping Ads are commonly seen in Google search results for any type of product. Shopping campaign advertising services involve a professional agency working with a business to make sure their products are adequately placed in the Google Shopping marketplace.
How much do Google Shopping Ads campaigns cost?
This is entirely dependent on your desired placement, your industry and your monthly budget. While each shopping ads campaign can require a different budget, you'll find the most professional agencies will have a fixed monthly management fee depending on your budget to Google.
Should I do an online shopping advertising campaign myself?
Many people have certainly tried the DIY approach but success stories are limited. To truly see success with your Google Shopping Ads budget, it's best left to a professional agency with years of experience managing these types of campaigns.
Should I use Google Shopping Ads for my small business?
So long as you have a product that can reach a larger audience outside of your immediate area, a Google Shopping Ads campaign done by a professional search engine marketing agency should see success for your small business at an affordable price.
How long do Google Shopping Ads services take to work?
Results can be immediate in the Google Shopping marketplace. So long as your professional agency has appropriated your budget and turned your shopping ads on, you can begin to see purchases that same week.
Why should I choose Agency Jet as my Google Shopping Ads manager?
Not only is Google Shopping a competitive place, it also requires a ton of time investment to maximize your potential for success. Agency Jet takes away all the responsibility of having to do it yourself, we guarantee our results and we only ask for an hour of your time monthly via a recorded virtual meeting to show you how the campaign is performing. Let us know if you want to

chat

about your needs.
The one thing advertised

as free that actually is
The people who click on your shopping ad still have to go through your website's shopping cart. If you've never evaluated your website experience, our free and guided website assessment is a great place to start. No strings attached.
Here's what Agency Jet's Google Shopping campaigns look like
We identify your key products and your monthly budget. Then we form a custom strategy around those and even give expectations on your future success.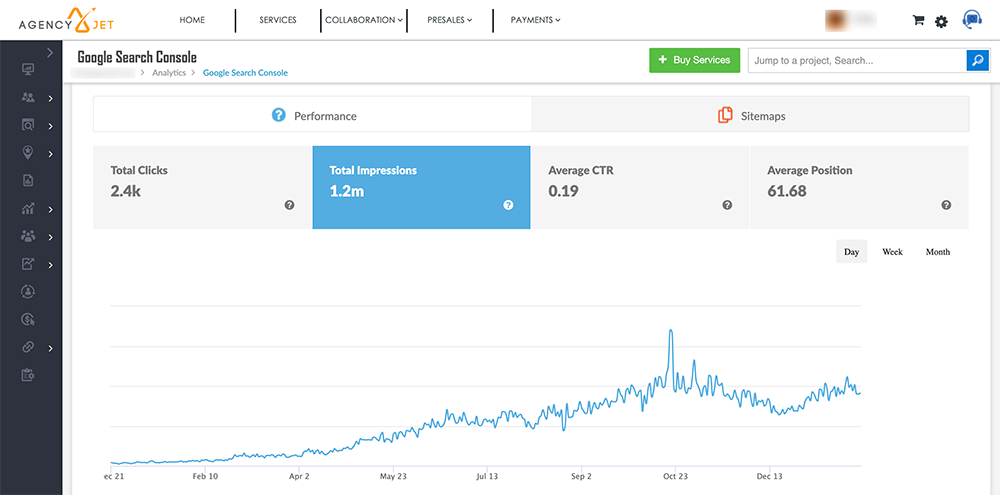 Within a day or two, you'll start to see your products featured for a variety of keywords and you'll see the results in your custom reports.
We show you the ins and outs of how we're getting results for you. We don't hide behind geek speak, we give you total ownership of the campaign.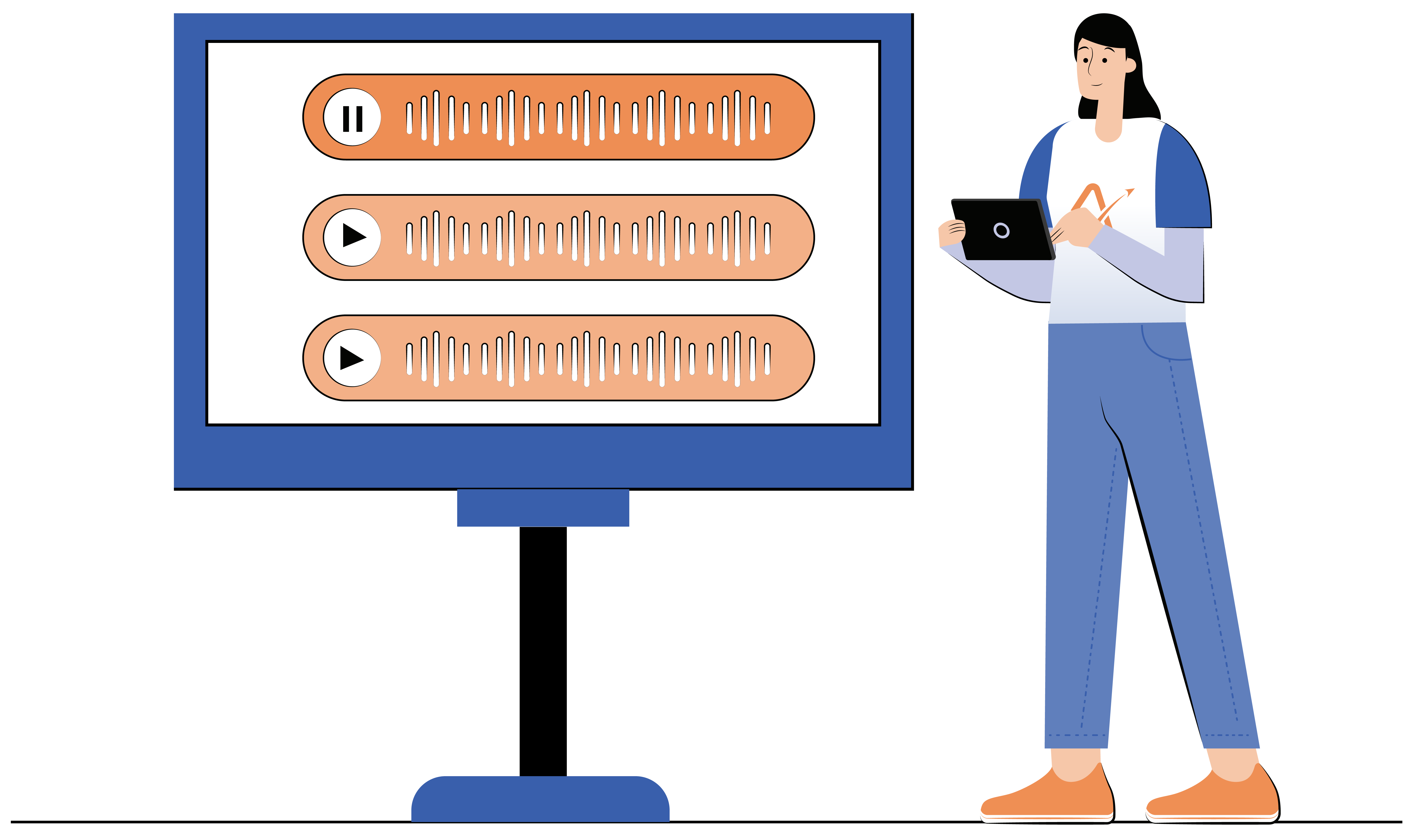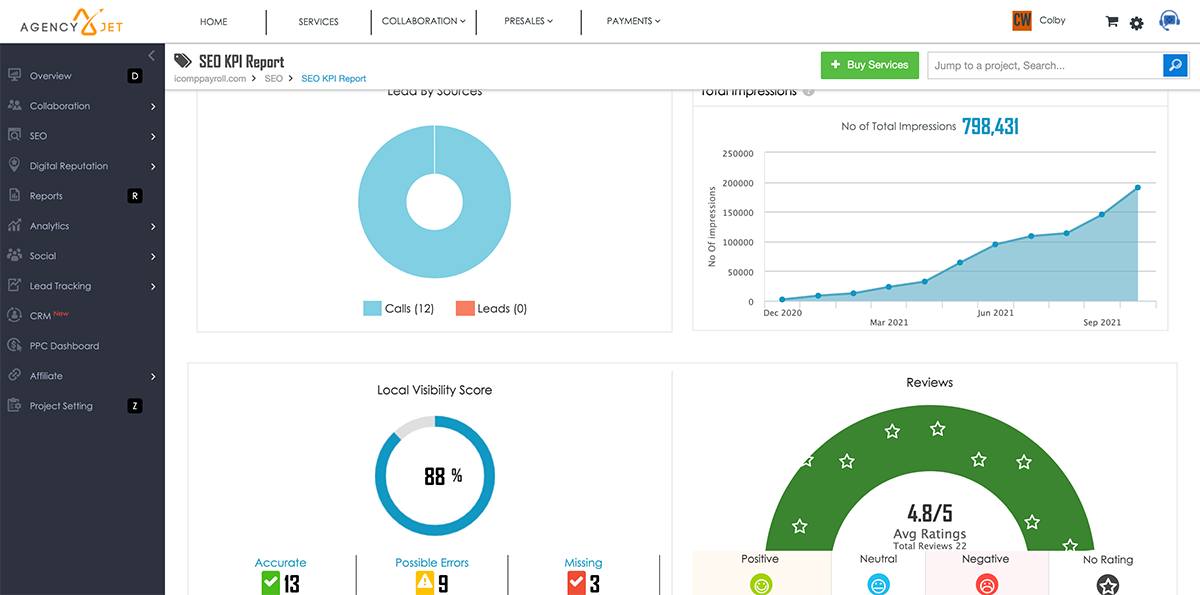 It shouldn't take long for you to see clicks and orders. If you're not seeing an increase in either, we'll fire ourselves.
Transparency, Education, Results
The beauty is in the simplicity. We show you everything, we explain it in understandable terms and we make sure we deliver on results. It doesn't need to be more complicated than that.
But can your website convert?
Listen, we know traffic is going to land on your site, but do you know that it will convert? Our assessment audits your site's strengths and weaknesses and doesn't require anything more from you than your time—truly.
People automatically go to the internet to get information about the products and services they need. 97 percent of users turn to search engines when looking for local businesses. That's why small businesses should be investing in local SEO services.