More traffic and rankings or you fire us
Results are standard with our SEO campaigns but it's our transparency and education that truly keep our clients renewing every month.
It's all right there.

Proven ROI and transparent reporting.
Unlike a lot of agencies, our SEO strategy shows you everything. You get a 24/7 dashboard, recorded monthly calls and in-depth analysis standard. Oh, and our average client sees page one keywords grow by 90% and their organic traffic by 65%.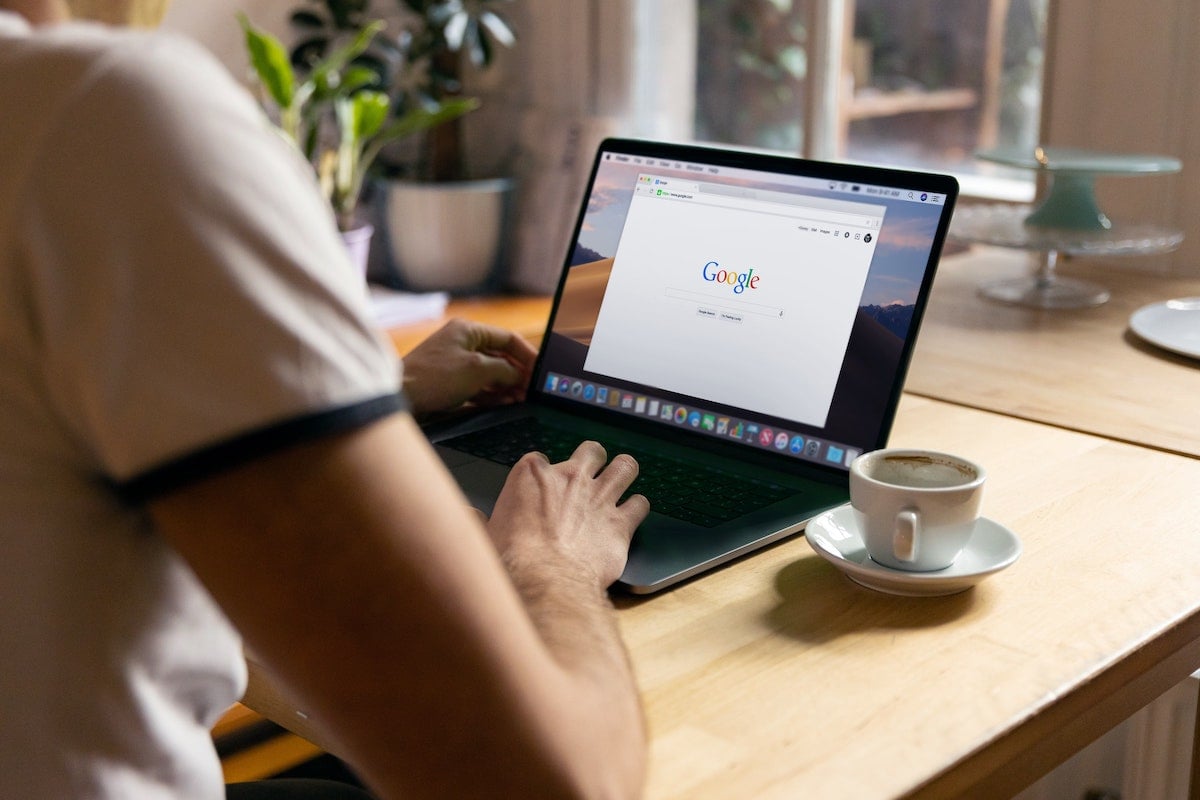 What does SEO strategy look like?
We customize

every single plan

. So you're not being forced to fit into our box, we mold around your business goals to get you found. So how do we get you found?
We provide exhaustive analysis of your products and services and how the public is searching those.
We make your site healthy by cleaning up dead weight like broken pages, bad backlinks and disorganized sitemaps.
We write content Google and other algorithms love and give you full editing power to make sure it's on brand.
We place you on high authority websites that search algorithms expect your brand to be placed on.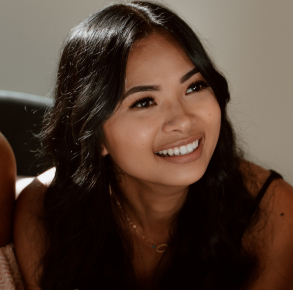 -->
"When it comes to Agency Jet, they've filled every void that we were missing from our previous service providers."
For an e-commerce website, Tile This knew they weren't hitting their potential. So they came on board with Agency Jet on a national SEO campaign and within one year they went from a couple hundred organic visits a month to over 4000. How? Increased keyword rankings and upping their page 1 keywords from <100 to nearly 500.
Increase in page 1 keywords