Increase leads while lowering cost per conversion
Our digital advertising campaigns (Google Ads) have seen our clients conversions go up and their cost per acquisition go down every time, seriously.
Results quick as lightning
Our campaigns yield higher conversions and lower cost per acquisition in as short as a few weeks. And we show you how it all works.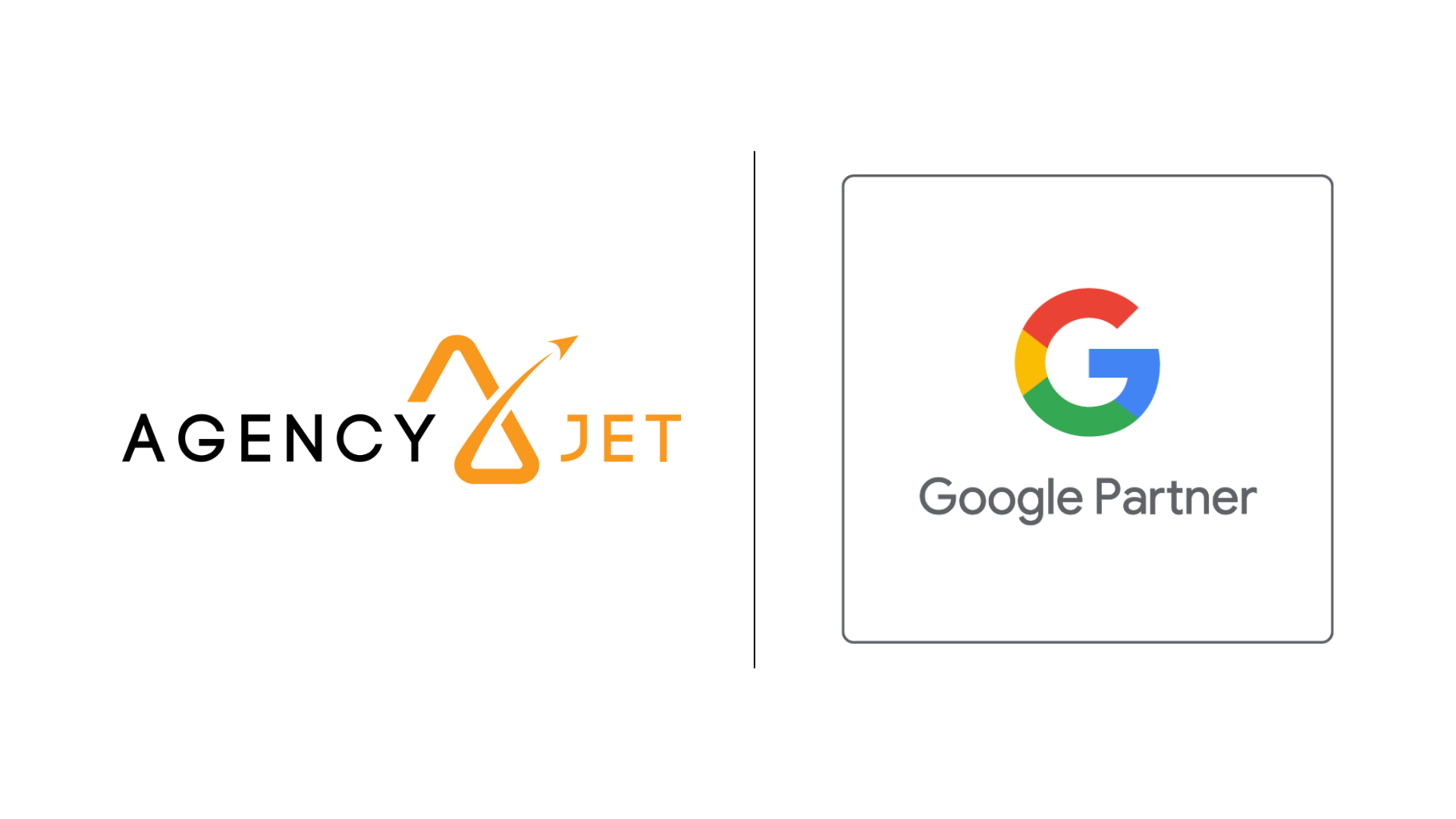 Don't do DIY Pay Per Click Advertising
Most people have dipped their toe in the Google Ads waters only to see it yields minimal results. Here's why hiring a

team of experts

works better.
Most campaigns never get off the ground because they aren't set up properly. Our set up is quick and easy.
Google Ads is one of the most transparent marketing tools in the world. You'll see right away how our expert team can help you grow.
Don't worry about guessing. We send weekly and monthly reports to your inbox showing all the stats and proof of work.
Our team hops on monthly calls with you. You shouldn't have to speak geek to know how it works. We break it down in understandable terms.

"In the end I have never had a company stand behind their work the way Agency Jet does."
Osterbauer Law had someone else managing their pay per click campaign—and then they found Agency Jet. In 1 year, Agency Jet lowered the firm's monthly cost from $25,000 to $10,000, increased leads and saw the cost per conversion be 10X less.
What's the difference in hiring an agency versus an employee or DIY?
It's easy enough to start but without the required skills can you really grow? Here's what you can expect from each:
| | | Hiring a Marketing Employee | |
| --- | --- | --- | --- |
| | | | |
| | | | |
| | | | |
| | | | |
Hiring a Marketing Employee
Ads cost money our

advice does not
We provide a completely free consultation to see where you're at and how it can be improved. It's no sales pitch, just valuable information.
With 14,000 US companies who provide pay per click services, here's why we're different.
It's all right there in the stats. If you're not seeing more leads and better CPC, get rid of us.
Pay per click strategies change quickly, see all the shifts with reports sent right to your inbox.
Want to see the work that's being done? Check it out, day or night, from your custom dashboard.
This stuff can be super confusing and it'd be easy to feel mislead. But not with us. We break everything down in understandable terms.
An entire library of calls and their transcripts available to you so you can reference back whenever you like.
A Dedicated Project Manager
One client, one lead project manager and one support project manager. We don't bounce you around the whole agency.
Our clients see leads increase by 40% on average and their monthly ad spend often goes down at the same time.
We live in data. It's how we tick. It's also how we dissect each action to make your campaign wildly successful.
Answers to Questions About

Hiring A Digital Advertising Company
What is digital advertising? (also known as "Pay Per Click" or "Search Engine Marketing")
Digital advertising or search engine marketing (SEM), which is also known as pay per click (PPC) is the act of using Google Ads or Bing Ads to get to the top of search engine results by paying the search engine directly to advertise your business there for your brand name or important keywords for your company. When a user clicks on your ad, based on the going rate, that cost per click will be deducted from your monthly budget. The hope is that the person clicking on your ad will buy from you.
How does pay per click work?
With the most common platform being Google Ads, you'll set up your ID and begin creating ad campaigns in an effort to display advertisements in Google SERPs for your key products and services or brand name. This online advertising model means that when your ad shows up, you are only charged by Google when somebody clicks on the ad.
What is display advertising in digital marketing?
Display advertising is the process of advertising your company's products, services or brand name using visuals like images or videos. These ads often show up on third party sites as banners or icons and they are called display ads because of their visual nature.
Remarketing is the act of displaying text or display ads in front of people who have previously interacted with your company site. As the buying cycle for many businesses features visitors interacting with a brand multiple times before purchasing, remarketing allows you to keep your brand top of mind when a user is away from your website.
When using search engine marketing, where can your ads appear?
Ads can appear in a number of places. Text ads will appear at the top of Google search engine results pages (SERPs) and at the bottom for competitive keyword phrases. Display ads will show on third party sites and affiliate websites. Remarketing ads can be on third party sites, applications and through various email outlets. Shopping ads will show up above search results featuring an image of the product.
What's the difference between Google Ads and Google Organic?
Google Ads are displayed at the top of Google SERPs but you have to pay the advertising platform to keep your place at the top of the results. Google Organic results exist on the top pages of Google from SEO strategy that helps companies rise in the rankings for important keywords to their business.