Search Campaign Advertising Services
Highly targeted and wildly effective, search advertising helps reach customers at scale.

Businesses can be present in front of qualified customers at the exact moment they are searching for products and services.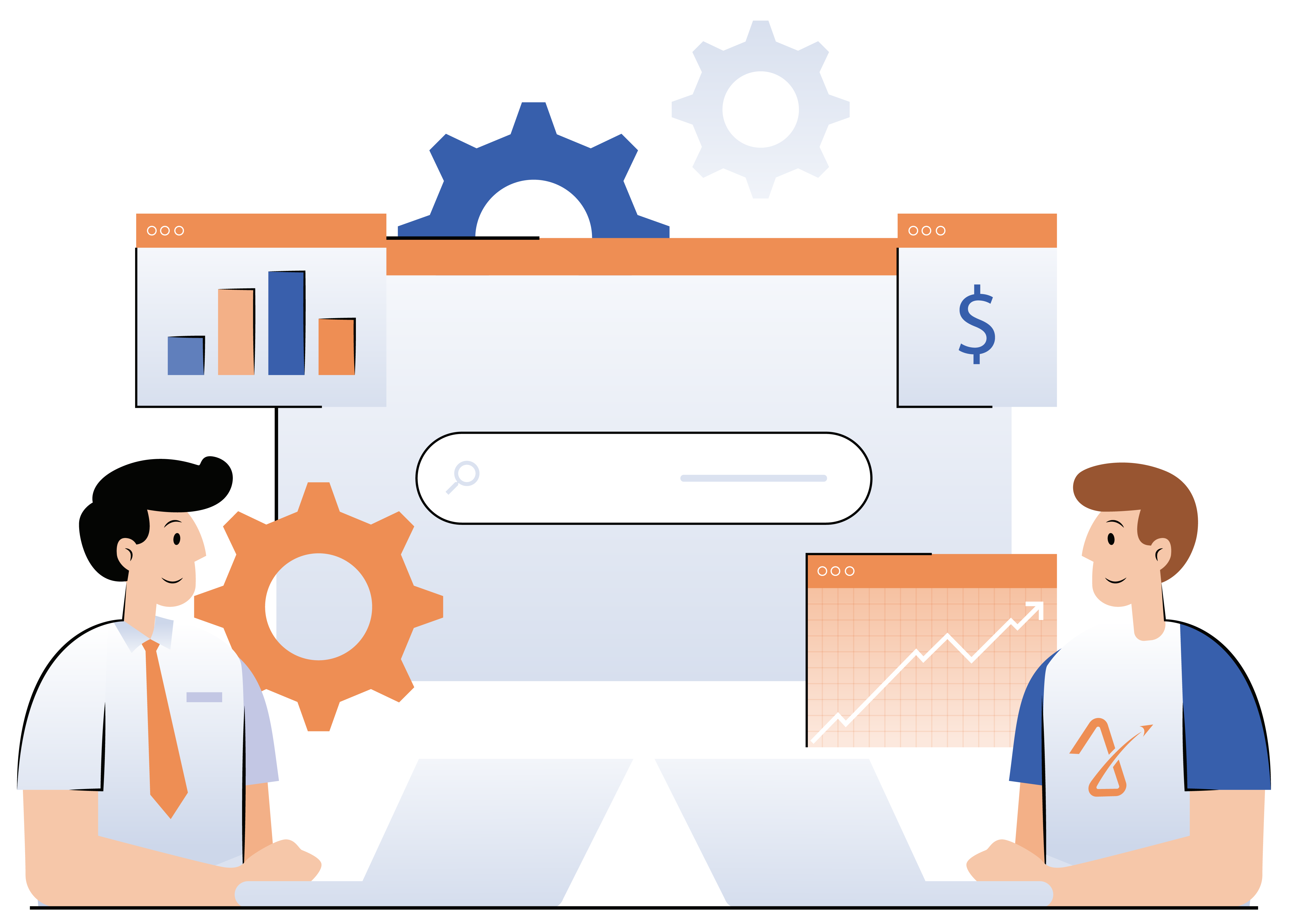 Want to learn about digital marketing for free with no sales pitch? Submit your name and number above and we'll call within 24 hours to answer your questions.
Do search engine advertising campaigns actually work?
Paid search ads from Google Ads (formerly known as Google AdWords) show up in the search engine results page (SERP) ahead of organic search results and local search results. The measurability and data that comes from running digital advertising campaigns gives them an unparalleled advantage over other advertising tactics when it comes to driving ROI.
Your KPI's and goals set the stage, and we tailor a customer advertising strategy around your businesses needs. We help create the blueprint for success and are not afraid to adjust our strategy when needed.
The data gathered from running paid search campaigns is a key differentiating factor in driving ROI. From unhelpful keywords to intense testing, every move we make means a more efficient spend and a lower cost per acquisition.
Without attention to detail your campaign becomes a matter of failure by a thousand cuts. We flip that on its head by doing all of the little things that lead to constant, incremental improvement. Think of it as victory by a thousand marginal gains.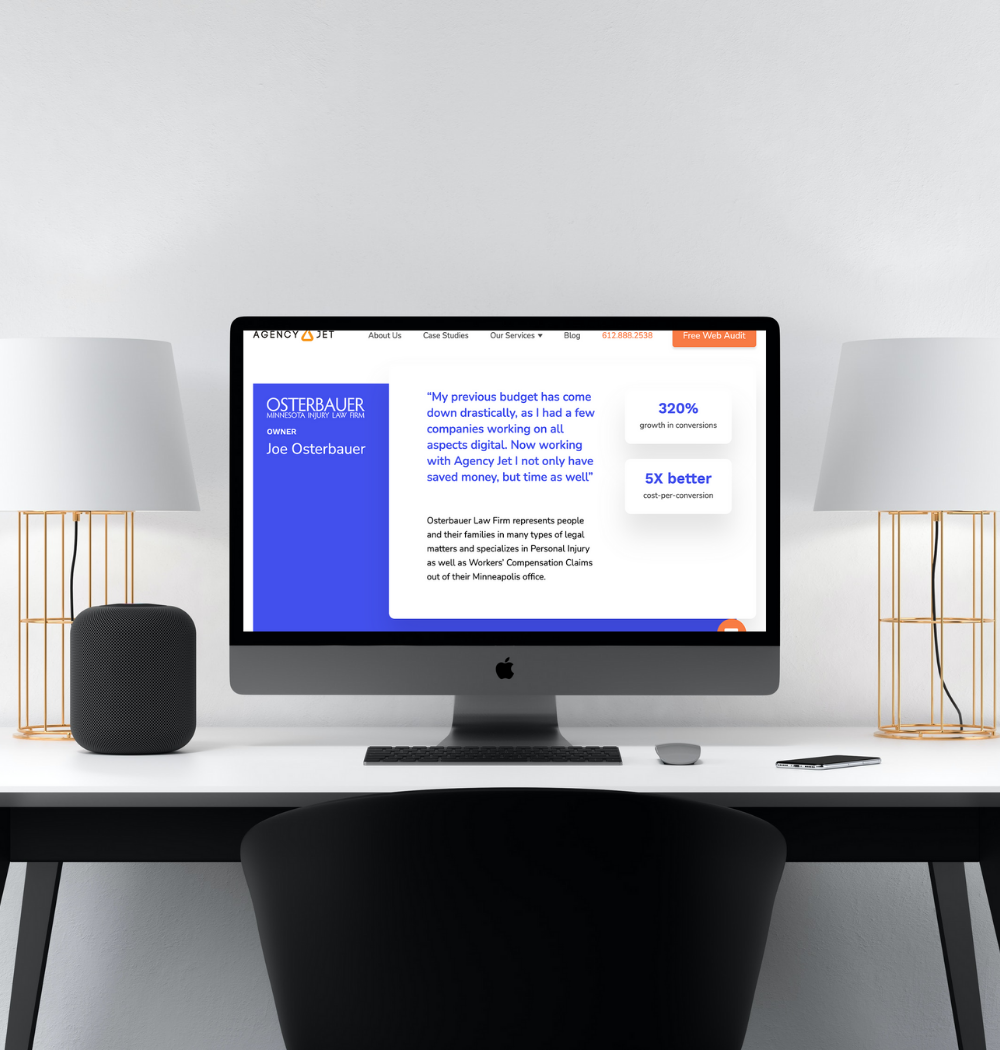 How do you lower ad spend and increase conversions at the same time? Just ask Osterbauer Law. After trusting another agency to handle their Google Ads, Agency Jet got our hands on it and within months, cut Osterbauer's budget by half, all while increasing their conversions and lowering their cost per conversion.
Can Agency Jet help you with your search engine advertising campaign?
When you do right by clients, they tend to tell the world. Here's an example of our clients proving actions speak louder than words.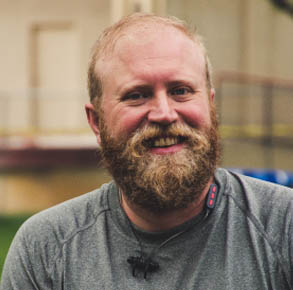 "The Agency Jet team has been unbelievably helpful. My internal process has involved a lot of discussion and questions of direction, and they've met all questions with a smile. They've met the mark on their commitment to Transparency and Education."
Why choose a digital marketing agency versus a marketing employee or DIY
Of course you're looking to save as much money as possible while growing your business. Here's the breakdown.
| | Hiring a digital marketing Agency | Hiring a Marketing Employee | |
| --- | --- | --- | --- |
| | | | |
| | | | |
| | | | |
| | | | |
Hiring a digital marketing Agency
Hiring a Marketing Employee
All you need to know about search advertising campaigns
What is meant by search engine advertising?
Search engine advertising or search engine marketing (SEM) is the act of using Google Ads with a monthly budget to rank for exact match or broad match phrases above or below organic search results for relevant keywords associated with your business.
How much do search advertising campaigns cost?
To manage search engine advertising campaigns, you'll be paying a direct budget to Google Ads. Many professionals will say it's hard to make a large impact, in terms of leads and sales, with less than $1000/month budget to Google Ads for most industries. That said, highly specific exact match Ads or a very niche industry could cost you less. Should you desire to hire a professional agency to handle your search engine advertising, they'll likely charge a monthly management fee based on the size of your spend.
Should I do search engine advertising myself?
DIY search engine advertising campaigns are possible but you'll find yourself frustrated with how quickly your budget is spent and how little return you've received. That's why professional agencies are a solid investment. Their sole mission is to improve the amount of leads you get while simultaneously lowering your budget. The lower the cost per acquisition, the more flexible you can be.
Should I use search advertising services for my small business?
So long as you're able to dedicate $1000/month or more in direct spend to Google Ads and handle a small management fee, you should be engaging in a search engine advertising campaign with a professional agency. The largest reason for doing so is it diversifies your marketing efforts and shows whether it's working extremely quickly. That way you'll know in a few months whether you should continue the investment or not.
How long do search engine advertising services take to work?
Most professional agencies will ask for 30-60 days of set up and run time. This is where they're testing to get the budget to its most efficient levels. If you run your campaign for a handful of months and aren't seeing business, chances are you've selected a poor SEM manager or your industry simply doesn't respond well to advertising.
Why should I choose Agency Jet as my search engine advertising agency?
Two reasons make Agency Jet a leader in search engine advertising campaigns. 1. We have extremely affordable management fees. 2. We babysit your campaign better than anyone. Among the clients who have worked with other agencies on search engine advertising prior to working with us, Agency Jet has never failed to lower cost per acquisition and has always grown lead generation. Let us know if you want to

chat

about your needs.
The one thing advertised

as free that actually is
Even if your ads are successful in getting clicked on, those visitors still have to land on your site. If you're worried whether they'll be able to convert or not, our assessment breaks down your site's strengths and weaknesses and we don't pressure you to buy from us.
Here's what Agency Jet's search advertising campaigns look like
When we preach custom strategy, we mean it. As your goals change the strategy changes, always melding to your business and your needs.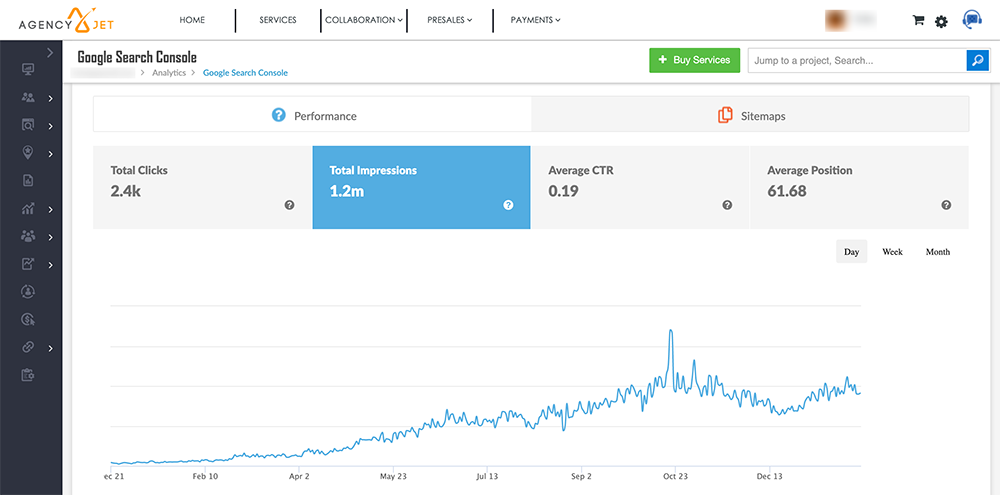 Give us 30-60 days to truly get a handle on your campaign and how the market's responding. With our constant tweaking, the numbers will be heading in the right direction.
Just because this is complex work doesn't mean we shouldn't include you in on it. We'll show you everything on recorded monthly calls and explain the info in easy to digest terms.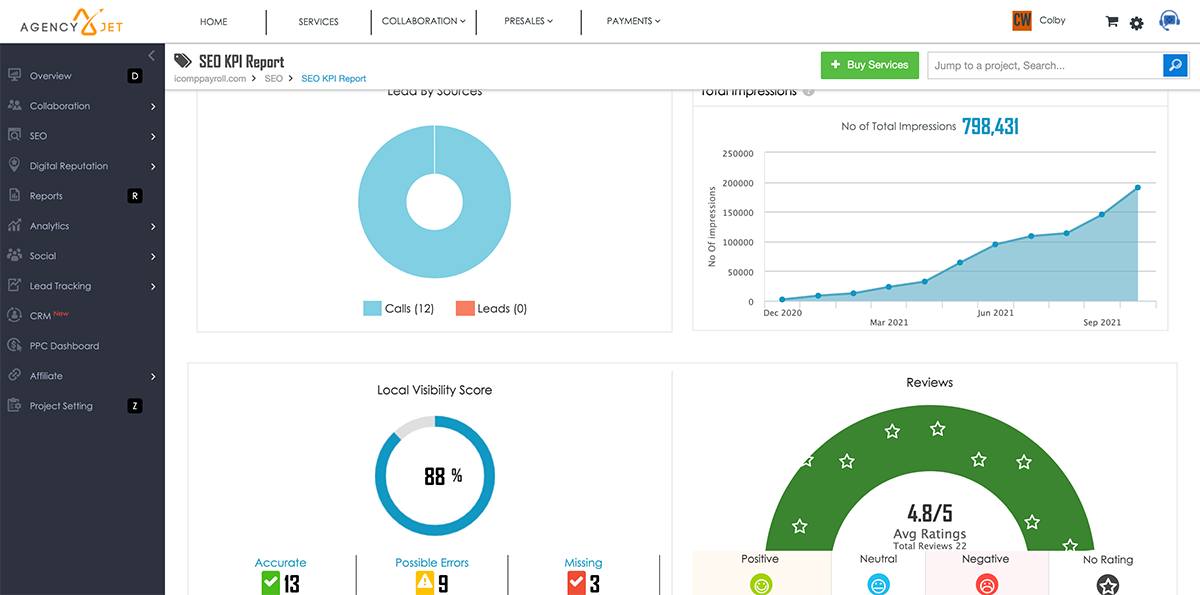 Listen, if you can't confirm business from this campaign within 4 months, get rid of us. Heck, we'll recommend you do. We can't say that's ever happened to us though.
Transparency, Education, Results
So few companies look forward to getting on calls with clients. So few companies explain their work in detail. And even fewer guarantee results. Since we love calls, explain everything and guarantee success—you could say we're a bit different.
But will your website succeed?
Getting traffic from ads to your site is one thing, converting those people is another. If you haven't audited your website's performance, now's the time. Is this a sales pitch? No way! Just a friendly and informational chat to help you.
People automatically go to the internet to get information about the products and services they need. 97 percent of users turn to search engines when looking for local businesses. That's why small businesses should be investing in local SEO services.