Search Campaign Advertising Services
Highly targeted and wildly effective, search advertising helps reach customers at scale.

Businesses can be present in front of qualified customers at the exact moment they are searching for products and services.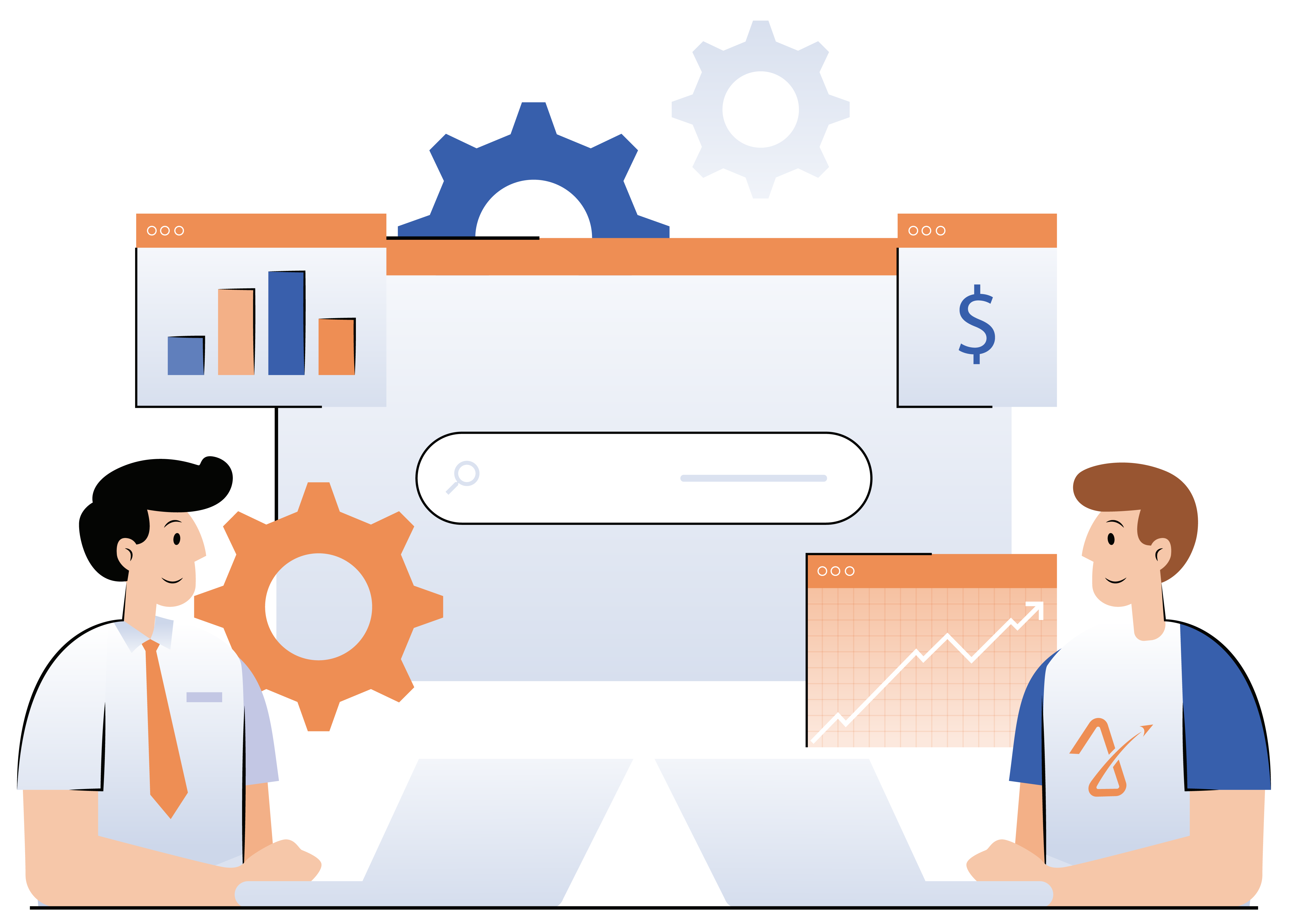 Want to learn about digital marketing for free with no sales pitch? Submit your name and number above and we'll call within 24 hours to answer your questions.
Do search engine advertising campaigns actually work?
Paid search ads from Google Ads (formerly known as Google AdWords) show up in the search engine results page (SERP) ahead of organic search results and local search results. The measurability and data that comes from running digital advertising campaigns gives them an unparalleled advantage over other advertising tactics when it comes to driving ROI.
Your KPI's and goals set the stage, and we tailor a customer advertising strategy around your businesses needs. We help create the blueprint for success and are not afraid to adjust our strategy when needed.
The data gathered from running paid search campaigns is a key differentiating factor in driving ROI. From unhelpful keywords to intense testing, every move we make means a more efficient spend and a lower cost per acquisition.
Without attention to detail your campaign becomes a matter of failure by a thousand cuts. We flip that on its head by doing all of the little things that lead to constant, incremental improvement. Think of it as victory by a thousand marginal gains.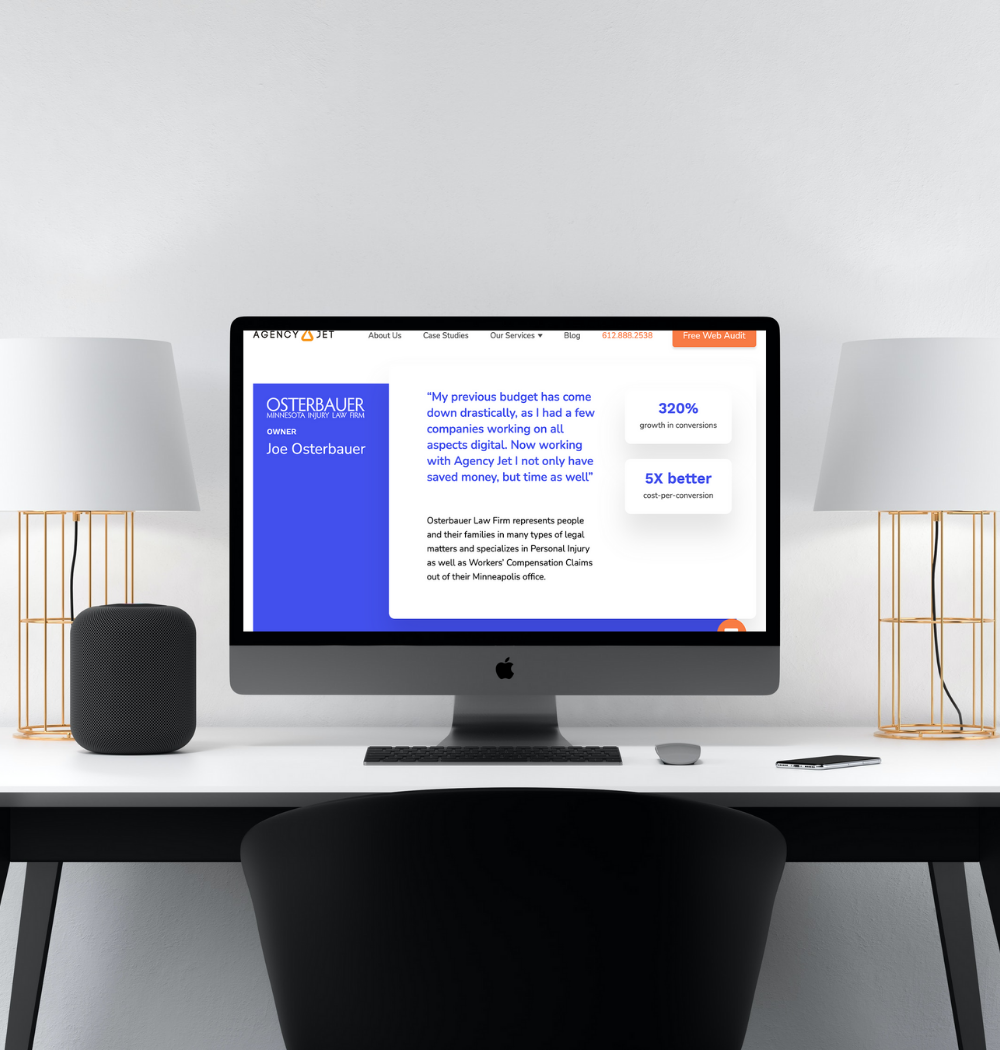 How do you lower ad spend and increase conversions at the same time? Just ask Osterbauer Law. After trusting another agency to handle their Google Ads, Agency Jet got our hands on it and within months, cut Osterbauer's budget by half, all while increasing their conversions and lowering their cost per conversion.
Can Agency Jet help you with your search engine advertising campaign?
When you do right by clients, they tend to tell the world. Here's an example of our clients proving actions speak louder than words.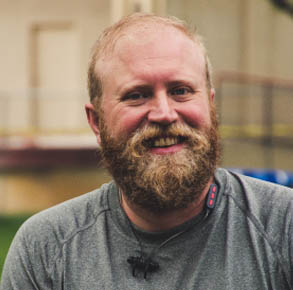 -->
"The Agency Jet team has been unbelievably helpful. My internal process has involved a lot of discussion and questions of direction, and they've met all questions with a smile. They've met the mark on their commitment to Transparency and Education."