Getting found for your products and services in Google takes some serious expertise. Learn why Agency Jet's one of the best reviewed Columbus SEO companies.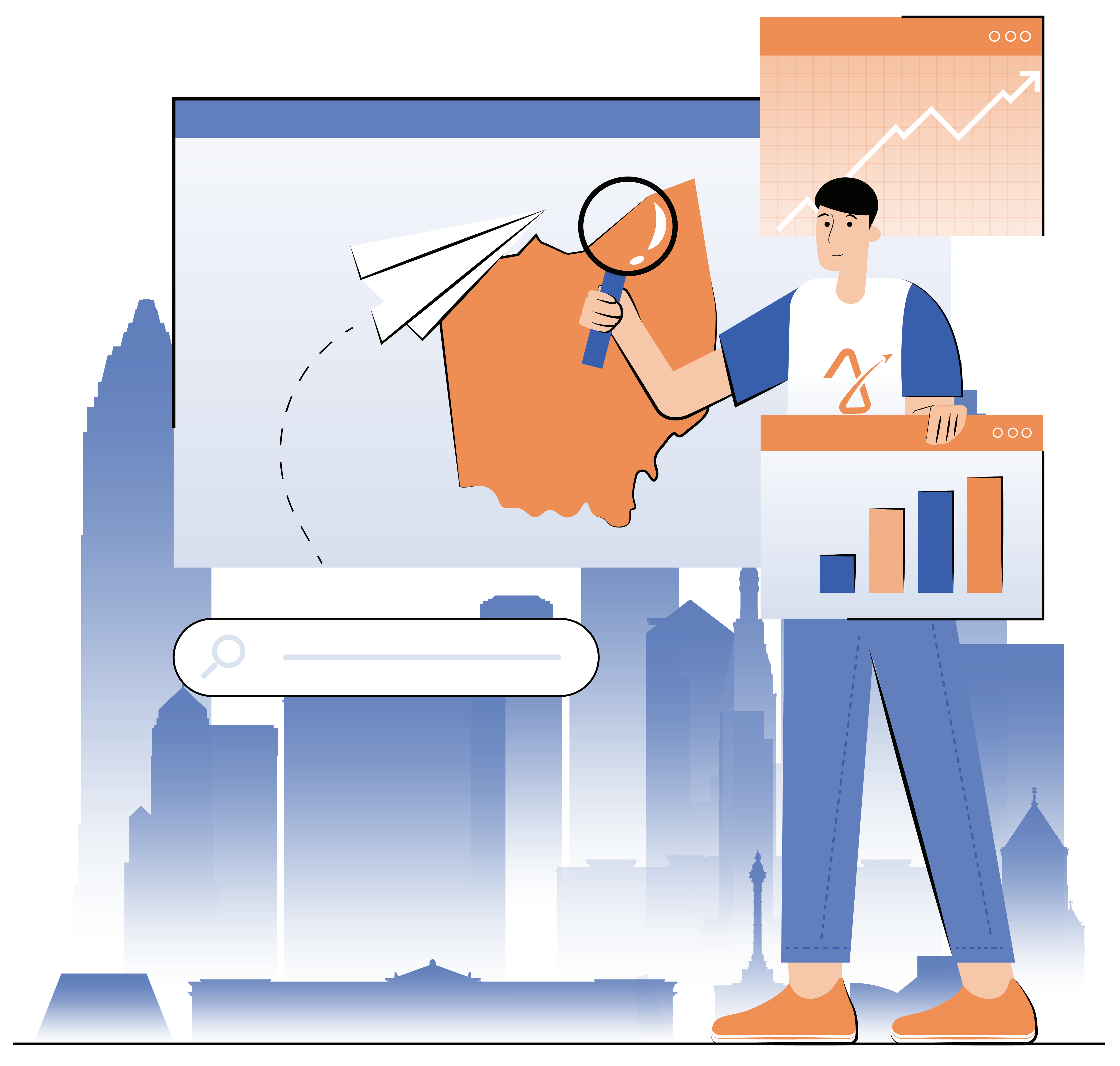 Want to learn about SEO for free with no sales pitch? Submit your name and number above and we'll call within 24 hours to answer your questions.
What are the benefits of hiring a Columbus SEO firm?
You may think as a small business owner, you can't afford high-quality SEO but that's one of the larger myths you've heard. Agency Jet provides some stellar SEO services. Here's a few highlights.
Actually custom. We mold all of our services around what your goals are. You don't have to compromise when it comes to marketing your website.
See everything we do. We don't just hide behind results but show you every single task that gets completed. If you're into that sort of thing, of course.
Cheaper than hiring a marketing employee and less time consuming than doing it yourself. Agency Jet provides at least 5 experts on every campaign.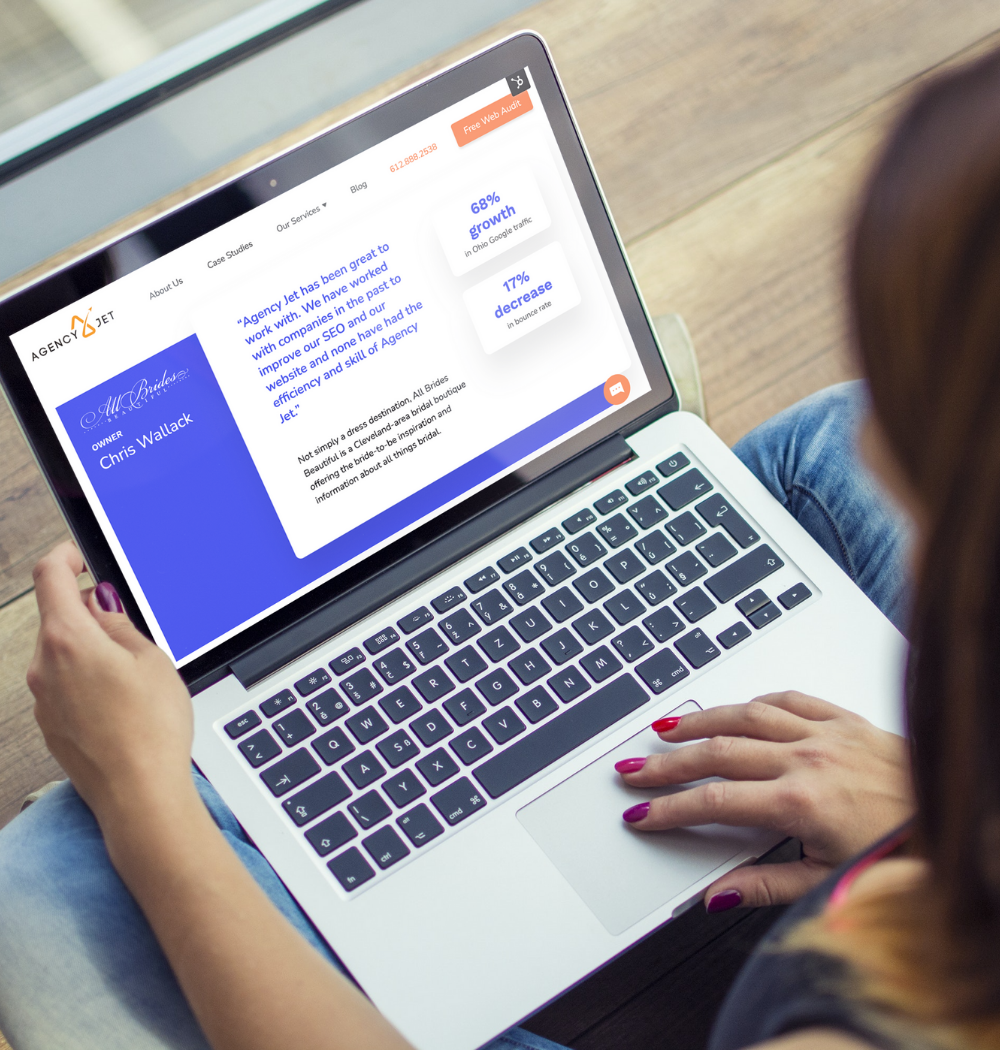 Recovering from the novel Coronavirus pandemic is hard, especially when you're a small business, reliant on appointments. All Brides Beautiful, a Hudson, Ohio bridal boutique came on with Agency Jet in November of 2020 and by November of 2021 they'd seen their Google organic traffic in Ohio rise by 71%. This rise allowed them to reinvest in the design of their site and fund a Google Ads campaign as well.
How does Agency Jet rank as a SEO company in Columbus?
We could boast about all the great work we've done but it seems like our clients put it better than we ever could.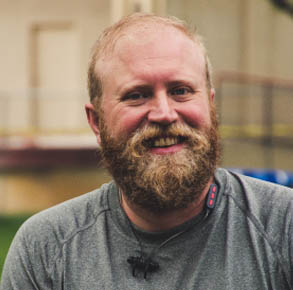 "I've received new inquiries from new companies. Before working with Agency Jet, we weren't even in the top 100 results for keyword searches. We're now one of the either top 10 or top five results. For a few keywords, we're number one. Agency Jet shows us the inner workings of their strategies. They educate us and encourage us to learn about digital marketing rather than asking us to simply trust them."
Why choose an SEO agency versus a marketing employee or DIY
Of course you're looking to save as much money as possible while growing your business. Here's the breakdown.
| | | Hiring a Marketing Employee | |
| --- | --- | --- | --- |
| | | | |
| | | | |
| | | | |
| | | | |
Hiring a Marketing Employee
All you need to know about local SEO in Columbus, OH
SEO is a series of actions approved by search engines done consistently every month to help improve your website ranking in their search results in the Columbus area. Highlights of a successful SEO campaign include technical SEO, on-page SEO and off-page SEO.
How much does Columbus SEO cost?
The most important action to take when looking for local SEO services in Columbus is to vet as many companies as possible. You'll receive a myriad of quotes ranging from low to absurdly high but so long as the agency provides white hat SEO work and they have excellent reviews and references, you'll be able to find SEO services for around $2000 to $5000/month.
How can I do Columbus SEO?
Doing SEO yourself requires a lot of knowhow and a lot of time. If either of those are in short supply, hiring a Columbus SEO company is actually cheaper than hiring a full time marketing employee and that SEO company will likely assign 3 or more SEO experts to your campaign and guarantee their results.
Are all Columbus SEO companies created equal?
There are over 110 SEO firms in Columbus, Ohio, so you have plenty of choices. Are they all created equal? No, but many are good and a few are great. The great agencies will have a wealth of reviews, will guarantee their work is white hat and will provide full transparency into their offerings.
Should I use Columbus SEO for my small business?
Yes. When you consider an SEO agency can give you a team of experts and guarantee their results all for less than it costs to hire one employee, it's a bit of a no brainer. Marketing your website doesn't need to cost an arm and a leg.
How long do Columbus SEO services take to work?
SEO is the long game and takes several months to make an impression with Google. That said, you should see an upwards trend in your rankings and organic traffic within 3-6 months. Many Agency Jet clients start seeing leads and sales pick up after month 6 with numerous clients seeing record breaking sales months in year 2.
The one thing advertised

as free that actually is
If you don't find value in the first 5 minutes of your assessment, hang up. We average over 90 minutes of conversation on these meetings and none of those minutes cost you a thing.
Operating in Columbus for Columbus small business
Ever been forced into a deliverable list you didn't love? That's not how we do it. You're going to get a custom plan with us and before we create that, we need to know what your goals are. Then we tell you how we'll hit them.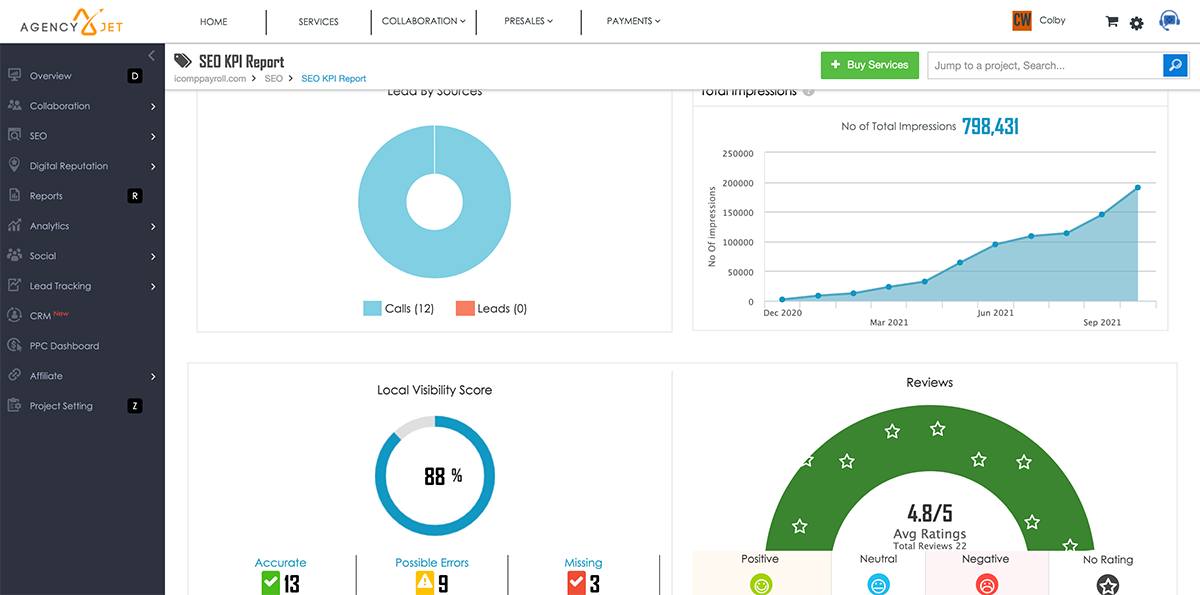 All action, no overpromising
SEO isn't magic. It's hard work. Work that our team has decades of experience doing. We'll show you every single thing we do and make sure that everyone expects the same thing—long lasting results that will deliver more business.
More knowledge, more dangerous
We want to make you the champion of this project. How can we do that if we don't tell you how it works? Through recorded monthly calls, a 24/7 dashboard and a wealth of resources on our site, you'll get the knowledge you need to determine ROI.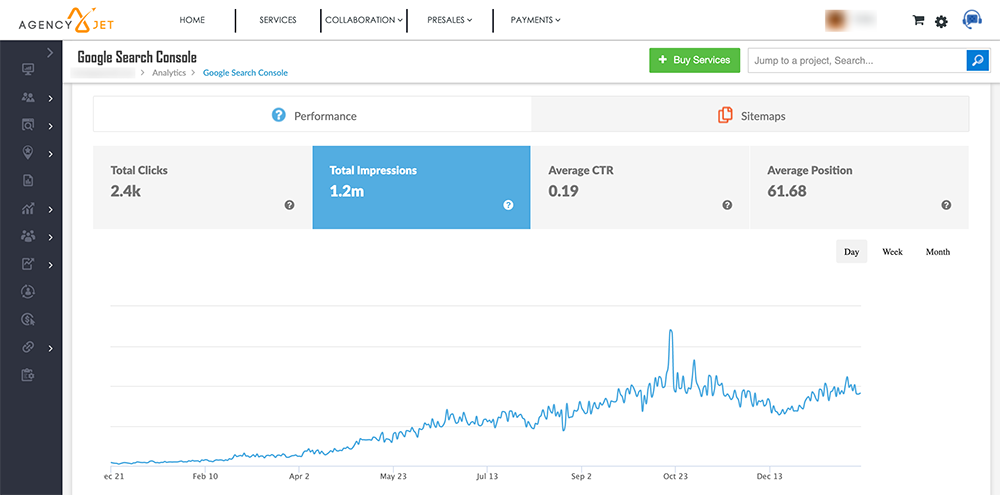 Nearly all our clients pay month-to-month and still we boast some of the highest client retention in the industry. We don't do that by showing results occasionally, we do it by showing results every. single. month.
Transparency, Education, Results
A simple mantra doesn't need to be explained but let's do it anyway. Transparency means we show you everything. Education means you actually understand what you're paying for. And results means we provide value like you haven't experienced before.
Yep, we'll have multiple conversations with you, packed with knowledge, without asking you to give us anything more than your time. We don't sell you, we don't hassle you, we simply help you.
People automatically go to the internet to get information about the products and services they need. 97 percent of users turn to search engines when looking for local businesses. That's why small businesses should be investing in local SEO services.