Getting found for your products and services in Google takes some serious expertise. Learn why Agency Jet's one of the best reviewed Columbus SEO companies.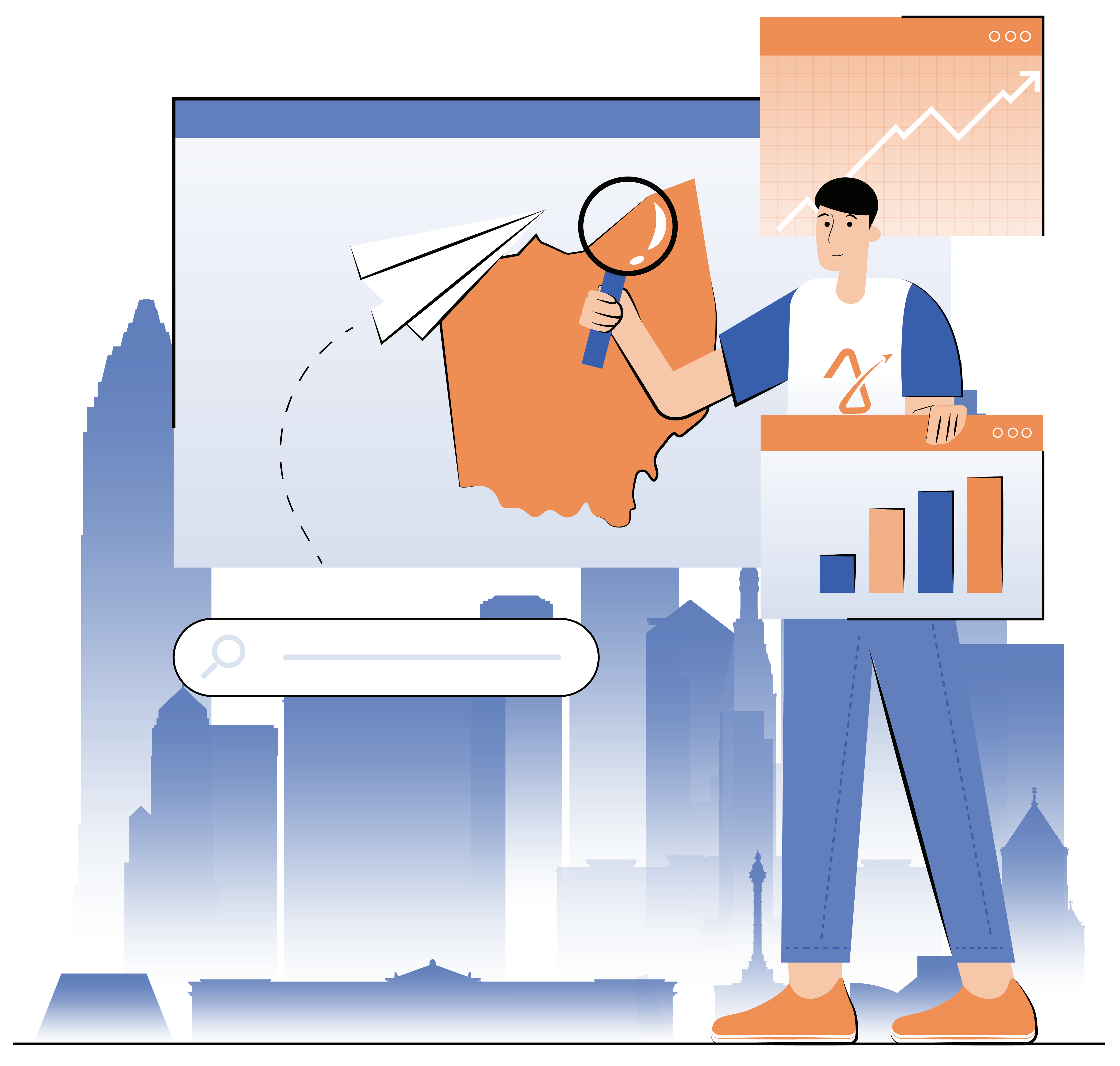 Want to learn about SEO for free with no sales pitch? Submit your name and number above and we'll call within 24 hours to answer your questions.
What are the benefits of hiring a Columbus SEO firm?
You may think as a small business owner, you can't afford high-quality SEO but that's one of the larger myths you've heard. Agency Jet provides some stellar SEO services. Here's a few highlights.
Actually custom. We mold all of our services around what your goals are. You don't have to compromise when it comes to marketing your website.
See everything we do. We don't just hide behind results but show you every single task that gets completed. If you're into that sort of thing, of course.
Cheaper than hiring a marketing employee and less time consuming than doing it yourself. Agency Jet provides at least 5 experts on every campaign.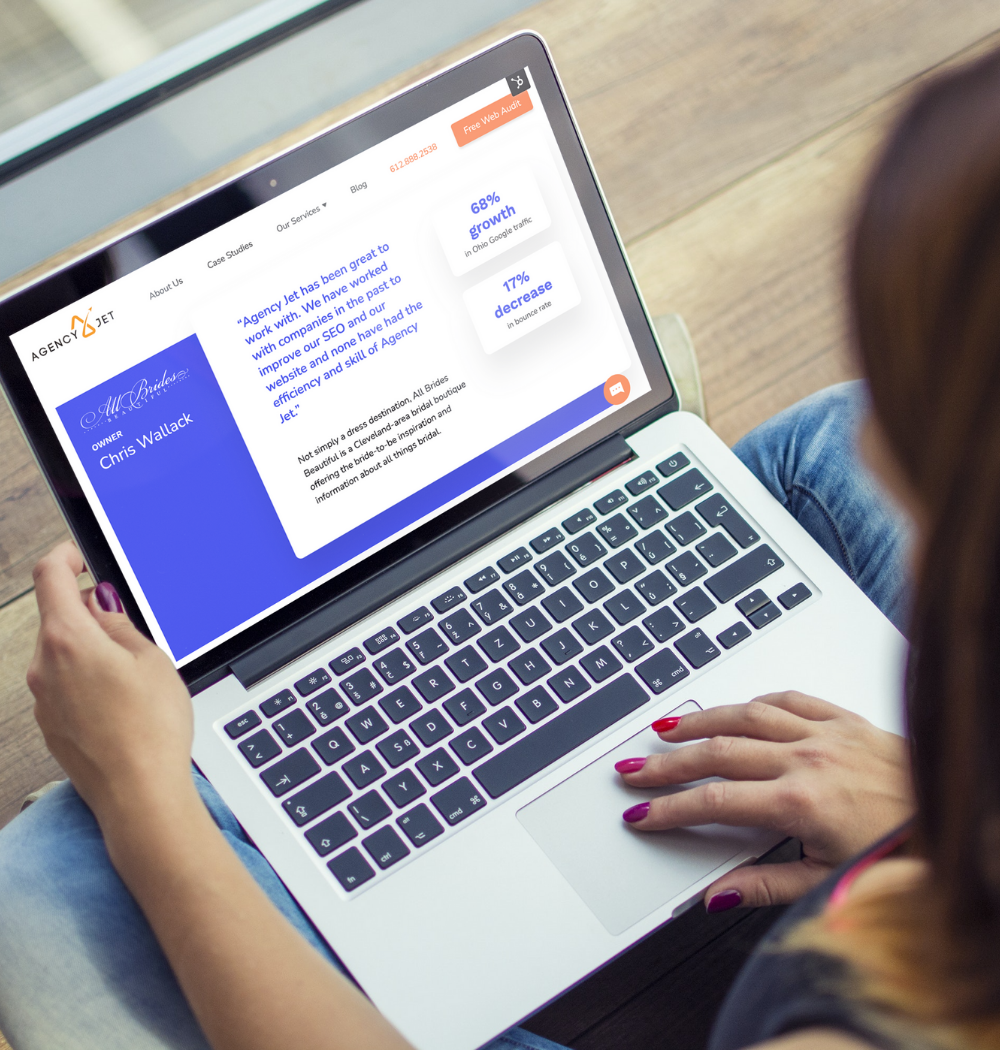 Recovering from the novel Coronavirus pandemic is hard, especially when you're a small business, reliant on appointments. All Brides Beautiful, a Hudson, Ohio bridal boutique came on with Agency Jet in November of 2020 and by November of 2021 they'd seen their Google organic traffic in Ohio rise by 71%. This rise allowed them to reinvest in the design of their site and fund a Google Ads campaign as well.
How does Agency Jet rank as a SEO company in Columbus?
We could boast about all the great work we've done but it seems like our clients put it better than we ever could.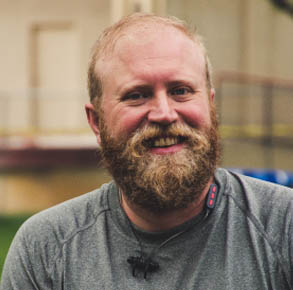 -->
"I've received new inquiries from new companies. Before working with Agency Jet, we weren't even in the top 100 results for keyword searches. We're now one of the either top 10 or top five results. For a few keywords, we're number one. Agency Jet shows us the inner workings of their strategies. They educate us and encourage us to learn about digital marketing rather than asking us to simply trust them."