See how Agency Jet holds some of the highest client retention rates in the country by putting customers first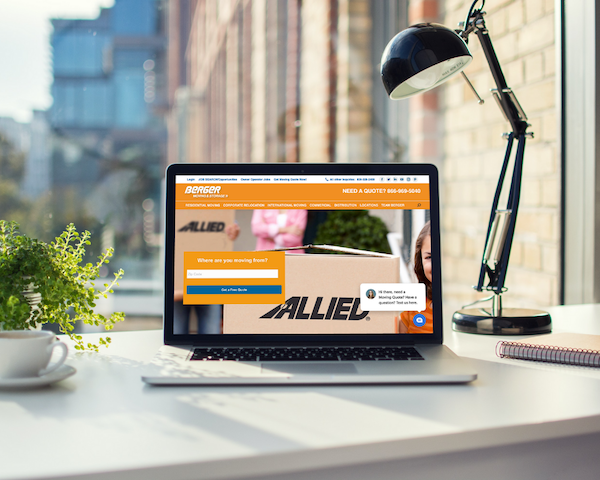 In one year, Berger Allied saw over 100+ new keywords hit the top two pages of Google and 2.5X more non-branded organic traffic per month to help fund a higher SEO plan and cosmetic changes to the site.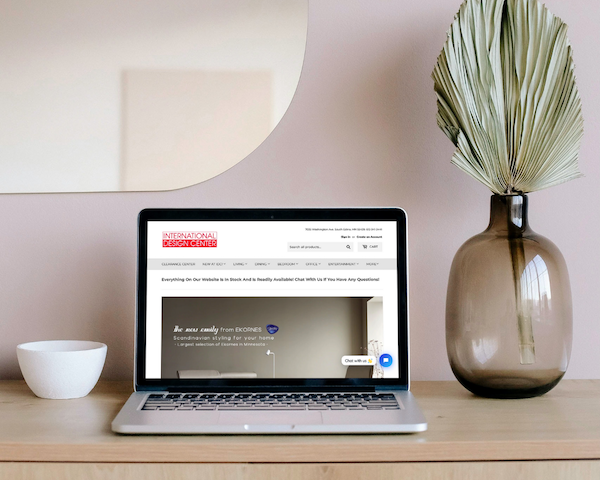 International Design Center
935% growth in non-branded traffic. 478% growth in page 1 keywords. With numbers like this, International Design Center has seen sales records broken consistently every year.

From <10 page 1 keywords to 130+ and <125 daily impressions to 6000+ impressions/day in one year.

In under a year Hansen Cold saw 74% organic traffic growth overall with a 619% spike in California traffic.

How do you break your sales record 4 consecutive years? Ask Howard Precision who has seen their new organic visitors for non-branded terms rise 91%.

Pay Per Click Advertising Campaign
Osterbauer had their ads managed by another company before Agency Jet. Once we got our hands on it we increased conversions by 320% at one-fifth of the cost.

In an appointments based industry, All Brides Beautiful saw 68% growth in Google organic visitors during the pandemic.

18 months in, Iron Rock saw a 522% sales increase—a result of 739 new page 1 keywords.

In one year Pro Roller saw 96% organic traffic growth. This allowed them to sign on for a website design with Agency Jet.

International SEO Campaign
550% growth in organic keywords in the top 100 results resulted in 23% growth in Canada traffic for this K-12 Toronto area school.

17.9X more monthly visitors to their website.
One year in UglyDeck was getting 2,000 more organic visitors/month.

"Agency Jet offered the most flexible starting plan at an extremely reasonable cost."
Agency Jet has brought steady improvement in the client's long-tail keywords and, more importantly, their main metric...
"The knowledge Agency Jet was able to demonstrate through the selection process separated them from other agencies."
A new website design in their network as well as tremendous growth in traffic...
E-Commerce National SEO Campaign
"I'm most impressed by their transparency."
Agency Jet executed a campaign that secured the website's at least third position in search results for about half of the keywords. By increasing rankings, the team facilitated...
Agency Jet is ready to work with new clients
Transparency
Education
Results
These people took advantage of it
Each of the above clients signed on

after

they'd received hours of useful information from Agency Jet. It didn't cost them a thing either.
We're serious, there's no sales pitch included.