Regional SEO that broadens your reach
If you're looking to expand outside your backyard or simply don't have a strong enough foothold in your region, SEO regional plans can change that.
Want to learn about SEO for free with no sales pitch? Submit your name and number above and we'll call within 24 hours to answer your questions.
Does a regional SEO strategy actually work?
You want to know the best way to get into the minds of your potential customer? It's not through trade shows or traveling salesmen anymore. Regional SEO campaigns get your business right in front of your prospects' faces. But how does it work?
Want to impress Google with your brand? You work on NAP syndication on high authority sites. It's the best way to expand your footprint.
Google wants to rank pages that pertain to a local area. We help create unique and attractive content about your products and services in regions you want.
Regional SEO only works if you are dedicated to getting your products and services found in set areas. We stay focused so you get found.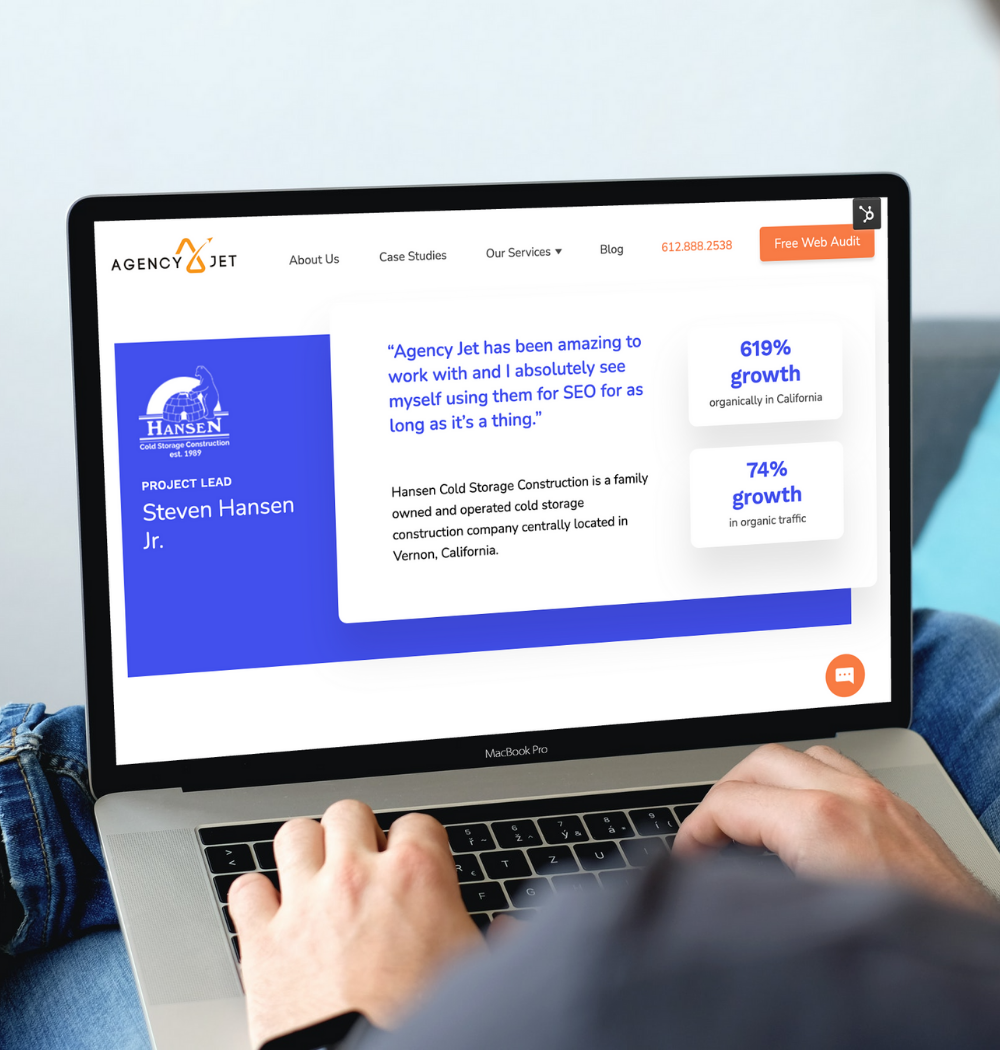 Can multi-regional SEO provide you several months of record breaking sales? That's what it did for Hansen Cold Storage. When your page one keywords go up 280% in just one year like theirs did, it's impossible to avoid new business.
Is Agency Jet the regional SEO company for you?
We can't say for sure but we know we've been right for our clients. When it comes to our performance, we let them do the talking.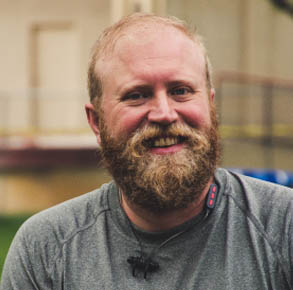 "Our experience with Agency Jet has been very positive. They laid out a plan for us almost a year ago and we are pleased with the results so far. They have done what they set out to do and increased our visibility on google searches. The follow-up by the whole team is excellent. We have monthly calls to track progress on the initiatives with clearly defined expectations and results. We would strongly recommend them to anyone who is looking to improve their SEO."
Why choose an SEO agency versus a marketing employee or DIY
Of course you're looking to save as much money as possible while growing your business. Here's the breakdown.
| | | Hiring a Marketing Employee | |
| --- | --- | --- | --- |
| | | | |
| | | | |
| | | | |
| | | | |
Hiring a Marketing Employee
All you need to know about regional SEO services
Regional SEO is a plan that wants to focus on a region larger than one city but not target the entire United States. Many times you'll see regional plans focus on numerous cities or even numerous states depending on the customer's industry, budget and goals.
How do you target a region in SEO?
Like any SEO plan there are hundreds of action items required to be successful. For Regional SEO it's highly important to make sure your website's technical SEO is sound, that you have good NAP (name, address, phone) syndication among high authority domains and are crafting unique content with specific location focuses for your products and services. Finally, you'll need solid backlinking to support these geo-location pages.
How much does regional SEO cost?
With the lack of regulation in the SEO industry, you could be quoted anywhere from a couple hundred dollars a month to five figures a month. Some of the most successful campaigns often come between $1500-$5000 a month. It's always important to identify what's in the regional SEO plan so you can justify the value.
Are all regional SEO companies created equal?
Sadly no. There are over 30,000 digital marketing agencies in the United States who claim to do top-notch regional SEO but not all of them can deliver on that promise. There are hundreds of great agencies though and what's most important is that you vet each one properly before deciding. Make sure they do "white hat" SEO and that you own all of their work.
Should I use regional SEO for my small business?
If you're going after larger regions, you can't do door-to-door and telemarketing. And disruptive marketing techniques can take a ton of labor. Regional SEO is far and away the most cost-effective marketing strategy any company can take on board.
How long do regional SEO services take to work?
You'll see a ton of trend lines pointing upward within a handful of months. If you don't, fire the agency. But to truly see your investment in an SEO regional plan turn into ROI, most often you'll see returns between 8-18 months.
The one thing advertised

as free that actually is
If you don't hear value in 5 minutes, hang up on us. This is a massive report that's guided by an expert and once it's finished, you'll get the report, the call recording and key takeaways. We don't try and sell you on the call or after.
Here's how Agency Jet does "best regional SEO company"
Before we get your campaign started, we need to know what your goals are. We pride ourselves on molding into your business, not forcing you into ours. With your targets in hand, we do all the technical, nitty-gritty stuff that will help your business blossom digitally.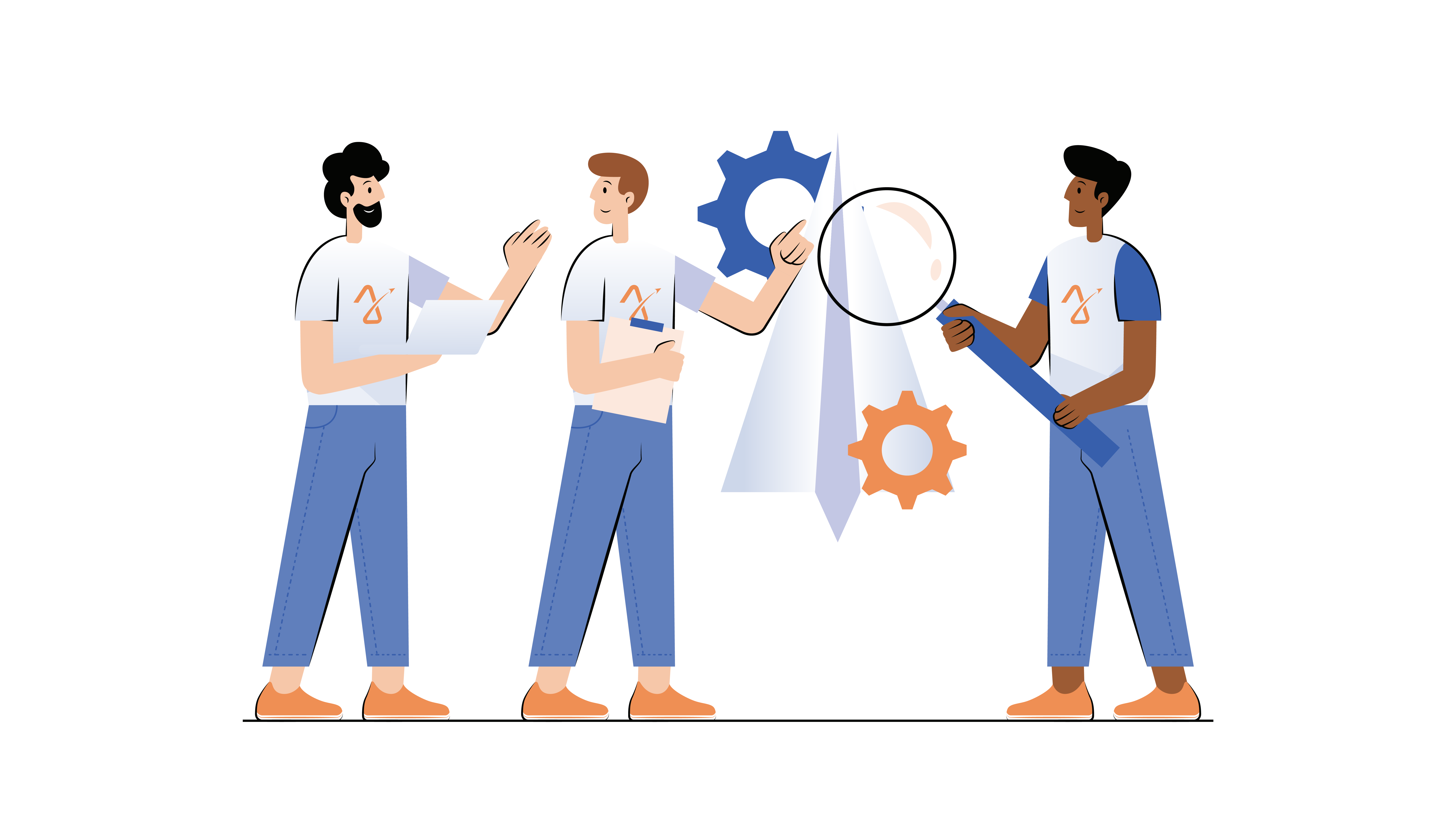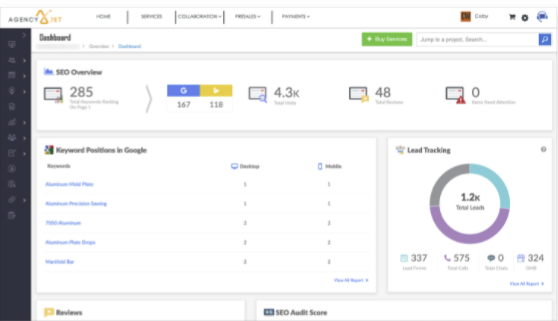 R&D completed, you get a custom strategy. Like actually custom. We get your approval to implement it and then start the work. The beauty of it all? You get to see it. You'll get a custom dashboard that's up 24/7 to not only show you the actual work but the results of that work.
Actually learn this stuff
You may think we're being over the top but check out our reviews! Most of our clients cite our willingness to share our knowledge as one of the most important reasons they stick around. We don't hide behind geek speak, we make it accessible.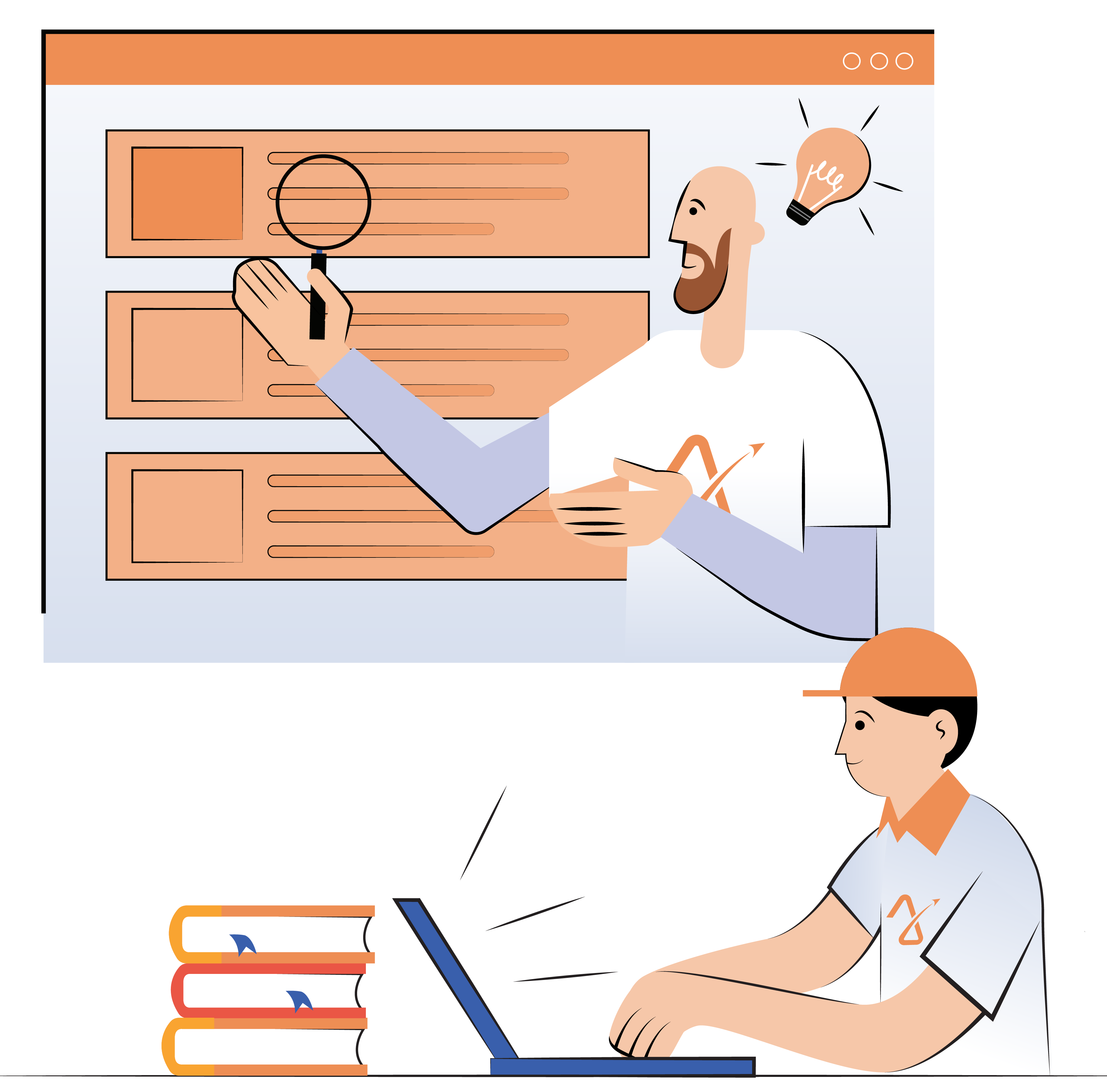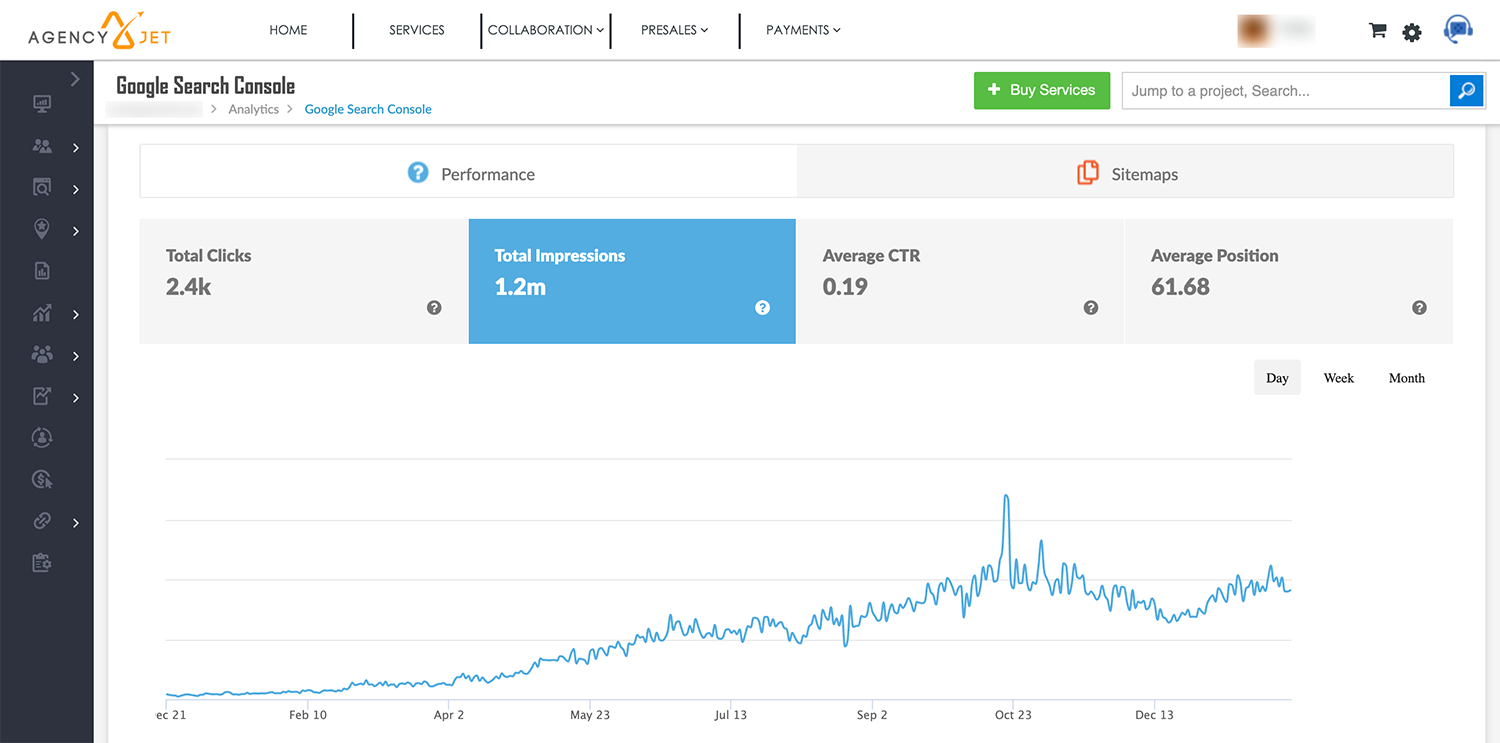 Upwards trend or we're fired
You'll see the majority of your primary keywords go up. You'll see your organic traffic go up. You'll see your local pages get more visibility. Why? Because if you don't we encourage you to fire us.
Transparency, Education, Results
The beauty is in the simplicity. Transparency means we show you all the results and the work. Education means you actually understand what it is you're looking at. And results means there will be no question if you've got ROI.
The best 90 minutes in marketing?
We've heard our assessment is some of the most valuable 90 minutes you could spend. Did we mention it's completely free and there's no pressure to buy?
People automatically go to the internet to get information about the products and services they need. 97 percent of users turn to search engines when looking for local businesses. That's why small businesses should be investing in local SEO services.