Regional SEO that broadens your reach
If you're looking to expand outside your backyard or simply don't have a strong enough foothold in your region, SEO regional plans can change that.
Want to learn about SEO for free with no sales pitch? Submit your name and number above and we'll call within 24 hours to answer your questions.
Does a regional SEO strategy actually work?
You want to know the best way to get into the minds of your potential customer? It's not through trade shows or traveling salesmen anymore. Regional SEO campaigns get your business right in front of your prospects' faces. But how does it work?
Want to impress Google with your brand? You work on NAP syndication on high authority sites. It's the best way to expand your footprint.
Google wants to rank pages that pertain to a local area. We help create unique and attractive content about your products and services in regions you want.
Regional SEO only works if you are dedicated to getting your products and services found in set areas. We stay focused so you get found.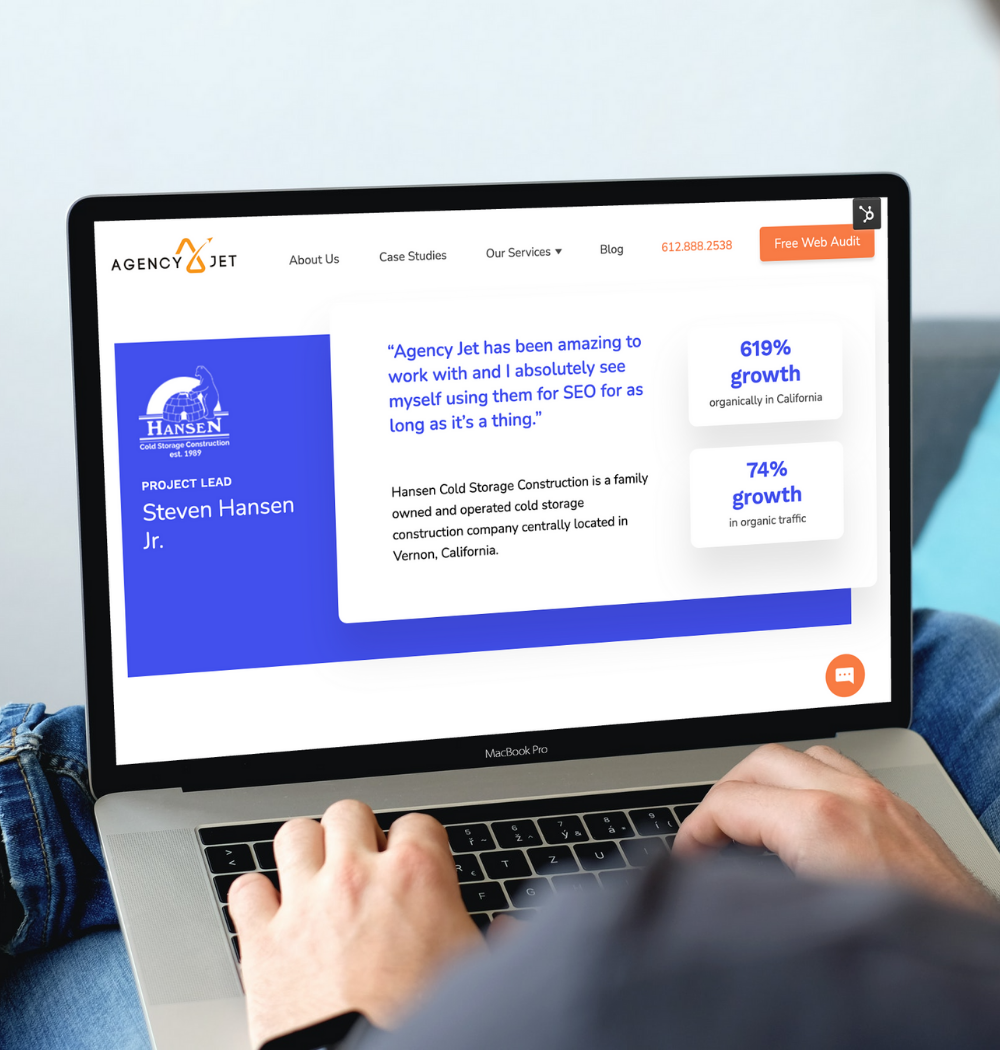 Can multi-regional SEO provide you several months of record breaking sales? That's what it did for Hansen Cold Storage. When your page one keywords go up 280% in just one year like theirs did, it's impossible to avoid new business.
Is Agency Jet the regional SEO company for you?
We can't say for sure but we know we've been right for our clients. When it comes to our performance, we let them do the talking.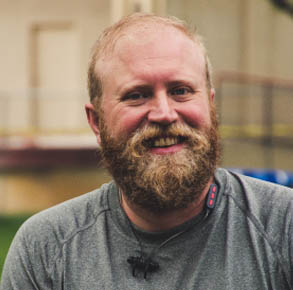 -->
"Our experience with Agency Jet has been very positive. They laid out a plan for us almost a year ago and we are pleased with the results so far. They have done what they set out to do and increased our visibility on google searches. The follow-up by the whole team is excellent. We have monthly calls to track progress on the initiatives with clearly defined expectations and results. We would strongly recommend them to anyone who is looking to improve their SEO."