4 Steps on How to do Search Engine Optimization in WordPress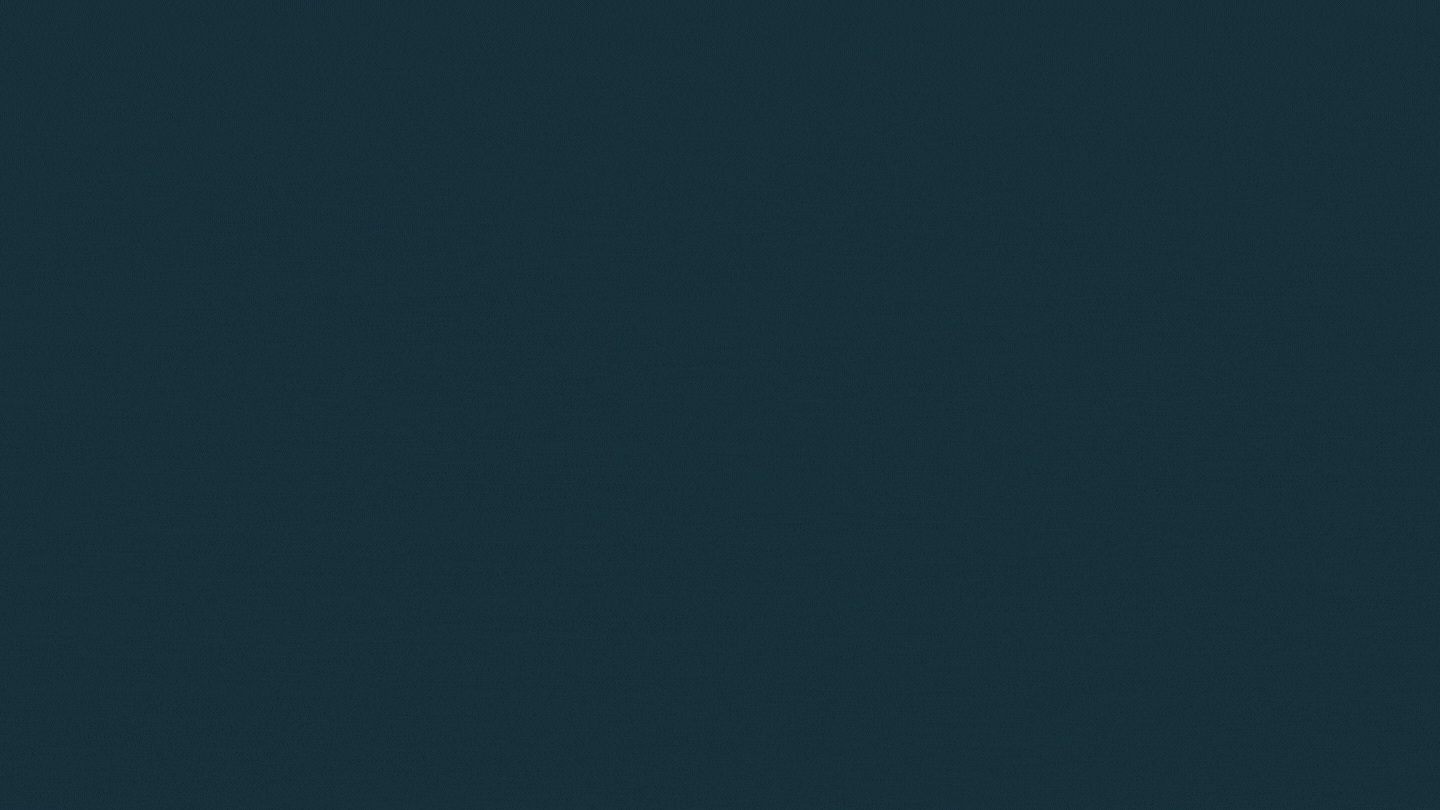 If you've ever tried to build your website, WordPress must have been your go-to CMS at some point. You're not alone.
At the time of writing, more than a third of all websites are built using WordPress. What's more, of all none-code sites, WordPress-built ones account for more than 60% of all CMS sites.
To put things into perspective, imagine the world having 1.86 billion sites. If 60% are built using WordPress, the number of WordPress-built sites would be around 1.12 billion!
These statistics can be good news or bad news, depending on how you look at them. On the one hand, the numbers confirm that you've picked one of the best CMS platforms for your site. However, the numbers also point to one inconvenient truth — that you're in for some serious competition.
SEO can mean the difference between your WordPress site's prominence or obscurity online. If you want to stay competitive, you'll have to execute these four steps to propel your WordPress site up the Google SERPs.
What is WordPress?
Either you are the owner of a site built using WordPress or you are just unfamiliar with the platform. Allow us at Agency Jet to sum up what it is.
Building a website requires coding experience as well as experience in programming languages. If that sounded Greek to you, you might be discouraged from learning how to build a website.
At least, this was how you would have had to build a website before the advent of content management systems. Content management systems or CMSs are types of software that allow you to build your websites and blog pages.
The biggest selling point of content management systems is that you do not need the knowledge and skills of an IT specialist or web developer to use them. For the most part, you just need to learn a CMS's user interface and begin designing your sites.
There are numerous CMSs on the market today. Of the hundreds available, one has been dubbed the easiest to use — WordPress. Not only is WordPress easy to learn, but it's free. It is an open-source CMS that everyone can use for their sites.
Free and easy to learn, WordPress has dominated the internet since its inception in 2003. Its ease and cost-effectiveness as an open-source CMS lead it to massive popularity. However, it has also opened the floodgates for the non-code revolution, allowing more companies to use WordPress.
As a result, more sites use WordPress. By using this CMS, you will be competing with numerous websites for a place on the first pages of the SERPs.
Search Engine Optimization and WordPress
The number of WordPress sites makes WordPress SEO all the more crucial for your business, but what is SEO, in the first place?
Search engine optimization or SEO refers to activities and improvements made on websites and their contents. These activities and improvements are made to improve the visibility of a website or its contents on search engine results pages.
SEO can improve the visibility of a website by:
Allowing search engines to index it

Making search engines include it in the search engine results pages (SERPs)
These are the basics of SEO for any site made with any CMS. Good SEO results in a WordPress site making it to the first pages of the SERPs.
Why is it important to rank on the first page?
Search engines like Google index at least billions of sites regularly. Google does this for the convenience of users. After all, too many sites can create a phenomenon known as the paradox of choice. You can think of this as paralysis-by-analysis due to the number of choices.
Sites that prove their quality to Google and users get indexed and become part of the SERPs. The really good ones end up on the first page. These sites get the most clicks and site visits — two things for which you want to utilize WordPress SEO.
In short, good WordPress SEO can help you rank on the first few pages of Google's SERPs. It's here where you stand to get the most site visits, clicks, and conversions.
Now that we know what WordPress SEO does, let's get into a few tips to make your WordPress site rank better!
Step #1: Use an SEO-Friendly Theme
WordPress users have access to a variety of themes. The theme you choose can make or break your WordPress website. The theme dictates:
How your website will look to users

How easy it will be to use

Your site's loading speed

How easy it will be for search engines to index it
The above-mentioned all collectively contribute to one thing — how well your WordPress site does on the SERPs. Why? Because the above-mentioned contribute to overall page experience.
Page experience refers to the ability of your site to provide users with an easy and positive user experience. Google recently added page experience as something for which websites need to optimize sometime in the middle of 2021.
Not all WordPress themes are created equal. Some are specifically labeled "SEO-friendly". If you are a startup, you want to make sure that these themes are the ones you choose. As well, you want to choose SEO-friendly themes even if it means paying just a little extra for them.
Step #2: Use SEO Plugins
Nothing beats knowing how well you're running WordPress SEO as you design and create content. SEO plugins abound in WordPress. With these plugins, you will be able to keep track of everything on-page. You can monitor how you are performing in regards to:
Blog content creation

Site performance

XML sitemap creation

Statistics and analytics
There are many plugins for WordPress. Each specializes in a particular aspect of SEO. If you are looking for SEO plugins that take care of more than one aspect of SEO, consider:
These are just a few all-in-one tools for WordPress SEO. There are many others available on your dashboard.
Step #3: When Creating Content or Copy, Incorporate Keywords (Naturally)
No discussion on on-page SEO will ever be complete without a mention of keywords. Keywords connect your site users to your content, with Google as the intermediary.
Keywords will determine the type of content you will create. It is also important to incorporate these in various parts of your WordPress site. You will want to use keywords in:
Your page headings

Your landing page copy

Numerous times in your blog content
To determine the right keywords to use, you will have to conduct keyword research. Keyword research is possible through the tools mentioned in step #2. However, here are others that have proven useful for many SEO DIY-ers:
Using the above-mentioned tools or others, you will be able to find the right keywords for which you would like to rank. When targeting certain keywords, you will want to place special emphasis on one type — long-tail keywords.
Long-tail keywords are search terms or keywords that consist of at least three words. For example, if your main keyword is "phone tripod", long-tail keywords would cater to more specific search queries.
Hence, long-tail versions of the short-tail keyword "phone tripod" might be:
"What is a phone tripod?"

"Where to buy a phone tripod"

"Cheap phone tripod"
These are just examples. The point is that your content strategy needs to target long-tail keywords. Why long-tail keywords? There are two reasons:
The first reason is your users are likely to type searches that consist of more than one word. In fact, at least 50% of searches consist of at least four words! Hence, you will likely drive more traffic to your WordPress site if your content was based on long-tail keywords.
The other reason is less SEO-related. Many users make searches by typing more than one keyword. This reinforces the idea that users are looking for specific information. By focusing on long-tail keywords, you provide online users more valuable and useful information.
Step #4: Work on Linking Internally and Externally
Regardless of what CMS you're using, one thing remains clear. Links are some of the major drivers of traffic to a website. In addition, Google determines the relevance of your site and content within a niche based on links.
Internal links are clickable elements of a site (usually text) that direct users to other pages within the site. Internal links show Google how connected one part of your site is to another. On top of that, it helps users who end up on your site.
When it comes to traffic, you will need backlinks. Backlinks are links to your site's content that are found on other websites. Backlinks can direct users of other sites to yours. By generating enough backlinks, you get two things:
First, you get to stand out on the search engine results pages. Google places a high priority on sites with a lot of backlinks. To Google, these sites are deemed authorities that provide excellent information and content to users.
Another benefit is that you will be able to outperform many of your competitors in the rankings. According to industry statistics, two-thirds of all existing sites have no backlinks. Hence, by having just a few, you will already be a step ahead of your competitors!
Final Thoughts: WordPress SEO is a Must in Today's CMS-Dominated Online Environment!
With more than a billion sites powered by WordPress, you will need a way to stand out in the SERPs.
By using SEO-friendly themes and plugins, you can make user experience an advantage of your site. As well, with keyword-rich content, you will be able to provide valuable information to address client pain points. Of course, having one or two links to your site can't hurt.
Indeed, there is much to navigate and learn when it comes to WordPress SEO. If you want to focus solely on your business, you need someone who knows how to do search engine optimization in WordPress.
If you need such a person, look no further than us here at Agency Jet. We have dedicated ourselves to improving the online visibility of many businesses in Minnesota and beyond.
For search engine optimization on any CMS-built site, give us a call!
Join the thousands of SEO-obsessed readers on our mailing list