6 Action Items to Improve SEO for Your Roofing Company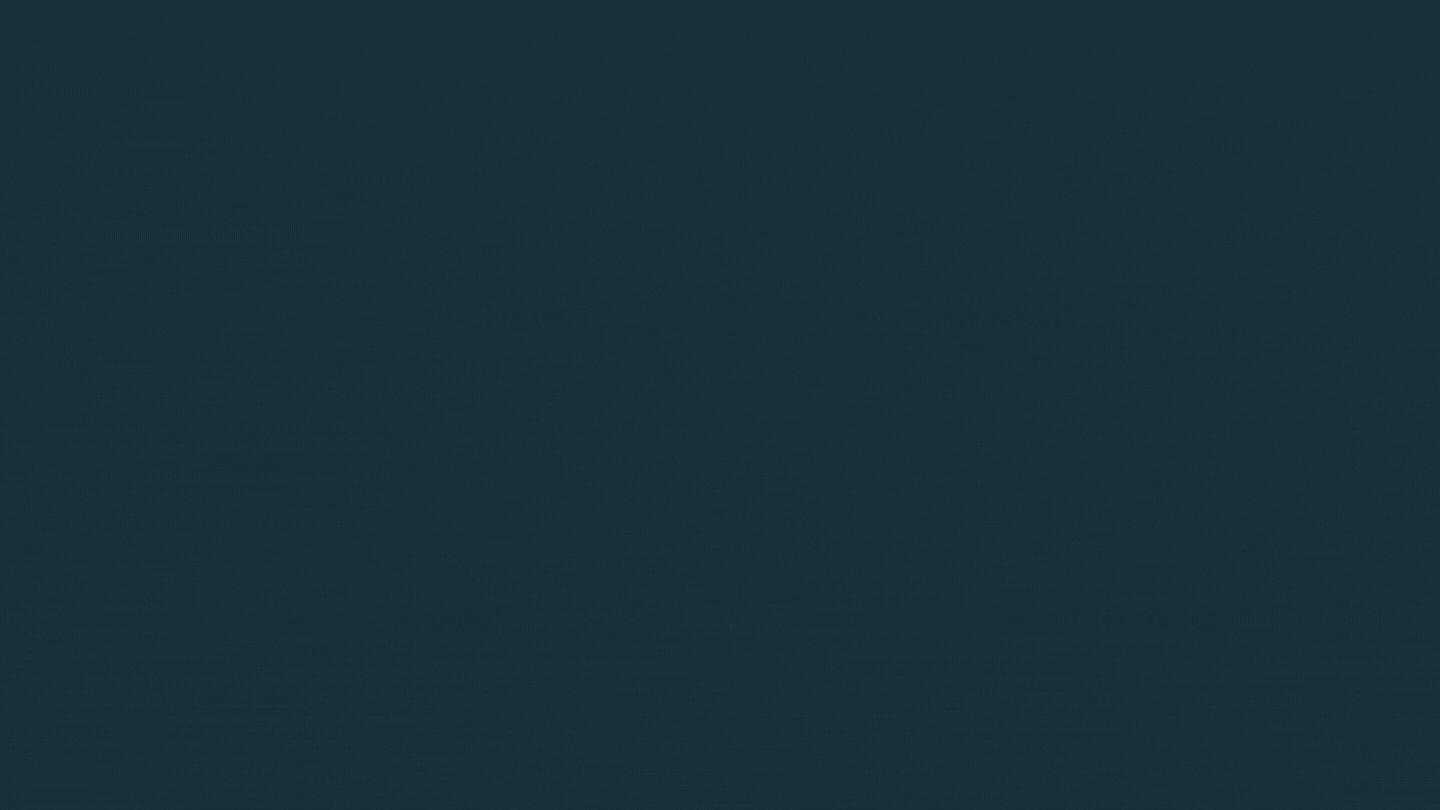 Are you running a roofing business? If you are, then you are in for some good news and concerning news.
Let us begin with the good news. Everybody needs a roof over their heads. For this reason, the US roofing industry is one of those industries that experience little to no fluctuations. In fact, it is one of few industries that were immune to economic disruptions, like the one COVID-19 brought.
You have perpetual demand on your side. However, there is some concerning news. As large and lucrative as the roofing industry is, you need to compete with a growing number of contractors.
The roofing industry is growing — both in demand and entrepreneurship. If you want to stand out, you will have to take your digital marketing to a whole new level.
Here is some more good news — you can use local SEO for roofing companies. In this guide, we will show you how to take your roofing business website to the first page of the SERPs. Read on to learn our simple SEO guide for roofing companies like yours.
Tip #1: Have a Target Audience in Mind
Any type of marketing strategy needs to target a specific audience. In SEO and digital marketing, this is your target audience.
You can think of your target audience as a population consisting of people with shared characteristics. As the person conducting SEO and digital marketing, these shared characteristics can guide how you market your business.
For example, imagine that most of your customers are:
Within Wisconsin

Between 24 to 30 years of age

Have entry-level jobs
Knowing this, you can market your roofing company as being "affordable" or "budget-friendly." Because your audience is in Wisconsin, local SEO for roofing companies may be worth considering.
You might be wondering how you can get hold of this type of data. There are many tools for market analytics available today, like SEMRush and Ahrefs. Here are others that can help you narrow down your target audience:
Tip #2: Create Content That Speaks To Your Target Audience
How your website looks can say a lot about who you think your target audience is. It can even signal to users if you even have a specific target audience in mind.
To market your roofing services effectively, you need content. However, you need more than informative content. In the United States, there are at least 100,000 roofing companies.
These roofing companies will likely be marketing to different niches. Directing your marketing strategy for all possible niches can spell disaster for your SEO marketing and your business.
Knowing your target audience can guide your SEO marketing. The data you have gathered from conducting analytics and keyword research can tell you what you should put in your content. As well, it can guide how you design your roofing business website.
For example, imagine that you have found out that your audience consists of adults aged 40 and over. You will then know that a "hip" or "cool" approach to your blog articles will not do.
On the other hand, a bland, media-less website may not suffice if you are catering to an under-35 market.
Tip #3: Grab Your Audience's Attention With Free Promos and Purely Informative Content
Ironically, one of the main drivers to rank on Google's search engine results pages (SERPs) is traffic to your website. To get people to view your website and stay, you need to begin by getting their attention.
You would be hard-pressed to find anyone these days willing to pay anything upfront. With that said, attracting customers with free promos is a good idea. According to Forbes, free promotions can attract new customers, and let's face it, you want new customers — whether they are on your site or in your brick-and-mortar store.
On top of free promos like free service quotes or estimates, you can also try informational content. Informational content needs to be present somewhere on your site. Blogs are an excellent way to create a text-heavy site that is a must for SEO. Also, the informative content within it can cause site visitors to view your business as an authority.
Be careful, however. In creating free informative content, it is best to sound informative bordering on persuasive. Anything that leans towards salesmanship can turn some of your visitors off.
Tip #4: If Tip #3 Is Successful, Dive Right Into Email Marketing
Your free promo may have led to several of your visitors filling up an online form or getting in touch with you. This is good since it is a sign that your promo generated leads. Leads, in digital marketing parlance, are people who can be paying customers.
Online forms provide you with a means to not just attract customers but to follow up with them as well. Quite likely, an online form on your roofing business site will request your customer's email address. You can use the email address as a way of getting in touch with your customers.
Emailing your customers can be a way of showing that you value them. This is probably why email is 40% better at converting leads compared to social media marketing.
Email not only attracts new customers but also allows you to keep existing ones. To maintain ties with your customers via email, adding personalized phrases like "we haven't heard from you in a while" or "it's been ages since you've gotten back to us" can be effective.
Email marketing may not be a roofing SEO practice. However, it is an effective marketing tool which is why we cannot leave it out of this list.
Tip #5: Gather Reviews and Post Them
Most customers looking for a roofing business will choose one site towards which they are drawn. The reasons can vary. Be that as it may, if they happen to end up on your website, they are, at least intuitively, already interested in what you have to offer.
That said, all you need is something that will tip them towards the favorable side of their decision limbo — hiring your roofing company.
Never underestimate the power of social proofing. Social proofing, when used properly, can determine how a new client will view your business. In a way, showing a new client the opinions of past clients can leave a lasting impression.
The best way to convincingly showcase your top-notch roofing services is with reviews. More importantly, these reviews need to be the first things that greet your site's new visitors. By showing numerous positive reviews from real clients, you will have a better chance of having new ones.
The more positive reviews you gather, the more of these you can post on your site. Of course, the more reviews are present on your site, the better your roofing business will stand out.
Other than social proofing, reviews can also work wonders for local SEO for roofing contractors. Google often presents Snack Pack results for services within a certain locality. Snack Pack results are those first few search results you see on top of the SERPs.
These services are placed there by search engines based on the following:
In short, reviews on your roofing business site contributes to your local SEO and reputation. Both will get you a step closer to a paying customer.
Tip #6: Use Before and After Photos… And Use Them Wisely
Other than relying on social proofing, you can also take photos showcasing your roofing handiwork. Before and after photos are an excellent way to present how big a difference your service makes.
For this reason, have before and after photos as part of the gallery section of your website. However, be warned. Too much high-resolution media, while attractive, can affect your site loading speed.
Site loading speed is one of the most crucial factors for your site to rank well. A quick site loading speed can provide users with a good user experience. Positive user experience carries over into meeting one ranking signal or criterion — page experience.
As your site delivers good page experience, you can expect it to rank higher. Needless to say, ranking higher on the SERPs leads to better visibility. More visibility equals more leads.
In short, use media like photos and videos responsibly. If you must, use the jpeg format. According to Stack Overflow, jpeg is the fastest of all photo file formats to load.
Bonus Tip For SEO For Roofing Contractors: Make Your Site Mobile-Friendly
You are probably reading this on your phone right now, and you're not alone. More than half of all online traffic and searches are no longer made on a computer. These are made using mobile devices like tablets and phones.
Making your site more mobile-friendly and responsive is crucial for SEO. This will require you to manipulate certain parts of your site for pages to fit on mobile screens. As mentioned earlier, you may also have to remove high-resolution media for loading speed (loading speed on a computer is not always the same on desktop).
Final Thoughts
A roofing company like yours will benefit from SEO, as companies from other industries do. By identifying your target audience, marketing to your leads, and tweaking your site, you will gain more visibility on SERPs.
Granted, running a successful SEO campaign can be time-consuming. When it comes to optimizing a website for better search engine visibility, things get technical in a hurry.
If you are looking for an SEO agency for your roofing company, look no further than Agency Jet. For years, we have catered to the digital marketing needs of many companies, including roofing companies.
We offer free site audits to let you know what parts of your site need improvement. Also, we at Agency Jet have gotten results through consistent effort, and we never work for your competitors,
Reach out to us at Agency Jet and let us handle your roofing company's SEO and digital marketing!
Join the thousands of SEO-obsessed readers on our mailing list