7 SEO Tips for Florists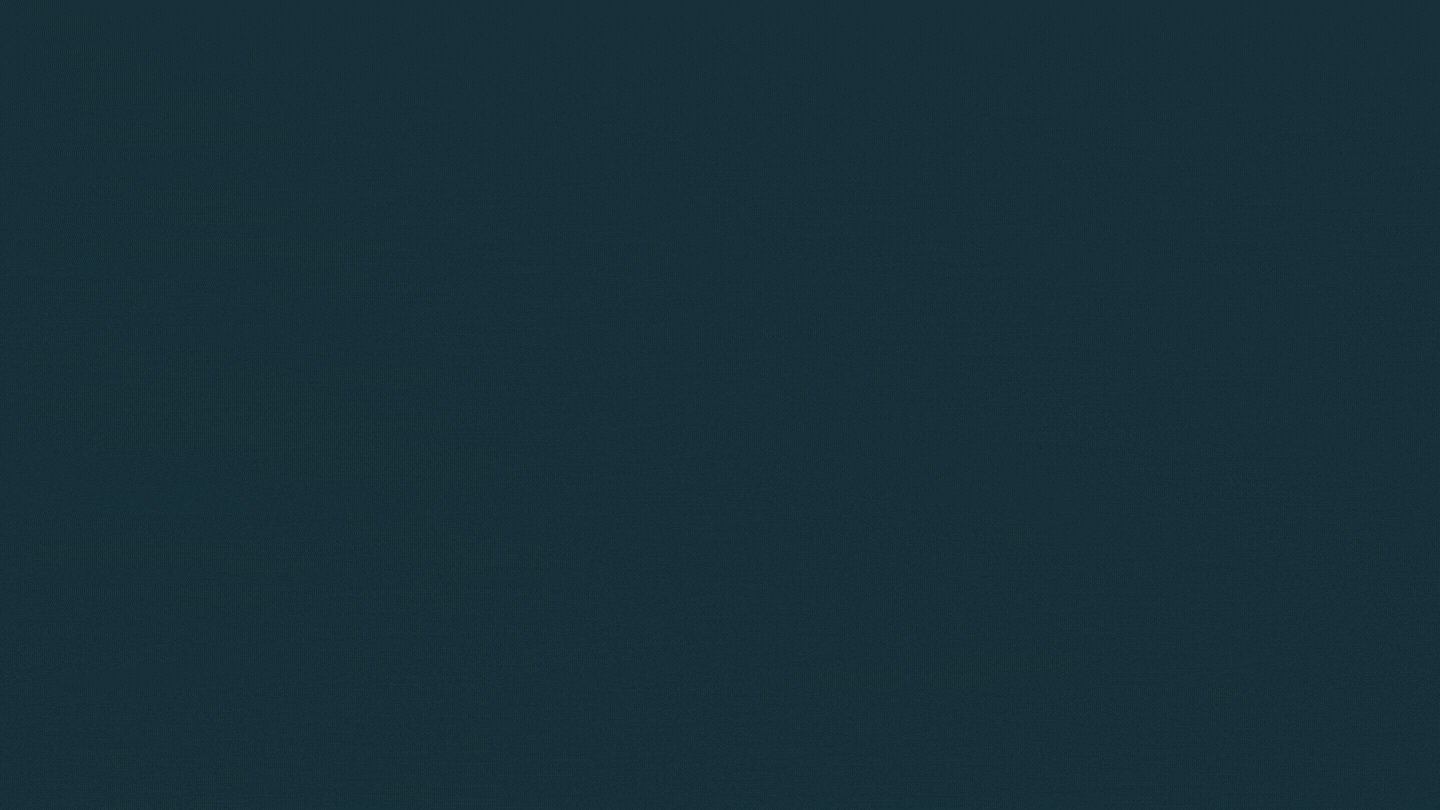 Are you thinking of using SEO techniques for your flower business? If you are, then you have made an excellent decision. You will need more than a green thumb to stand out in the American flower market.
The flower industry in the United States is quite lucrative. The industry brings in no less than $5 billion to the country's economy, and it is easy to see why.
After all, a bouquet is a go-to offering for many special occasions like Mother's Day. Put consumerism and our all-American thoughtfulness together, and you get the success the American flower industry has experienced.
The size of the flower industry in the United States means a lot of competition for you as a business owner. You will need more than a green thumb and horticultural prowess. In this day and age, online visibility can make or break a business.
You need a site and SEO-friendly content to match. Read on to learn our top 7 SEO tips for florists like yourself!
Tip #1: Start Within Your Area or Locality
Nearly half of all service searches on Google are local service searches. With that said, your target market needs to be within your locality. This is especially true if you are a startup, and you have yet to scale your florist business.
Local SEO for florists can give you more visibility online, especially to those in your community. By taking care of other SEO tasks like content creation and site optimization, you may even appear on Google's "Snack Pack" results.
The Snack Pack results are where you can find the top ranking services in an area. The Snack Pack section is located at the very first part of Google's search engine results page (SERP).
One easy step you can take is to sign up for a Google My Business account. Signing up for an account allows you to claim a business and add identifying markers like:
Your industry and services

Your flower shop's contact details

The location of your brick-and-mortar florist business on Google Maps
These identifying markers can set you apart from your competitors. Also, you are more likely to appear on local listings that can give you more visibility than organic results.
Tip #2: Zero In on Your Keywords
Of course, no SEO campaign is complete without a discussion about keywords. Keywords are vital for visibility — whether it is visibility for your potential clients or search engines.
Keyword density is one of the most important ranking signals for search engines, especially Google. The keywords for a florist website and its content will allow search engines to:
"Crawl" your page

Index it

Assign it a place in the SERPs
Your keyword strategy must begin with keyword research. Keyword research allows you to see what keywords or search terms your users are using. If ranking first on the SERPs is your goal (and it probably is), keyword research on your competitors can be helpful.
Knowing the keywords your competition is using can help you:
Incorporate top ranking keywords into your content

See what keywords to avoid due to ranking difficulty
Once you have performed keyword research, the next step is to incorporate the keywords into your:
Site headings

Blog posts

Other types of content

Media (in the form of alt texts)
Tip #3: Tweak Your Site For Your Customers or Visitors
Last June 2021, Google announced the launching of its new core algorithm update. Based on the announcement, Google will assign a higher level of importance to one more ranking signal — page experience.
You can think of page experience as being your site's capacity to provide users with a positive user experience. Even if your website is for your flower business, optimizing for a better user experience is a must.
Now, granted, it can take some specialized knowledge to sort out your site's back end and change its layout. However, there are simple tweaks you can make, especially if you are using a content managing system (CMS) for your flower website.
For example, creating a button on your site's header that directs users to your landing page is a simple task. Doing this is quite straightforward on CMSs like WordPress, Wix, and Shopify.
Essentially, create a site that makes it easy for your customers to use your service. Also, take steps to have communication channels through which your visitors can get a hold of your florist business site.
Providing better page experience can achieve two things:
Rank better on Google

Receive positive feedback and patronage from your site's users
Tip #4: Take Stock of What Your Services Are
You will need to be clear on what services you are trying to provide. Once you have done this, you can describe your business services using keywords that are:
Relevant to your users

Likely to help search engines index your site

Helpful to your site's ranking on SERPs
The most important reasons behind knowing your services are service specificity and easier location. As a florist, your market can diversify into clients with specific intentions for your product (flowers).
So, if you wish to cater to clients who need flowers for weddings, you can add the following keywords on your landing page:
Wedding flowers

Flower arrangement for weddings

Wedding flower arrangements
The above-mentioned are just examples. Further, it is a good idea to localize your service. Using the same example, you can ramp up your wedding florist marketing efforts by adding your specific location.
Your keywords if you live in Milwaukee would be:
Wedding flowers Milwaukee

Flower arrangements Milwaukee

Wedding flower arrangements Milwaukee
Because of Geotagging technology, search engines have grown more adept at tracking devices. This means that you can substitute "Milwaukee" (if your business is in Milwaukee) with the terms "near me". So, if your users are in Milwaukee, they can still stumble upon your services as a florist using "near me" in the search term.
Tip #5: Make Your Site More Mobile Responsive
One of the most important ranking signals for Google is mobile responsiveness. Mobile responsiveness refers to how well your site appears and functions on mobile devices like phones and tablets.
Making your site more responsive on mobile devices can help your site rank and gain popularity amongst your users. After all, more than 60% of all searches are made using a mobile device.
Mobile responsiveness is part of creating a positive user experience for your potential customers. With a good site layout that appears and functions well on smaller screens, you can expect the following:
Lower rates of users leaving your site after visiting the first page

Better traffic towards your landing page or service page

Better filling out of online forms (if you have them)

Eventually, a sale or conversion
As your site gains traction from the positive user experience you provide, search engines will take notice. In return, your florist business website can be positioned higher on the SERPs.
Tip #6: Use Media Correctly and Responsibly
The flower business is an aesthetic business. If you want the beauty of your products to carry over to your site, this is not a bad idea. For most, achieving site aesthetics is a matter of incorporating media wherever and whenever possible.
Media like photographs and videos can be head-turners for a florist's website. However, do not fall into the trap of haphazardly adding videos and pictures wherever you see fit. There is a correct way to use media, especially for your florist business site.
First, when choosing video, a good rule of thumb would be to opt for sparing usage. Videos are often large files, especially in MP4 format. Large video files embedded on your webpage can be detrimental to your site's loading speed.
Loading speed is one of the determining factors for both page experience and mobile responsiveness. If your site loads slowly due to large media files, you can expect your bounce rates (i.e., the rate at which your visitors immediately leave your page) to shoot up.
Needless to say, this is not good for your SEO marketing efforts. Rather than waking up and smelling the flowers over your failed media usage, use videos sparingly.
A good alternative to videos is high-resolution images. If you decide to use images, make sure that the alt texts contain some relevant keywords. Again, you will have discovered the right keywords from your keyword research.
Tip #7: Invest In a Blog
You might be thinking: "Who would be interested in a blog article about terrariums or Ikebana?"
A blog serves multiple purposes. On the surface, it is meant to inform your readers on subject matters relevant to your industry (i.e., flowers). To suit this purpose, you need to ensure that your blog contains the right keywords. Also, make sure that each article is of the appropriate length.
One other reason for a blog is that it makes your site "attractive" to search engines. Search engines tend to favor high volumes of text. Of course, no other part of your site allows you to exploit this better than your blog section.
A blog section should contain many articles that answer your readers' questions. You can determine pain points or topics of concern through keyword research. Write content addressing these issues, and your blog will be regularly visited.
This, in turn, can lead search engines into viewing your site as a niche authority. For this reason, you can rank higher on the SERPs. Here are a few tips for writing blog articles:
Write content addressing frequently asked questions.

Write on SEO tools like Frase or Surfer SEO.
No Time To Implement These Tips? We Can Help!
As a florist, you will likely be spending your time paying attention to your business. Indeed, the tips mentioned in this post are meant to guide you towards DIYing your SEO marketing efforts. However, doing your SEO is like adding another full-time occupation to the one you already have. It can take you away from the craft which you are passionate about.
At Agency Jet, we cater to all startups in various industries, including the flower industry. With our florist SEO services, you will be able to rank higher, gain visibility, and cross-pollinate the web with your relevant content.
For florist SEO services you can afford and rely on, look no further than Agency Jet!
Join the thousands of SEO-obsessed readers on our mailing list