World Class
SEO.
Small business
expertise.
Small business SEO services in Dallas should be affordable and understandable.

That's how we operate our small business SEO campaigns.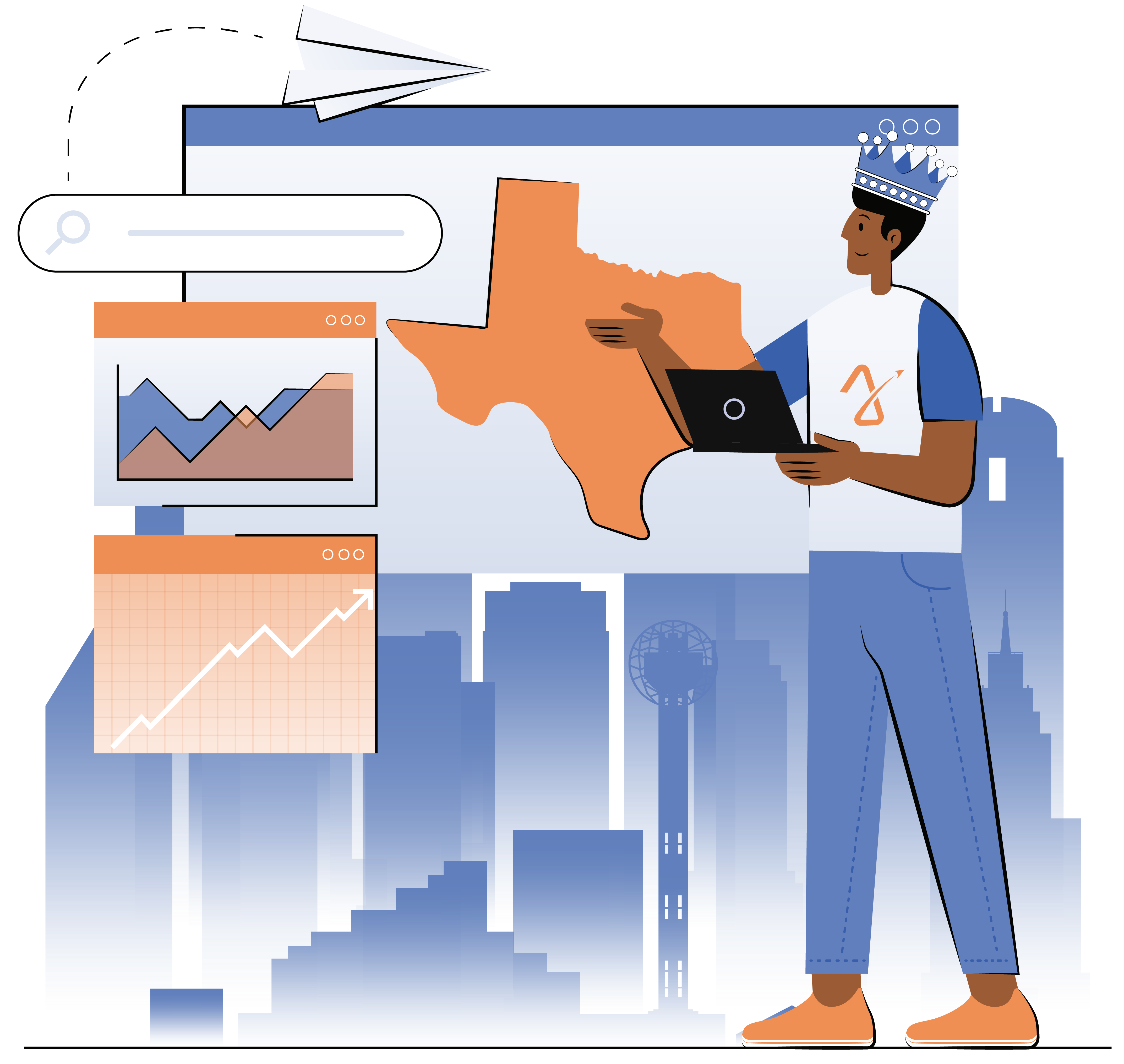 Do affordable SEO services for small business in Dallas exist?

Absolutely.
As a small business owner every dollar counts. That's why SEO for small business needs to guarantee results and provide value every month.

Agency Jet primarily works with small businesses and averages some of the longest client relationships in the industry.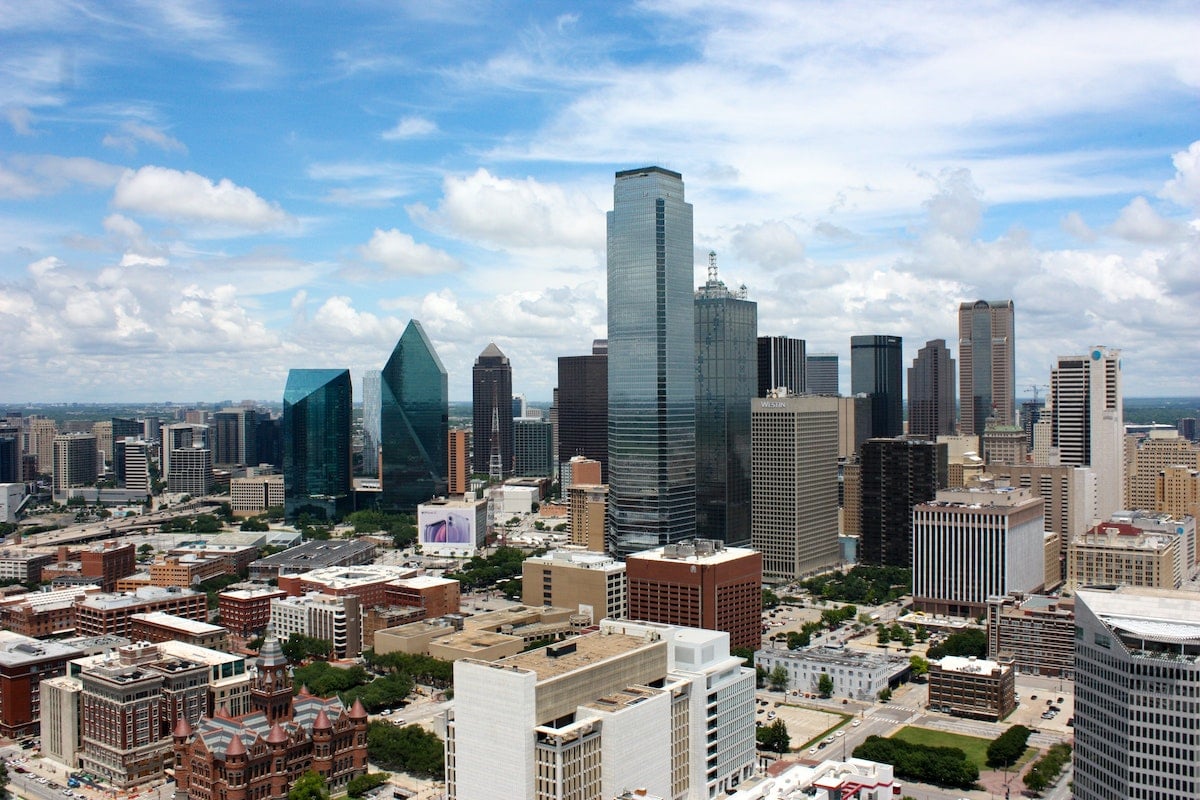 World class SEO expertise. Personalized customer service.
Affordable small business SEO services in Dallas don't need to be cringeworthy. They should present clear value every single month.

Agency Jet keeps clients on average 4X longer because we put our clients first, our employees second and our investors third. Here's how we do that with our SEO campaigns.
R&D + Competitor Analysis
We're not going to be experts on your Dallas small business day one. That's why every campaign gets intensive R&D and analysis of your competitors to see what we should attack in the digital space for your company.
We're big on building trust in relationships. Every single client not only sees the result of our work but the work itself. We have a fully customized dashboard, recorded monthly calls and easy-to-understand billing.
We've inherited a lot of clients from other agencies with many citing one reason why they left: their former agency didn't communicate. Every SEO account manager sees their main function as being a tremendous customer service rep. Translation: you'll hear from us and you'll hear from us often.
At the end of the day, our work needs to have an impact for your company's bottom line. We keep clients for two reasons. 1. We're expert communicators. 2. We get measurable results for their small business, regardless of industry.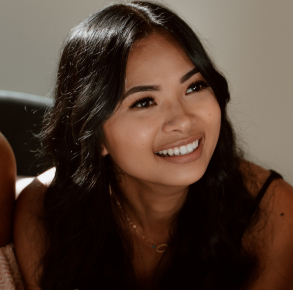 "Agency Jet offered the most flexible starting plan at an extremely reasonable cost. They were also very transparent and communicative, and we could tell that they were invested in our success."
Custom Sock Club was one of Agency Jet's shorter standing clients but in 9 months Agency Jet was able to get tremendous numbers. Not only did they see tremendous growth, one of their main goals was to get educated enough on SEO to handle it in house. Agency Jet had no problem with this and taught them as much as we could in under a year to give them the best chance at success for DIY SEO.
Why choose an SEO agency versus a marketing employee or DIY
Of course you're looking to save as much money as possible while growing your business. Here's the breakdown.
| | | Hiring a Marketing Employee | |
| --- | --- | --- | --- |
| | | | |
| | | | |
| | | | |
| | | | |
Hiring a Marketing Employee
Way too much information for no cost and no sales pitch.
We've had people describe our website audit as "the best 90 minutes in marketing", which is crazy because it's completely free and educational. If you're hoping to be sold something, look elsewhere.
There are 420+ small business SEO companies in Dallas. Here's why we're different.
Keeping tabs on the search engines
Google, Yahoo, Bing, Duck Duck Go and more, they change. A lot. Agency Jet prides ourselves on keeping up to date with the thousands of algorithm changes to keep your business relevant digitally.
None of our white hat SEO work is contract dependent. While we keep clients for a long time, if you ever decide to leave, we'll give you the logins to all the profiles and listings we create. It's yours after all.
Tough conversations happen but we're not afraid to have them. We always place the truth and what's best for you above anything else. If it's going to help your business, we'll let you know. If it's not going to help, we'll let you know.
Actually learn what we're doing
We tell you everything we're up to and why it's valuable. The point? Because we don't believe you truly determine ROI unless you can grasp basic SEO concepts. In other words, we tell you what we're up to in ways you can understand.
72% of consumers that did a local search visited a store within five miles last year. Our small business SEO plans help you get found locally and build on that momentum to get you listed regionally, nationally or even globally.
Want to see how the campaign is progressing but your monthly call is a week away? No worries! With access to your custom dashboard, you'll be able to monitor the results and the work itself—all in one place.
What do our SEO management services include?
SEO is one of the best online marketing strategies to help your business improve its online presence, attract more traffic to its site, target qualified leads, and earn more conversions and revenue. That's why SEO is a critical part of a successful business model.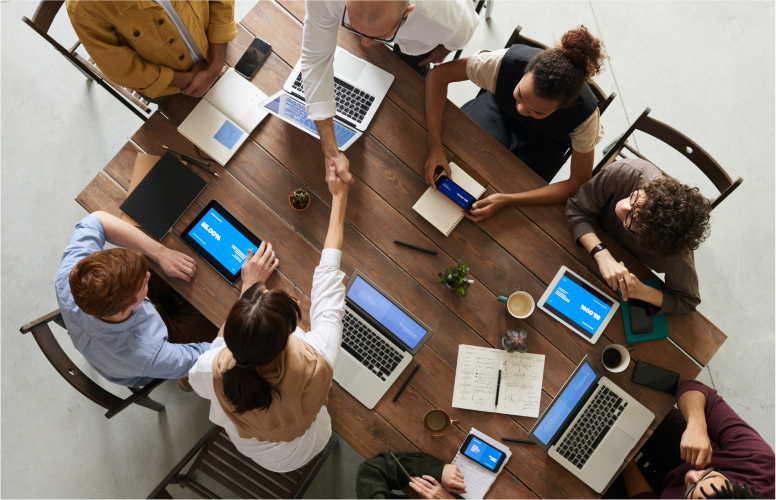 Let's talk about some core SEO strategies that we use in SEO campaigns to optimize websites, including:
A website SEO audit serves as the foundation of your SEO plan.

Auditing your site allows your dedicated SEO expert to discover areas of improvement, as well as opportunities for your SEO strategy. That's why our SEO specialists start with a technical SEO audit before building your plan.
Without keyword research, you won't rank or appear in the search results that have the highest chance of reaching your target audience. With any online marketing strategy, including SEO, it's essential for your business to tailor your efforts to your ideal client or customer.
Content creation and implementation
Content is what ranks in search engines, so without it, an effective SEO campaign is nearly impossible.
On-page SEO is an essential part of all SEO strategies. Whether you're looking to appear in Google searches (or search results on other search engines, like Bing or Yahoo!), you need to optimize your site for on-page SEO factors.
Answers to Questions About

Hiring An SEO Company
Search engine optimization for your Dallas small business is one the best ways to achieve long lasting results. When you need a product or service, where do you go? Google, right? Your prospects are doing the same thing. That's why it's important to be found in Google. Not only that but, according to a study done by HubSpot, 57% of marketers say that SEO generates more leads than any other form of marketing. And it's a widely known fact that SEO leads convert at 14.6% while traditional marketing leads converts at a measly 1.7%.
Ranking on page one of Google is hard and doesn't happen overnight. But when you're using white hat SEO techniques, you're marketing your website in a way search engines like and reward long term. This happens by doing consistent work every single month. For small businesses who do, you'll see growth trends in a handful of months and by month eight or so, you should be seeing an uptick in inquiries and sales because of SEO.

Investing in SEO over several months and years gives your business the chance to 10X your digital visibility the longer you do it. White hat SEO is so effective that once you get the results, they tend to last a long time, even if you slow down your SEO efforts.
Is the SEO industry dying out?
No way. Over the years the SEO industry has only grown and is now worth billions of dollars with over 37,000 SEO agencies nationwide. What's dead is the old way of doing things, known as black hat SEO, where you emphasized quantity over quality. But white hat SEO is thriving and growing every year.
What does SEO look like in 2023 and beyond?
SEO in 2023 and beyond will continue to serve the user first. Long ago you spoke to the algorithms of the search engines before speaking to the user but now you need to speak to them both simultaneously. What's required to see high rankings in Google and other search engines involves technical SEO, high quality and unique content, quick loading times, a user-experience that fits to all screens and several links from other highly reputable sites to build your website's credibility.
How do you make sure you choose a good SEO company?
Finding the right SEO provider means you're finding a partner. Remember, there are tens of thousands of agencies in the USA alone. They won't all treat you like a human being or even care about your leads and sales over their own. When considering working with an SEO agency in Dallas, you really should be getting as much info as possible (like our free web audit), reading their reviews, getting in touch with references and making sure you see the pricing plans ahead of time.
What does small business SEO cost to get started?
This industry isn't regulated, so if you talk to enough agencies your monthly quotes are going to be widespread. Many agencies could quote you anywhere from a couple hundred dollars per month to over $10,000/month but most small businesses will find high quality SEO work from a reputable agency for less than $5,000/month and more than $1,000/month. Should you be interested in talking prices with Agency Jet, be sure to contact us.
What are red flags I should look for when talking to an SEO company?
There are lots of agencies out there. How do you know if someone is reputable or not? Here are some things to look out for when hiring a company:
They won't tell who owns their work. If they own it, they could turn it off if you ended the contract. If you own it then ask how that information (login details, profile details, etc.) is communicated back to you.
They tell you you'll rank #1 for a particular keyword. Listen, we aren't Google. We're working within their rules, but we don't own them. That means no agency can guarantee a specific ranking in Google.
They're hard to reach. If you're evaluating agencies and you're having trouble reaching them, choose another agency. You'll be spending several thousand dollars per month, so don't spend it on people who you can't reach or who aren't going to help you grow your business.
They won't tell you everything. This stuff can be complicated. It's not expected that an agency gets everything approved by you, but they should show you absolutely everything. If they're not showing you something, it might be unsavory in some way.
Why hire a local SEO company versus doing it myself?
DIY SEO is a massive risk if you're not sure what you're doing. Aside from Google having a ton of rules you need to follow, that change all the time by the way, it takes hours and hours every month to be successful with SEO. That's why affordable SEO services for small business are so important. These agencies, filled with experts, save you time.
Why hire an SEO company versus a marketing employee?
SEO can be more successful than a single marketing employee at a fraction of the cost. Why? You get a team of experts who guarantees their results and doesn't require medical, 401K matching, vacation days, sick days, a parking spot or any other equipment—all for around $30K/year. A marketing employee however requires all of those things, doesn't guarantee their results and will have a base salary of $60K, not including social security and everything else. That makes it pretty clear what the most cost-effective solution is.