"A lot of these SEO companies say they'll improve your presence, which they will, but then they set you off by the wayside. It's the wild west with SEO companies, and I felt like Agency Jet did things the right way."
International Design Center is a contemporary furniture store specializing in design from Scandinavia and Europe. IDC offers products from all around the world, with an emphasis on functionality, quality materials, and beautiful design.
In 2018, International Design had never exceeded 45 page one keywords or 251 visits/month from non-branded phrases. The ultimate goal was to significantly grow the monthly traffic within one year and improve sales to fund an e-commerce redesign within two years.
Double non-branded page one keywords by year one
With organic growth, fund an e-commerce project within two years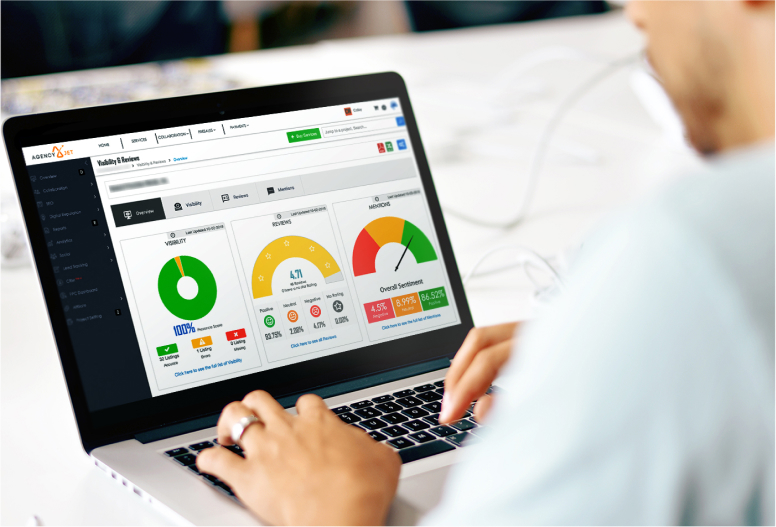 International Design signed up for Agency Jet's Local City plan. This plan features 20 keywords and focuses on local phrases. IDC chose to optimize 50% on local competitive phrases and 50% on national long tail phrases.
International Design only had never exceeded 43 non-branded page one keywords.
International Design was over-reliant on their brand name as 86% of their traffic came from terms with "international design" in the phrase.
If International Design was going to fund an e-commerce website project, they needed a lot more quality traffic to justify the investment.
Agency Jet's #1 mission was to lower IDC's reliance on branded terms. The focus was on long-tail product keywords phrases to change this.
Not only did the content on the site need to be rock solid, Agency Jet needed to employ a strong link strategy with non-branded keywords to get improve their rankings and increase traffic.
From 43 non-branded keyword phrases on page one to 92 non-branded terms in 1 year.
Within 2 years, Agency Jet helped International Design go from 86% traffic being branded to only 52% and their total traffic doubled. Their non-branded traffic grew 600%.
By year 3, International Design Center 10X'd their non-branded traffic and retained the quality user-base. The result allowed for them to launch their e-commerce platform and experience record breaking sales months soon after.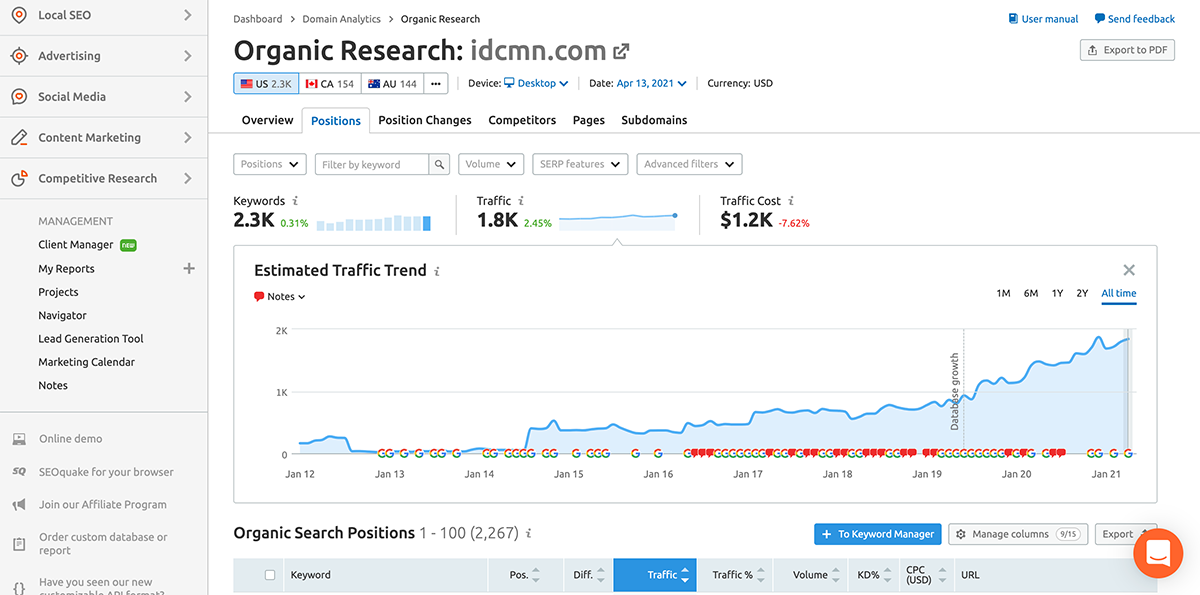 Page one keywords were at 50 when they started. By year one they had 98. By year two they had 207.
By year three, International Design Center had lowered their reliance on branded traffic from 86% on day one to 43% 3 years later and experienced record breaking sales months.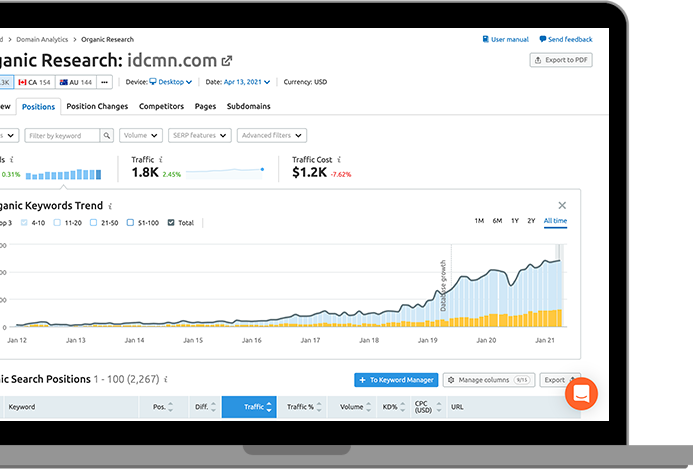 Want to get results as good as these?
International Design Center got one of these assessments for free, you can too!