Sarah joins the Agency Jet team with a unique set of skills in supporting clients, managing teams, proposing innovative solutions and always striving to make improvements. Placing a high value on intentionality and meaningful relationships has allowed Sarah to make a real difference in the lives of the people with whom she interacts. Having taught herself basic marketing techniques, Sarah can empathize with Agency Jet clients and looks forward to making their experiences the best possible. She looks forward to getting to know clients and building relationships to last for many years to come!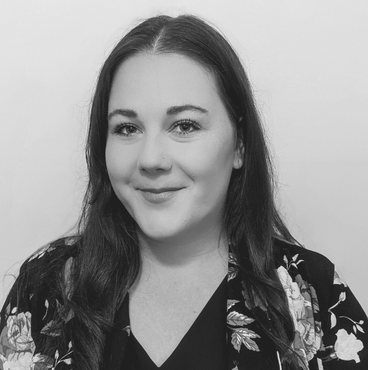 Bring intentional, positive vibes to all interactions with clients.
Supporting clients in making their dreams come true is truly fulfilling. Has worked with clients of all types, always striving for the most positive outcome for all.
We can give you the assessment you need
Our free and educational website assessment is chock full of information and guided to give you all the context you need about where your company website stands.
There's no sales pitch included. We're just big on gifting valuable stuff.