35 Local SEO Statistics For 2023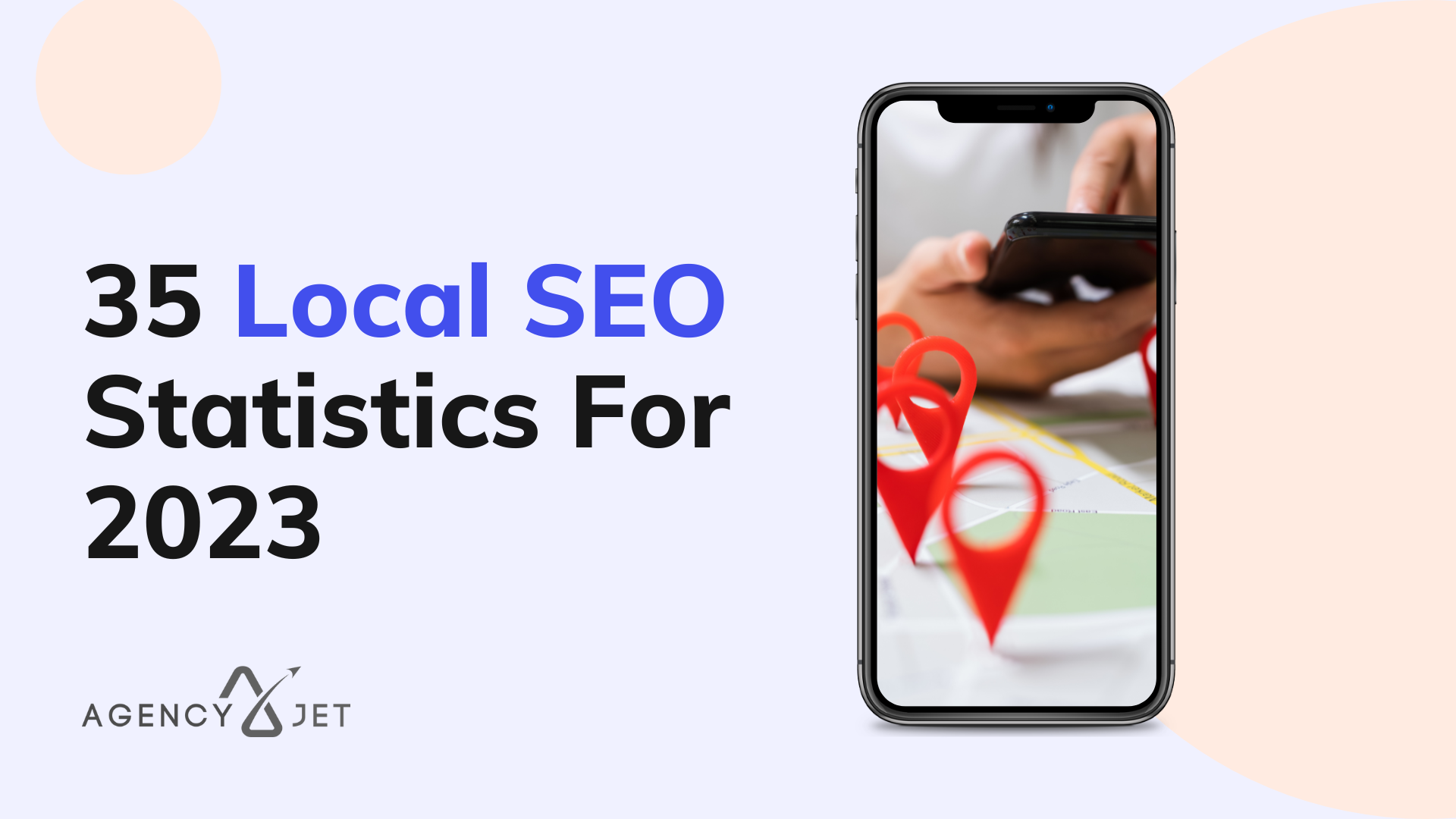 Are you confused about local SEO and where to start? Whether you're a newbie or a seasoned professional, understanding the ins and outs of local search engine optimization can be challenging.
Get ready to dig into 35 local SEO statistics that will help demystify the power of local SEO and give you greater insight into how effective it can be!
From where searchers buy online to which platforms contain their desired content, these stats are full of insightful (and sometimes surprising) data points that paint an exciting picture surrounding current trends within the realm of local SEO.
Let's get started exploring local SEO together.
What Is Local SEO?
For those unfamiliar, local SEO optimizes a website to be found more easily in localized search results through improved search rankings. This includes making sure your business appears on local map listings, optimizing content for local keywords and citations, and creating location-specific pages.
Smartphone users are continuing to search organically in larger numbers. And because these users often have location tracking on, local SEO will continue to grow in importance and dominate the search engine search queries.

Local SEO is a strategy worth investing in if you're hoping to get more customers for your small business or attract more foot traffic to your storefront.
Why These Statistics Matter
But why should you care? Wherever you are, you'll always face competition with other local businesses. If you want to stay ahead of the game, you need to leverage organic search.
Here are some reasons why these local SEO stats matter for your business in 2023.
People Are Searching Locally More Than Ever Before
If you want your business to have a chance at success, it's essential to understand how people are searching. According to recent research, local searches now account for almost half of all Google searches. Local SEO campaigns are essential if you want potential customers to find your business.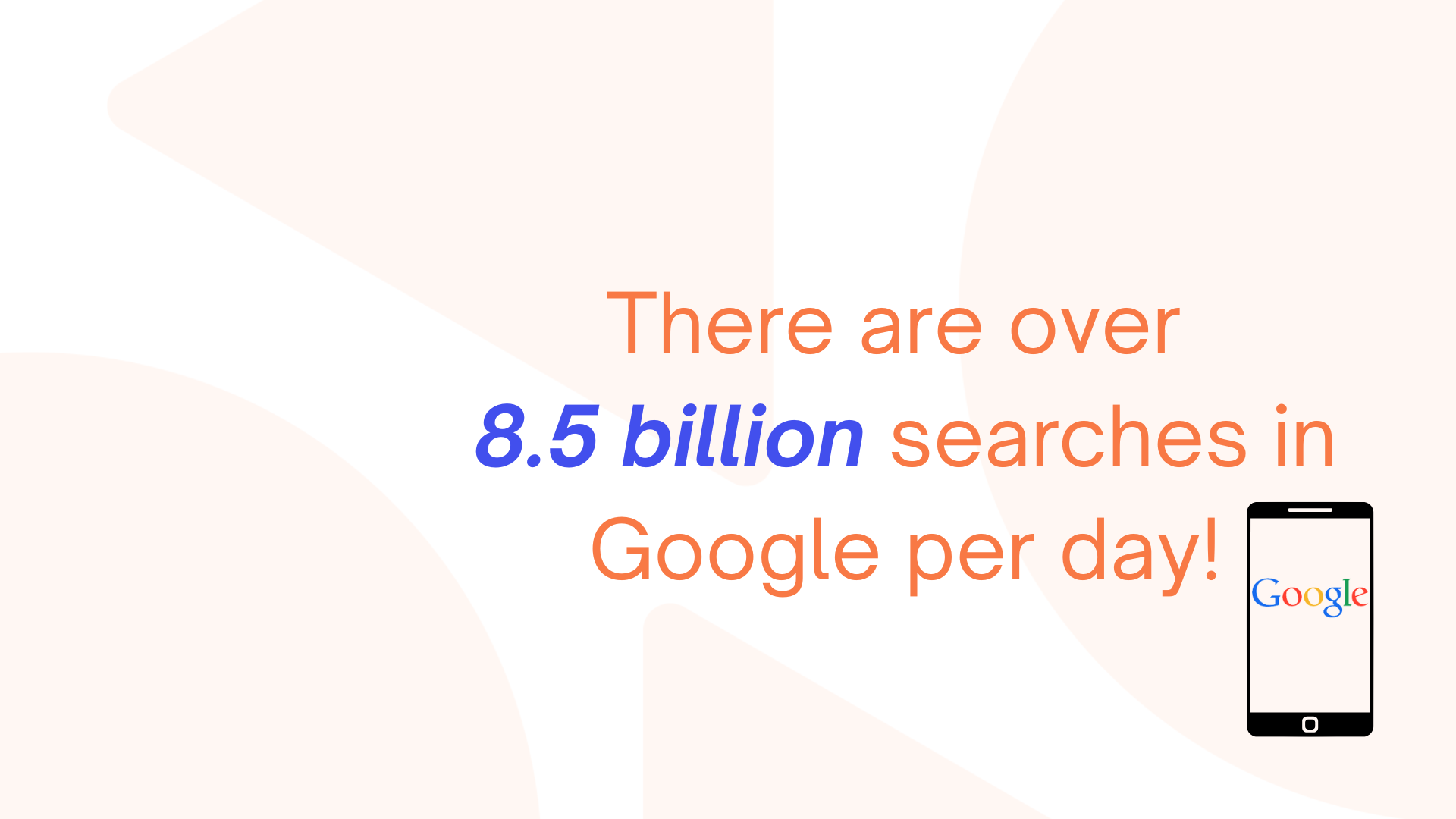 Mobile Searches Have Outpaced Desktop Searches
These days, more people are using their mobile devices than ever before. A huge chunk of users thinks that a mobile-friendly website is essential for their experience. That means mobile optimization for your website is crucial if you want potential customers to find your business.
Voice Search Is Gaining Popularity
Voice search technology has been around for a few years, but it's only recently started to gain popularity among consumers. As more people start using voice search technology on their smartphones and other devices, businesses must ensure their websites are optimized for this type of search.
Otherwise, they might miss out on potential customers who use voice search technology when looking for a product or service.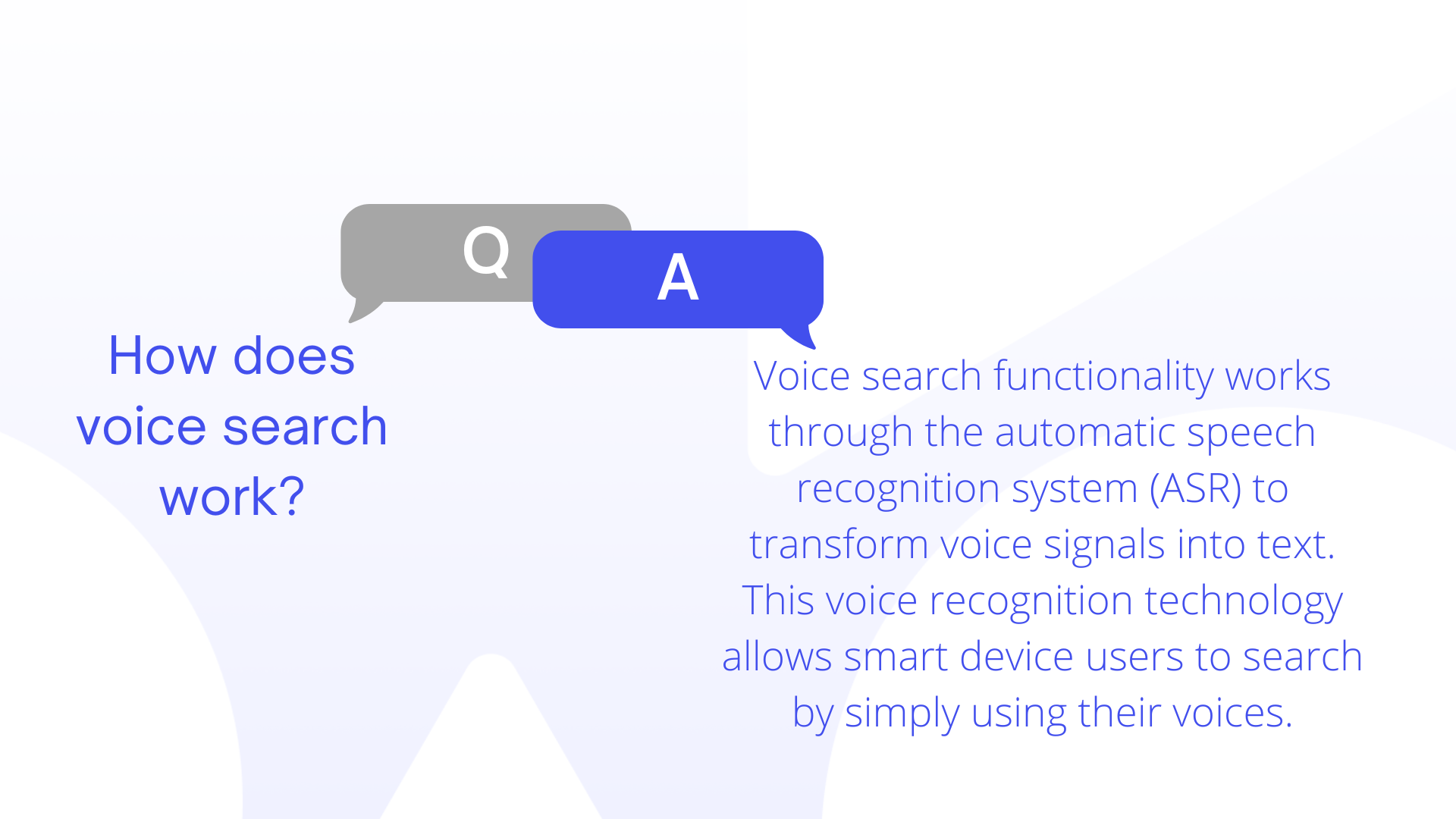 The Value of Online Reviews Has Increased
Online reviews are now more critical than ever regarding local SEO. Research shows that businesses with positive online reviews have an easier time getting higher rankings in local search results. Consumers trust online review sites more than ever before and are often willing to purchase from businesses with good ratings and reviews.

Local SEO Is Here To Stay
More businesses than ever before are investing in local SEO as part of their overall marketing strategy — and with good reason! Local SEO is rising as companies look for new ways to reach potential customers online through organic traffic.
Local SEO Stats You Need To Know
Now, let's get to the most exciting part. Let's take a look at 35 of the most important local SEO statistics for 2023.
Local SEO Strategies
Now, it's time to put these statistics to work and use local SEO to rank locally If you're having difficulty making sense of these numbers, we're here to help. Let's explore some of the best SEO strategies you can implement for your business in 2023.
Create a Google Business Profile
This should be one of the first steps to start any local SEO strategy. A Google Business Profile (formerly Google My Business) will allow customers to find detailed information about your business, such as opening hours, contact details, product or service offerings, and more. It also allows customers to leave reviews which can help boost your online visibility and credibility.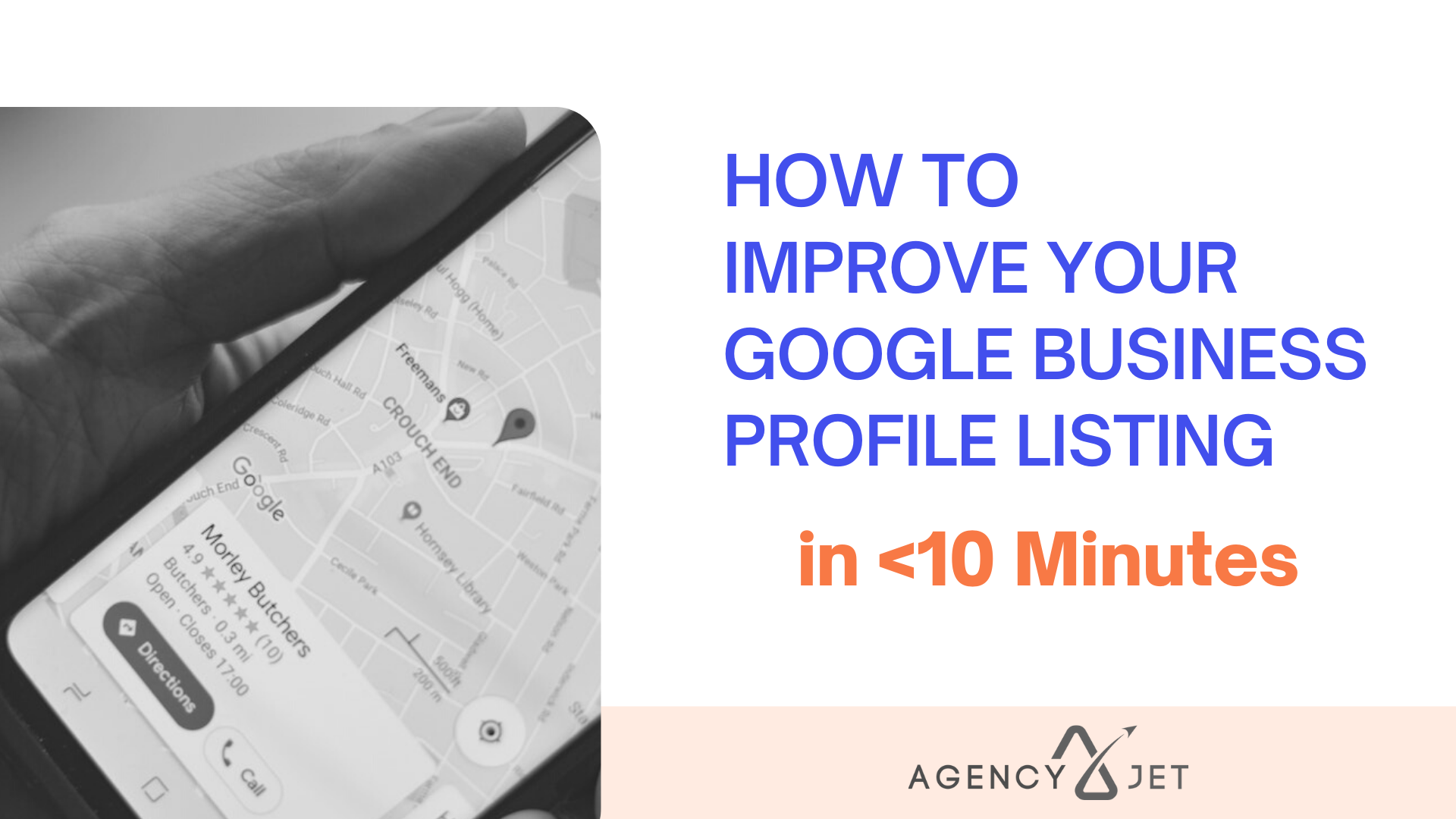 Optimize for Voice Search
With voice assistants becoming more popular, optimizing your website for voice search is an integral part of any successful local SEO strategy in 2023.
This means making sure that your website is easy to understand by both humans and machines alike. Optimizing for voice search ensures search engines like Google can index your site properly when someone performs a voice search for a product or service related to yours.
Claim Your Listings on Popular Platforms
Speaking of directories like Yelp or your Google Business Profile — make sure you claim them!
These platforms are hugely popular among consumers looking for products or services in their area, so not having a presence on them could cost you, potential customers.
When claiming these listings, ensure that all your NAP+W information is accurate and current so customers can easily find you when they need you most!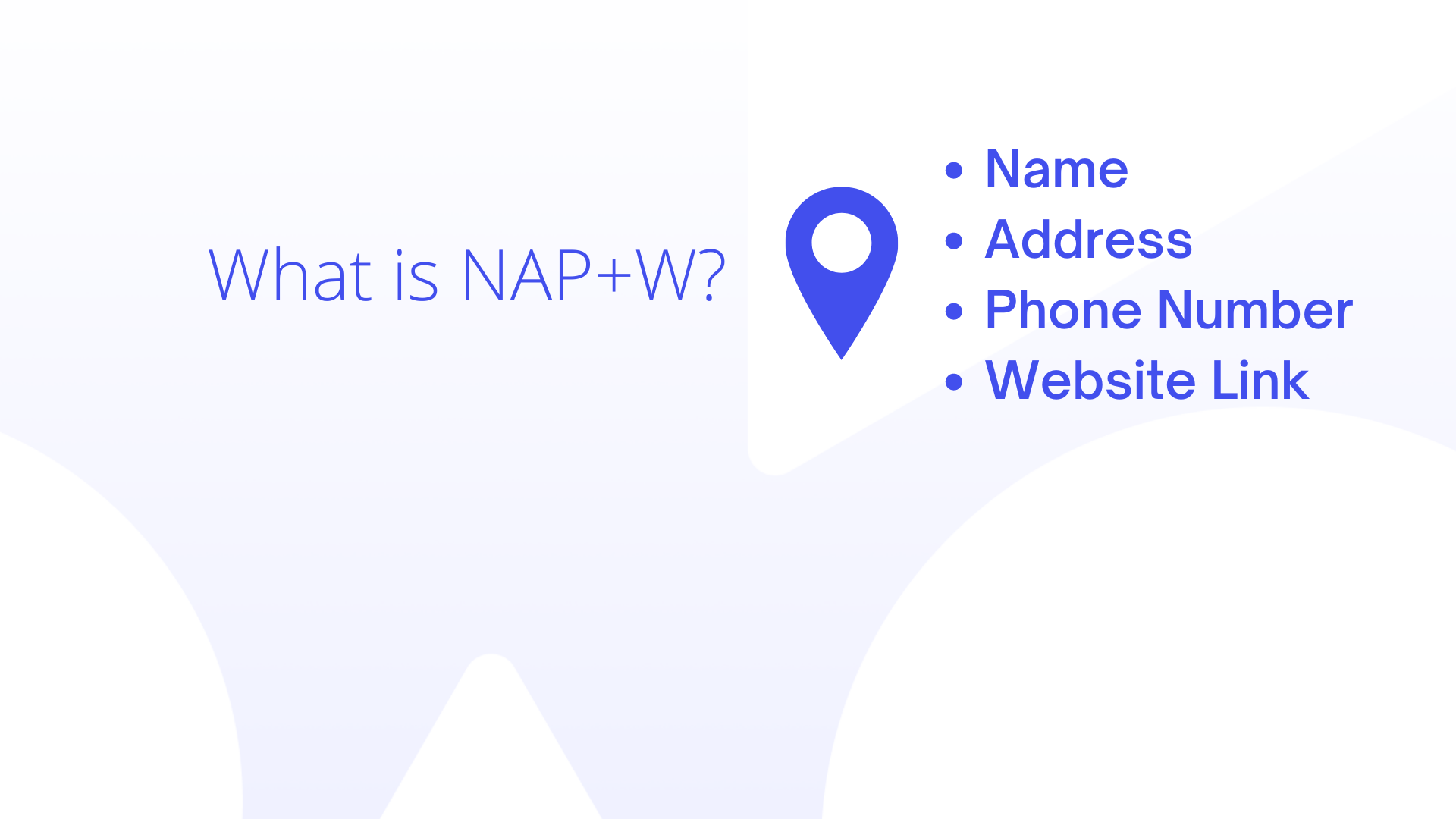 Name

Address

Phone number

Website link
Leverage Location Pages
Creating specific location pages on your website for each branch or office location can significantly boost your rankings in local search results.
Location pages allow you to provide more detailed information about each site, such as:
Address
Phone number
Hours of operation
Customer reviews
This makes it easier for prospective customers to find exactly what they're looking for when searching online!
Utilize Local Keywords
As with any SEO strategy, keyword research is critical.
When optimizing for local searches, use relevant keywords to the areas where you operate.
This could include anything from city names to nearby neighborhoods or attractions. Doing this will ensure that when someone types in a query related to those terms, you'll direct them to your business page!
Frequently Asked Questions
How Many Searches Does Google Get in a Day?
Google is the dominant search engine on the internet today, receiving an incredible amount of traffic daily. According to recent estimates, Google handles roughly 8.5 billion searches per day. That's more than 100 billion searches per month!
It's important to note that this number includes mobile and desktop searches, so it accounts for a whole range of different devices and platforms that all contribute to Google's overall total number of searches each day.
How Many Local Searches Are Done Through Google per Month?
According to recent studies, an estimated 97 billion local monthly searches are performed on Google. That's a staggering amount of consumer activity and a great indication of the importance of local search in today's digital landscape.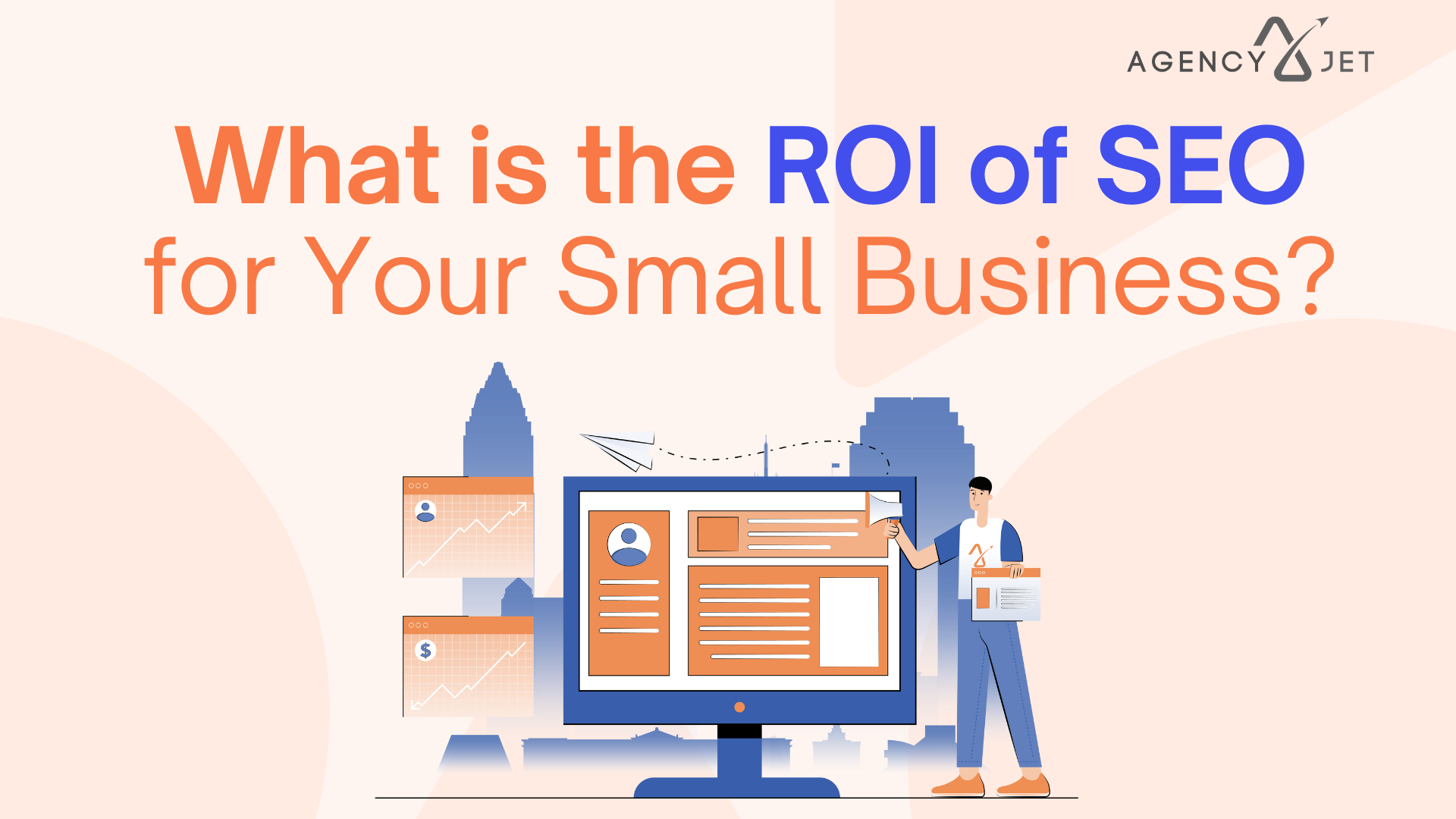 So you know there is a ton of opportunity when it comes to ranking locally in online search. Now it's time to figure out what your ROI could be should you trust SEO experts to do the job.
What Is the Voice Search Market Share for Mobile Users?
Voice search has been gaining traction in the mobile market for quite some time, and it looks like this trend is here to stay. According to Think With Google, 27 percent of all mobile users leverage voice search.
This figure speaks volumes about how quickly voice search has become a mainstream technology in the mobile landscape — especially considering that most users rely on their phones as their primary device for navigating the internet.
Boost Your Local SEO With Agency Jet
Staying on top of local SEO trends is a challenging feat. That's why we put together this list of 35 statistics and strategies to help you succeed in 2023. We'll keep updating this list so you can stay ahead of the curve, but in the meantime, use these tips to get a leg up on the competition.
As part of our small business SEO services, Agency Jet offers guided website assessments from real experts. With our help, your local business will be booming in no time.

Get in touch with us today, and let's get started!
Join the thousands of SEO-obsessed readers on our mailing list