Distinctive
service.
World class results.
When searching for a local SEO consultant in Columbus, OH you need affordable solutions that get you found.

Agency Jet's local SEO services offer "second to none" results and customer interactions for less cost than a single marketing employee.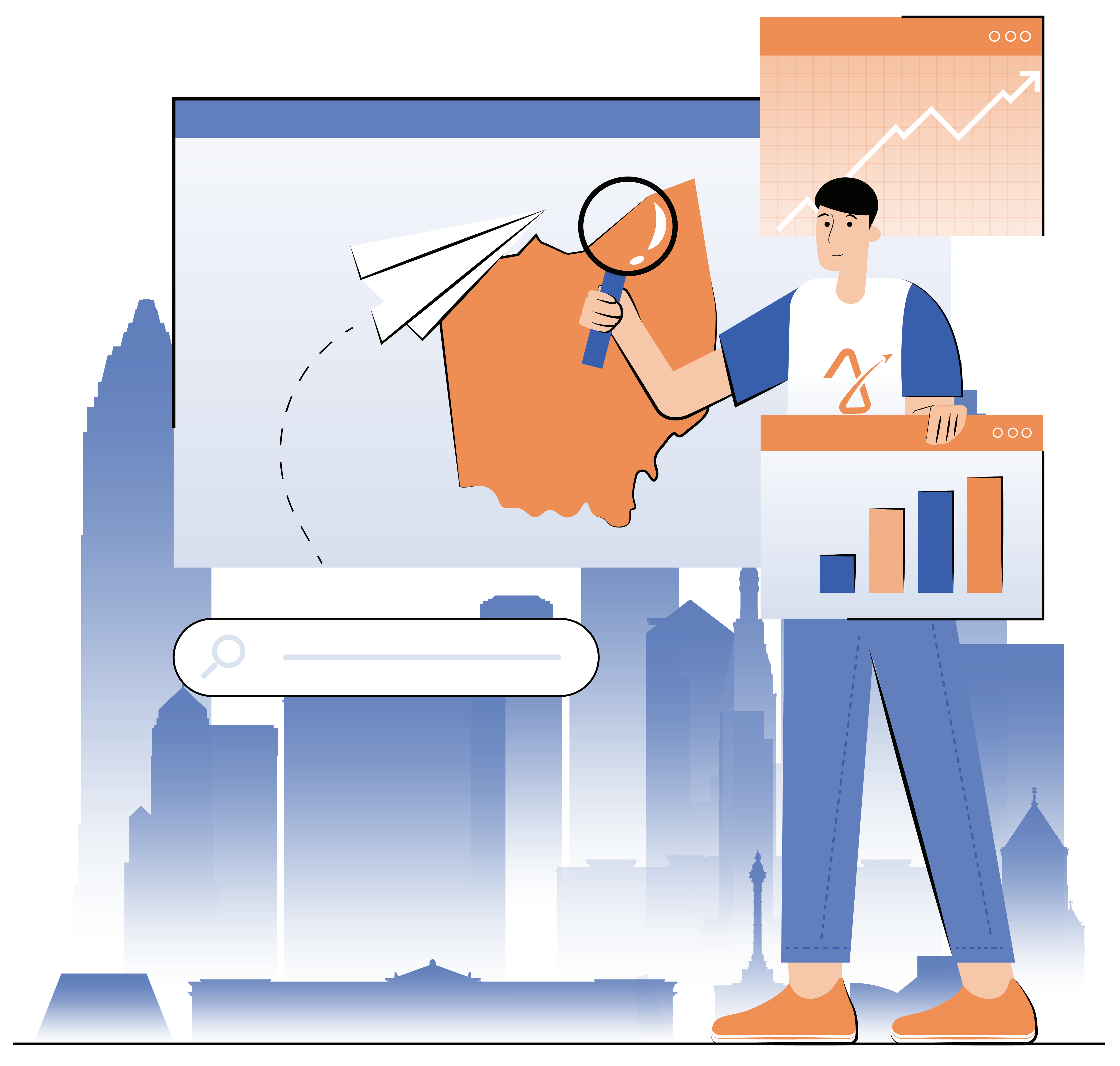 Is there value in local search optimization services in Columbus, OH?

Without a doubt.
97% of online interactions start with a search engine, 46% of all searches include local intent and a purchase follows 28% of all local searches.

What do those stats mean? That search engine optimization for local business in Columbus, OH is the most effective marketing solution because humans use search engines for anything local. In short, your small business getting found in Google translates to real dollars to your bottom line.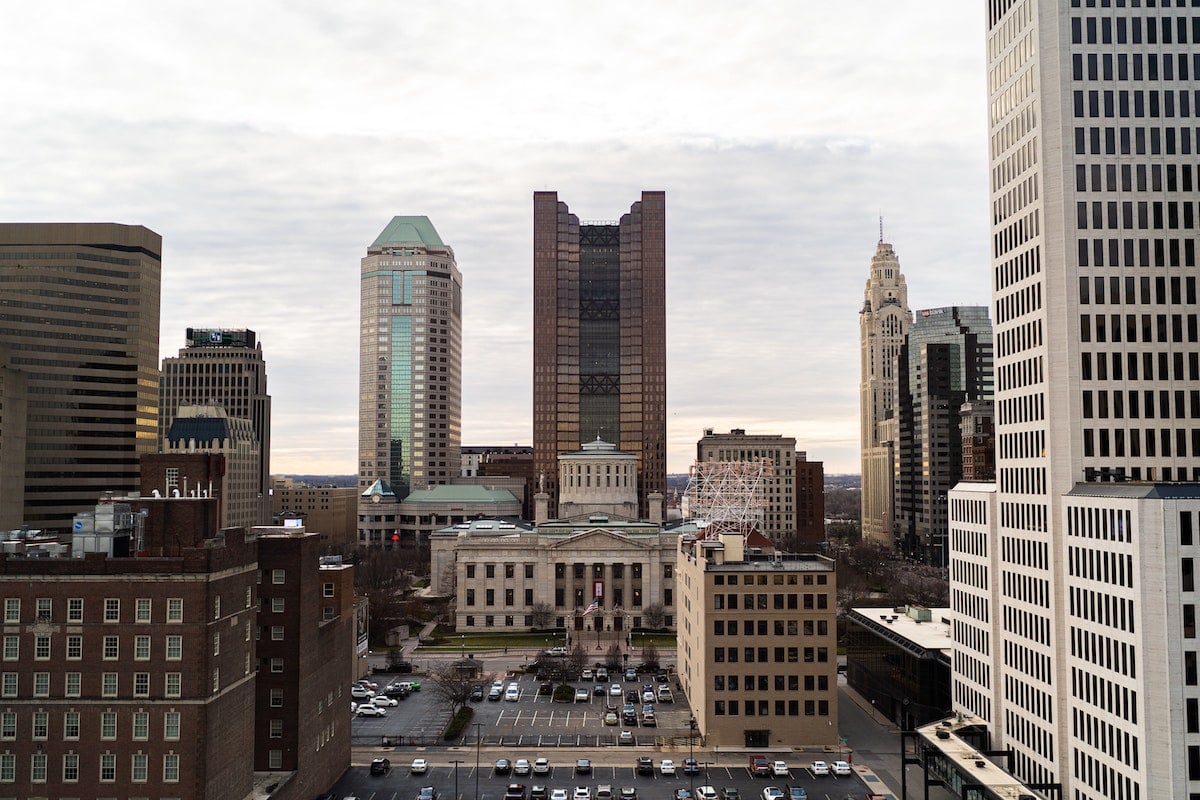 How do you pick the right local SEO agency in Columbus, OH?
One thing you need to know is that not all SEO agencies are created equal. Working with the right local SEO agency near Columbus, OH means you're choosing a partnership over a provider.

An SEO agency should put your needs before their own, be fully transparent with you every step of the way, educate you on what their work entails and guarantee their results. Here's how Agency Jet does just that for our Columbus, OH customers.
Regardless of how small the purchase, we've all worked with service providers who ram their philosophy down their customers' throats instead of getting to know them and their goals. Our R&D starts off with learning what you want to accomplish, then we form a digital marketing strategy around those goals to make you successful for the long term.
Full Transparency Forever
We're not about a good first impression. We're about a good impression period. How do we do that? We tell you the truth every single day—good or bad. It's our duty to inform you of campaign activities, results and any potential unforeseen costs—AHEAD OF TIME. No surprises here.
Customer Service Reps First
We've got the technical knowhow when it comes to our local SEO packages for Columbus, OH customers but you can bet that we also have incredibly deep experience in serving customers. In short, you're a human being and we're going to treat you that way.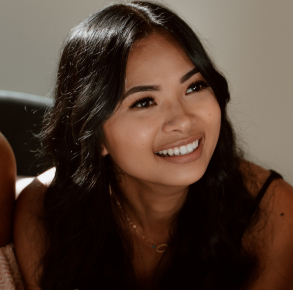 "Agency Jet has been great to work with. We have worked with companies in the past to improve our SEO and our website and none have had the efficiency and skill of Agency Jet."
In November 2020, All Brides Beautiful signed on with Agency Jet after relatively unsuccessful stints with other SEO agencies. As a service oriented business, Agency Jet needed to help stop a downtrend in traffic during the height of the pandemic. Within a handful of months their Ohio traffic not only stopped downtrending but actually grew by 68%. They were also retaining 7 out of 10 visitors to the site in Ohio, displaying that users were highly engaged.
Why choose an SEO agency versus a marketing employee or DIY
Of course you're looking to save as much money as possible while growing your business. Here's the breakdown.
| | | Hiring a Marketing Employee | |
| --- | --- | --- | --- |
| | | | |
| | | | |
| | | | |
| | | | |
Hiring a Marketing Employee
Finally something that's helpful and easy to understand...and free.
We're educators here at Agency Jet. That means you're not going to hear a sales pitch on this website audit, just useful information you can use for you small business.
There are 150+ local SEO companies in Columbus, OH. Here's why we're different.
The landscape shifts. So do we.
Google is always prioritizing local searches and their algorithm changes thousands of times a year. How do you stay relevant? With an agency like us who is always staying in tune with the changes and responding accordingly.
Employing a local business SEO company in Columbus, OH means you're trusting a company to build your online reputation. But that reputation shouldn't be in their hands if you decide to end the contract. We never hold our clients hostage and consider all of the assets we create owned by you.
We show you absolutely everything and tell you the truth always. It's one of the biggest reasons we have standard monthly, recorded calls with our clients. We show you what we're up to and how the results are taking hold.
Education first and foremost
We know this industry is full of complex terms but that doesn't mean we're excused from sharing them with you. Every Agency Jet account manager makes it their mission to help clients understand complex techniques, including why they're important, in "easy to understand" terms.
On the map and organically found
To do business in your local area, you need as many touch points as possible. Our local SEO campaigns excel at getting you found in organic results and on the map. Within months, you'll be widely visible for your key products and services in the Columbus, OH area.
One of the massive ways our transparency shows through is in your custom dashboard. In it you'll find all the work we've completed, Google Analytics, lead tracking, audit scores, competitor analysis and a whole lot more.
A team of experts everywhere
What do our SEO management services include?
SEO is one of the best online marketing strategies to help your business improve its online presence, attract more traffic to its site, target qualified leads, and earn more conversions and revenue. That's why SEO is a critical part of a successful business model.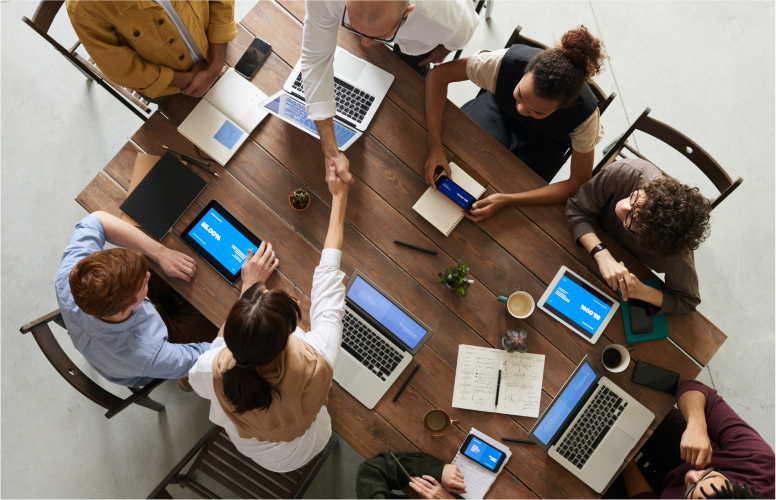 Let's talk about some core SEO strategies that we use in SEO campaigns to optimize websites, including:
A website SEO audit serves as the foundation of your SEO plan.

Auditing your site allows your dedicated SEO expert to discover areas of improvement, as well as opportunities for your SEO strategy. That's why our SEO specialists start with a technical SEO audit before building your plan.
Without keyword research, you won't rank or appear in the search results that have the highest chance of reaching your target audience. With any online marketing strategy, including SEO, it's essential for your business to tailor your efforts to your ideal client or customer.
Content creation and implementation
Content is what ranks in search engines, so without it, an effective SEO campaign is nearly impossible.
On-page SEO is an essential part of all SEO strategies. Whether you're looking to appear in Google searches (or search results on other search engines, like Bing or Yahoo!), you need to optimize your site for on-page SEO factors.
Answers to Questions About

Hiring An SEO Company
If you're looking to get seen by new potential customers, one of the most effective ways of doing that is through SEO (search engine optimization). This means ranking in Google for your key products and services. Why is it so effective? Ask yourself, what do you do when you need to find a product or service? You go to Google. Your prospects do the same thing and according to a study by HubSpot, 57% of B2B marketers say that SEO generates more leads for their company than any other advertising technique. When you consider that search engine leads (like Google) convert at 14.6% and traditional marketing leads only convert at 1.7%, the value is clear.
How long does SEO take to work for my website?
Local business search engine optimi­zation in Columbus, Ohio doesn't immediately produce top search results in Google. If you're doing ethical SEO then you're taking steps to market your business in ways that search engines approve of. You need to put in constant effort every month to be successful. Most campaigns tend to see growth trends within a couple months, with most of them seeing lead and sales increases within six to eight months of their SEO efforts.

If you work on it for several months (or even better years), you should see returns of 2, 5, 10 or more times on your original investment. Because white hat SEO works so well, even if you turn off the SEO, you'll probably see some positive results for a few months at least. It's not recommended to disable it though because SEO can have long-term benefits at an extremely affordable cost.
Is the SEO industry dying out?
Absolutely not. The old way of looking at SEO (emphasizing quantity over quality) is now obsolete. A long time ago, if you wanted to rank well in Google, you just had to produce more content. White hat SEO has existed for a long time, but it will continue to exist for a long time yet. Black hat SEO techniques aren't effective anymore and could be harmful to your site. There are over 37,000 SEO companies in America alone! The industry definitely isn't dead, but actually growing every day.
What does SEO look like in 2023 and beyond?
For years, you've needed solid technical SEO, quality content creation, and a good user experience on your website to rank. As we move into 2023, and beyond, these trends are likely to become even more relevant than they are today. Google is impossible to trick with poor techniques and ironically the best way to rank high is by keeping the end user in mind at all times. Your website must be fast, unique, explain why its products and service are useful or helpful to users, and be easy to navigate. It must contain high-quality content, be easy to use, link to high authority sites, and be well-reputed.
How do you make sure you choose a good SEO company?
Finding an SEO company is not easy but finding one that fits exactly what you need and provides full transparency and educational material on how their process works from start to finish is essential to success in building your business. Most agencies can get you results but few will take the time to treat you like a real person. Partnering with an SEO expert and hiring an SEO service provider are two different things.
What does local SEO cost to get started?
There are no specific regulations regarding costs in the SEO industry. When looking for a reputable agency to conduct your local SEO in Columbus, OH you could get quotes of several hundred dollars per month or even quotes exceeding $10K per month. If you're a smaller business, you can usually get reputable services for between $1,500 to $5,000 per mo­nth. We primarily serve small businesses. If you'd like to talk costs, let us know.
What are red flags I should look for when talking to an SEO company?
There are lots of agencies out there. How do you know if someone is trustworthy or not? Here are some common red flags we've seen in the past:
They don't tell you who owns the work they create for you. If they own it they can turn it off at any time. If you own the information, ask how that information is communicated to you.
They tell you you're going to rank number one for a particular keyword. Listen, we're not Google. No agency is. We're not trying to change Google's rules; we're just following them like everybody else. That means no agency is capable of guaranteeing a specific ranking in Google.
You can't get hold of them. If they're already hard to contact, choose another agency. You'll be spending several thousand dollars per month, so don't spend it on people who you can't reach with that kind of budget.
They won't tell you everything. This stuff can be complicated and technical. It's not expected that an agency gets everything approved by you but they should at least show you everything. If they're not showing you something, it might be unsavory.
Why hire a local SEO company versus doing it myself?
It's hard to know what you're doing if you're not an expert and lacking expertise when doing DIY SEO can be costly. An SEO agency should be there to help you eliminate the type of headaches you'd get from doing it yourself. Regardless of whether Google changes or your business evolves, SEO companies are flexible. Their true value lies not only in helping you get better results for your business but also in saving you tons of time. If you don't have any SEO experience, DIY SEO can be a massive risk.
Why hire an SEO company versus a marketing employee?
One of the best ways to promote your business is through SEO. You can hire an expert team for less than it costs to employ one person. Hiring a marketing employee means they are doing it all on their own, that you have to hire them for at least $50K annually as well as offer medical benefits, vacation, and sick days. A good SEO agency is likely to be cheaper than $35K per year without any additional costs that you get from having an employee. Plus they guarantee their results. If they don't help you improve your visibility online, then fire them and find a better agency.