When it comes to affordable SEO services for small business in Las Vegas, Agency Jet outshines the competition.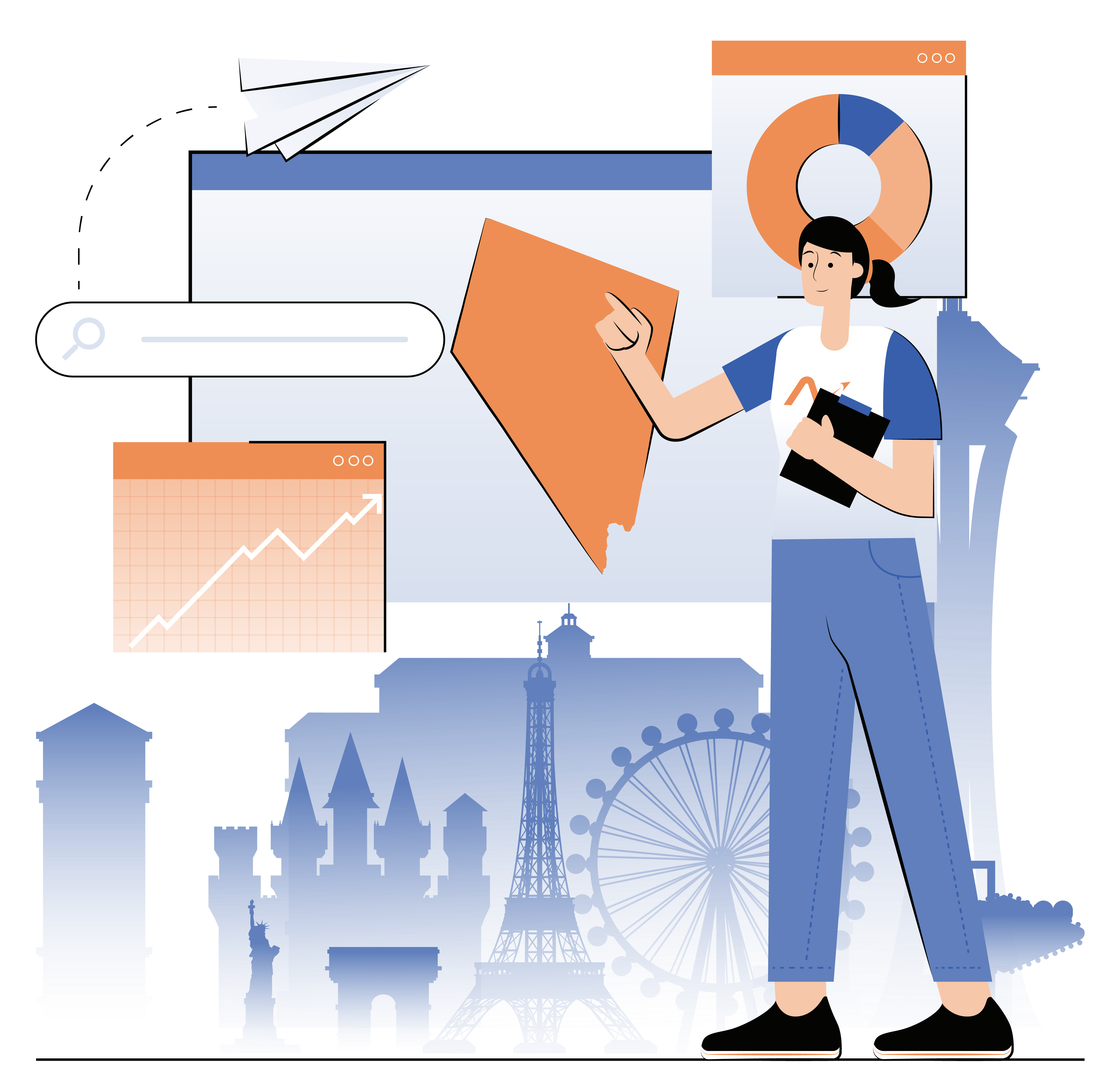 Are small business SEO services in Las Vegas affordable?

You bet they are!
SEO is one of the most cost-effective marketing techniques for any small business. Why? Because you can get incredibly creative to build serious impact for your business without a serious impact to your wallet.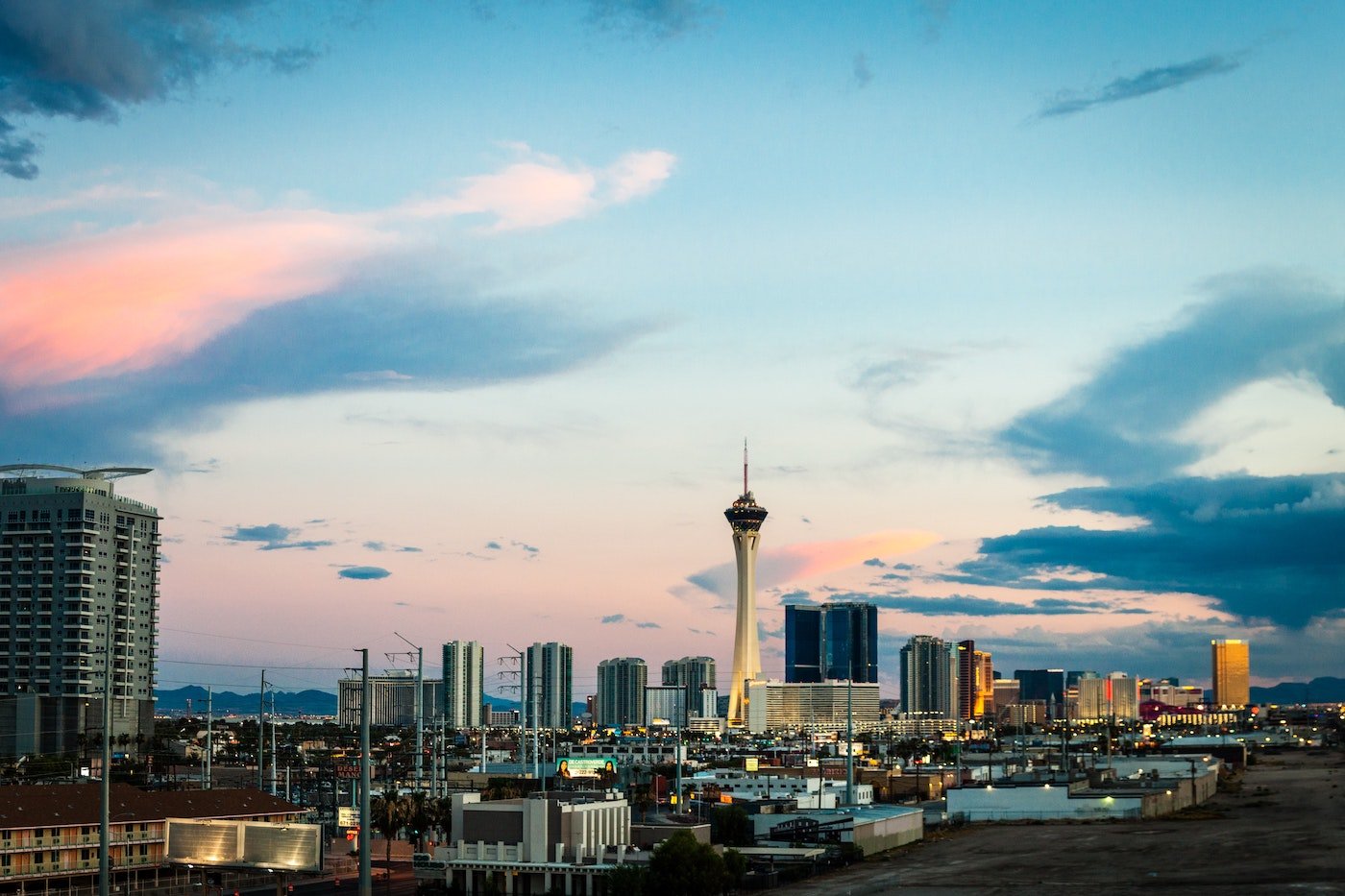 How do small business SEO services in Las Vegas work?
Listen, SEO leads convert at a higher rate than almost any other marketing technique—14.6%. And our small business SEO plans don't cost five figures every month to help you make that happen.

So how does Agency Jet get creative to make sure your SEO plan helps you compete with the larger companies with a fraction of the budget? Read on.
Every single person who talks with Agency Jet gets a ton of free information before we ever ask for compensation. We offer free and educational website assessments that don't talk pricing unless you request it. And if you do, our pricing is very easy to understand.
Our Mantra = Your Benefit
Our mantra is simple—"Transparency, Education, Results"—and we live, eat and breathe it. So what's that mean for you? You get an ethical team who puts your success before our own. If you don't do well, we don't either.
There is no such thing as "one size fits all" in the SEO world, so we don't waste your time with cookie cutter strategies. Every single client who walks through our doors gets a custom strategy that we go over with you on a recorded, screen-shared call.
Once our clients understand our ethics and agree to a creative custom strategy, they'll get access to our 24/7 dashboard that shows all of our work and the results of that work. And we'll hop on monthly calls to clarify any of the geek speak.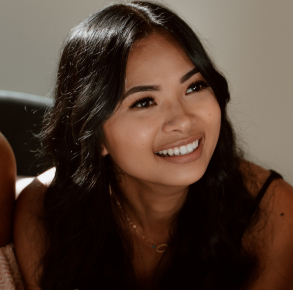 "If you give them a direction to go in, they'll run with it. They're not like other agencies that only do as they're told."
Pro Roller had a dated website that had never seen more than 2000 visitors in a year from Google. Agency Jet got to work and within one year they saw 96% growth in organic traffic. The following year they had over 12,500 new organic visitors land on their site. How? High quality SEO, of course.
Why choose an SEO agency versus a marketing employee or DIY
Of course you're looking to save as much money as possible while growing your business. Here's the breakdown.
| | | Hiring a Marketing Employee | |
| --- | --- | --- | --- |
| | | | |
| | | | |
| | | | |
| | | | |
Hiring a Marketing Employee
Free? Seriously?
Seriously free. Seriously educational.
A small business in Las Vegas needs every advantage possible when it comes to getting a leg up on the competition. That means analyzing your business website should be free and educational. Ours is just that and we'll never try to sell you something.
There are 170+ local SEO agencies near Las Vegas. Here's why we're different.
Monthly calls are recorded
You understand what an insurance policy is, right? That's how we see our monthly calls with you. All of them are recorded to hold every party accountable and make sure we do what we say we're going to do.
We know this stuff can get super technical super fast. Not only will your SEO team make it easy to understand but you also get a 24/7 dashboard that is intentionally helpful and easy to understand.
This might be the single most reason people buy our Las Vegas SEO services. Our strategies are unique but what's even more unique is the people themselves. We serve clients for a long time because we truly get to know them, we mold around their business goals and we make sure we get results.
Marketing employees are expensive and lack deep SEO knowledge. Agency Jet's SEO squad have thousands of hours dedicated to the craft. Every campaign gets at least 5 of them and that whole team combined costs less than one internal marketer.
We keep clients 4X longer on average versus industry standards. We don't do that by only having one strategy and never touching it again. We refine it constantly. Google changes and we change with it.
We're a full service firm. If you need Google Ads management or web design, we've got teams of experts who can help you.
What do our SEO management services include?
SEO is one of the best online marketing strategies to help your business improve its online presence, attract more traffic to its site, target qualified leads, and earn more conversions and revenue. That's why SEO is a critical part of a successful business model.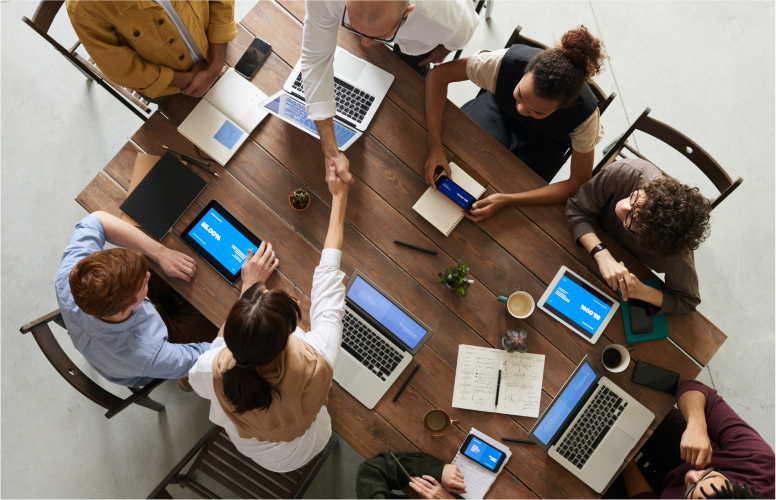 Let's talk about some core SEO strategies that we use in SEO campaigns to optimize websites, including:
A website SEO audit serves as the foundation of your SEO plan.

Auditing your site allows your dedicated SEO expert to discover areas of improvement, as well as opportunities for your SEO strategy. That's why our SEO specialists start with a technical SEO audit before building your plan.
Without keyword research, you won't rank or appear in the search results that have the highest chance of reaching your target audience. With any online marketing strategy, including SEO, it's essential for your business to tailor your efforts to your ideal client or customer.
Content creation and implementation
Content is what ranks in search engines, so without it, an effective SEO campaign is nearly impossible.
On-page SEO is an essential part of all SEO strategies. Whether you're looking to appear in Google searches (or search results on other search engines, like Bing or Yahoo!), you need to optimize your site for on-page SEO factors.
Answers to Questions About

Hiring An SEO Company
To get your business noticed by potential clients, search engine optimization (SEO) can be one of the most effective ways to achieve lasting results. When you need to find something, what do you do? Go to your browser, type "Google", and press Enter. Your potential customers do exactly the same thing. According to a study conducted by HubSpot, 57 percent of B2B marketers claim that SEO generates more leads than any other form of marketing. Because most search engine lead generation has a 14.6 percent conversion rate (versus 1.7% for traditional marketing), SEO makes more sense than traditional marketing when generating leads.
How long does SEO take to work?
Search engine optimization in Las Vegas doesn't deliver page 1 results in Google overnight. It takes time. When you're doing white hat SEO, you're taking steps to market your business in ways that search engines approve of and you should keep putting in consistent effort every month, even if you don't see results right away. Most campaigns tend to see growth trends within a couple months, with many experiencing lead and sales increases after 8 months of SEO efforts.

If you work on it for several months (or better years), you should see returns of 2X, 5X, 10X or more. Because white hat SEO works so well, even if you turn off the feature, you'll likely see positive results for several months. We don't recommend completely disabling it because small business SEO services can have long-term benefits at an extremely affordable price.
Is the SEO industry dying out?
Not at all. The old way of optimizing websites for search engines no longer applies, which emphasized quantity over quality. Back then, to get ranked by Google, you simply had to produce more content than other page one rankers. Black-hat SEO is dead but white-hat SEO is alive and it's worth billions of dollars. There are over 37,000 SEO companies in America alone! The industry isn't dead at all; it's growing every day.
What does SEO look like in 2023?
For years, you've needed solid technical SEO, quality content creation, quality back links, and a good user interface (UX) on your website to rank high. In 2023, these trends will be even more important than they already are today. You can't trick Google into ranking your sites with poor SEO practices, known as black hat SEO. Keep the end user in mind at all times. Your website needs to load quickly, be unique, and explain why your products and services are useful. It also needs to be well written, easy to use, and linked to by authoritative websites to boost its reputation.
How do you choose a good SEO company?
Finding an SEO company in Las Vegas that fits your exact needs, provides complete transparency and educates you every step of the way on how their process works is difficult but it's essential for your success. Most agencies can get you results but few will take the time to treat you like a real person. Make sure you're hiring an SEO partner and not just a "SEO company."
What does SEO cost to get started?
There are no regulations regarding the cost of SEO. You can get quotes for SEO services from companies charging anywhere between $10,000/mo and $300/mo. If you're a smaller business working with a reputable firm, you should probably be spending between $1,500 and $5,000 per month. We customize all plans according to your specific needs, so if you want to discuss costs, please contact us.
What are red flags I should look for when talking to an SEO company?
When talking to a number of SEO agencies in Las Vegas, here are a few things to look out for and consider as red flags:
They won't tell anybody if you own the work that they create or not. And if you don't own it they can just turn it off if you leave.
They guarantee specific placement of your keywords in Google searches. No one agency can guarantee placement of your keywords in any search engines. Because they cannot predict which keywords you will rank for, they cannot guarantee that you will be at the top of Google SERPs.
They are difficult to contact. This is meant to serve as a marketing partnership. They should be just as interested in your success as much as they are in their success, if not more so. If they haven't been easy to get on the phone or in meetings, that's an untenable situation.
They won't share any information with your company. Things could easily be screwed up if it isn't done right. Make sure you look at everything they've done for you, and plan on doing in the future. If they're hiding something, it probably won't be good.
Why hire an SEO company versus doing it myself?
An SEO agency isn't there to cause headaches for you; it's their job to save you time and make life easier. And if you don't have any idea what to do, doing SEO yourself can be even worse than doing nothing at all. If you don't know anything about SEO, then you shouldn't be trying to do it on your own.
Why hire an SEO company versus a marketing employee?
Marketing employees can certainly help you improve your SEO, but the main reason for outsourcing your SEO is because it will be easier and more effective. It's also way cheaper than a traditional marketing employee. A seasoned marketer makes an average annual salary between $50,000 and $60,000 plus you'll have to provide them with a computer and pay for their benefits, vacations, and sick days. By comparison, an SEO agency costs between $1,200 and $3,600 per month (on average). They don't require any training in the field, they don't take vacations, they don't require any special equip­ment and they guarantee their results.