Global
recognition.
Small business
expertise.
Agency Jet is recognized as a global top 1000 company for small business SEO services.

We're also one of the most affordable options in the USA.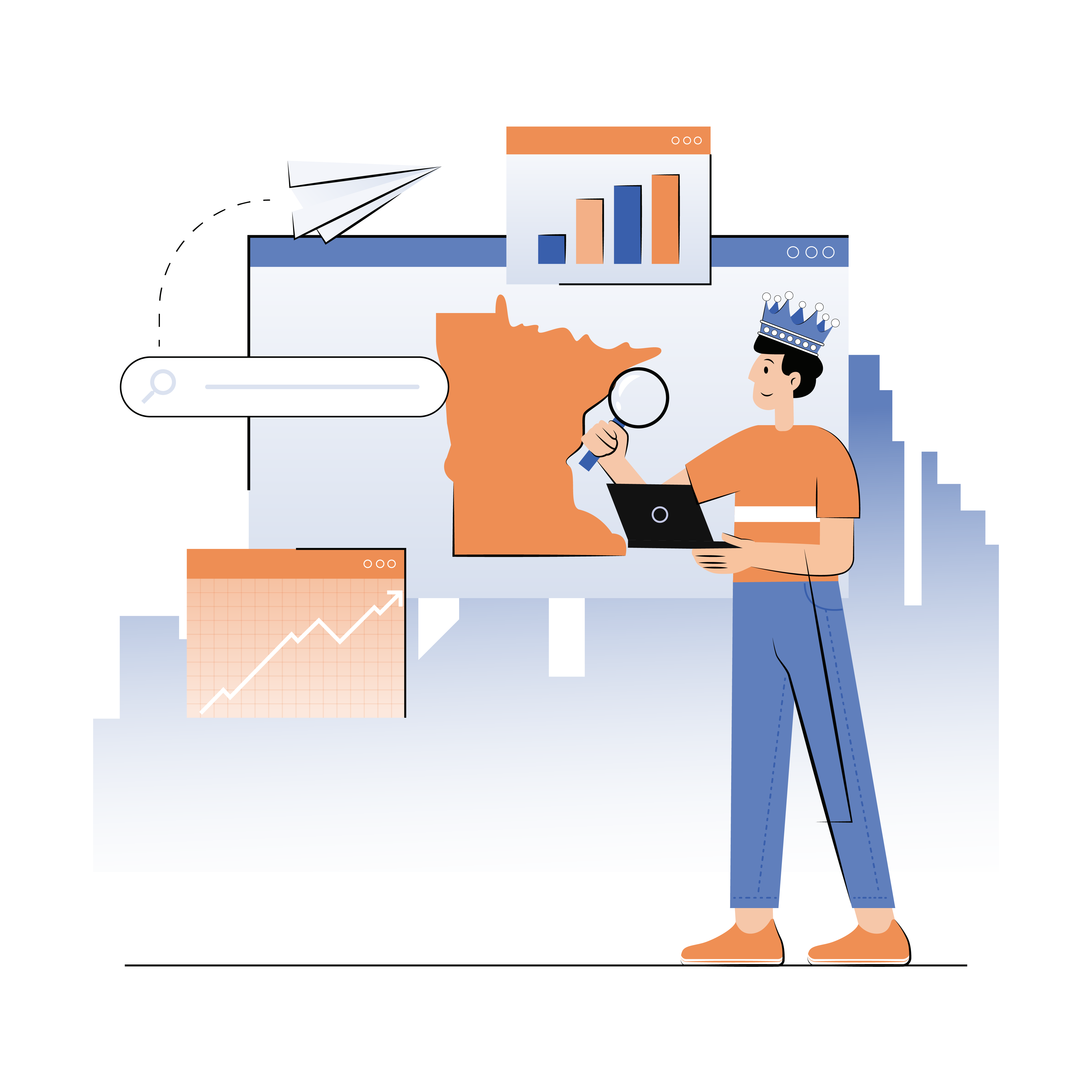 Small business SEO services for Minneapolis companies.

Is it worth it?
Did you know that leads from SEO close at 14.6% while traditional marketing leads only close at 1.7%?

When you consider that affordable SEO services for Minneapolis small businesses costs less than a single employee for your company, small business SEO is one of the most cost-effective ways to grow your brand and increase leads and sales.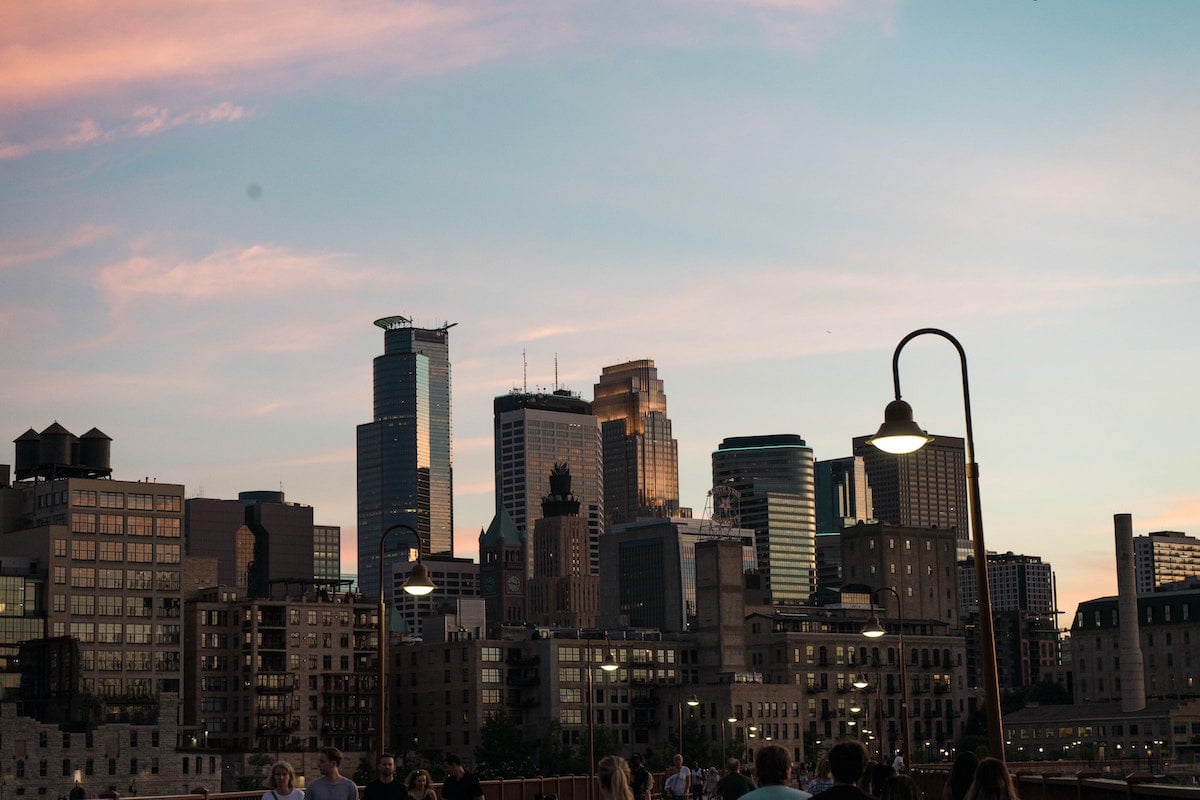 Small business SEO services within reach
You might think that as a small business you don't have a large enough budget to invest in digital marketing. Or maybe you simply don't know enough about it to make a decision.

Agency Jet prides itself on having some of the most affordable SEO services for small businesses in Minneapolis and we'll always give you a ton of information before you ever sign a contract. Here's a few other ways we're different.
We're not a cookie cutter SEO provider. Every single campaign kicks off with R&D so we get to know you and your business goals better as well as making sure we come up with a custom action plan to get you more competitive in your space within months.
Giving You The Truth. Always.
Every single month we have a recorded virtual meeting with our clients. Those meetings aren't there for us to distract you from the whole story. If something is broken or not going right, you'll be the first to know and of course, we'll be reporting on the positive results too—which are pretty stellar.
There's a lot of technical jargon in this industry. Don't know what domain authority is? A toxic backlink? Robots.txt? No worries! We explain it all so you understand what they mean in simple terms—and why they're so important for your business.
Listen, SEO agencies in Minneapolis are a dime a dozen. So there's no excuse working with an agency who can't grow your digital footprint. If we don't get results for your small business in a handful of months, fire us.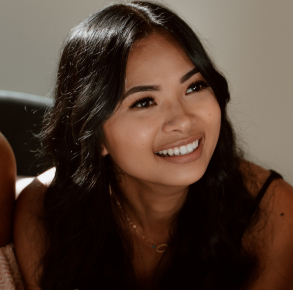 International Design Center
"A lot of these SEO companies say they'll improve your presence, which they will, but then they set you off by the wayside. It's the wild west with SEO companies, and I felt like Agency Jet did things the right way."
In 2018, International Design had never exceeded 45 page one keywords or 251 visits/month from non-branded phrases. After year one, their page one keywords doubled. Within two years their non-branded traffic grew by 600% and by year three they were averaging over 2000 non-branded, organic visitors per month.
Why choose an SEO agency versus a marketing employee or DIY
Of course you're looking to save as much money as possible while growing your business. Here's the breakdown.
| | | Hiring a Marketing Employee | |
| --- | --- | --- | --- |
| | | | |
| | | | |
| | | | |
| | | | |
Hiring a Marketing Employee
Get some free value and education BEFORE you sign a contract.
Our SEO services for small business in Minneapolis are well known but every single one of our clients learned a whole heck of a lot about themselves before ever sending a check our way. This assessment of your company website is free, educational, dare we say fun?, and doesn't include a single sales pitch.
There are 330+ local SEO companies near Minneapolis. Here's why we're different.
Google changes all the time—5000+ times in 2021 actually—and we change with them. No SEO agency in Minneapolis can boast that they'll be ahead of Google but we're extremely adaptable. That means you don't get left in the dust because Google made a change.
None of our work is contract dependent. Meaning we won't turn it off or delete the stuff we built if you decide to move on. On top of that, if you do decide to leave, we're the only agency who will actively assist in the transition to one of our competitors. This is about your success, not our bottom line.
We keep clients for a long time. While the industry average for contracts in the SEO world is ~6 months, our clients stay with us for around 23 months on average. And the majority of these clients are paying month-to-month. So yeah, we provide value every single month.
In short, we think you can better determine ROI when you actually understand our work. Yeah it's complex but we explain it in an accessible way.
A "Clutch Top 100" company
We excel at getting Minneapolis small businesses found in their local area organically and in the top of Google Maps. How? We follow Google's rules and we add a lot of room for creativity in our custom SEO plans.
See everything when you want
You get a completely customized dashboard when you take advantage of our affordable small business SEO services. It's full of great insights, action items our team completed, lead gathering and a bunch more.
Chances are your small business needs a multi-faceted approach that extends beyond our SEO expertise. That's why we also employ experts in web design and development, Google Ads and a ton more. See all our services here.
What do our SEO management services include?
SEO is one of the best online marketing strategies to help your business improve its online presence, attract more traffic to its site, target qualified leads, and earn more conversions and revenue. That's why SEO is a critical part of a successful business model.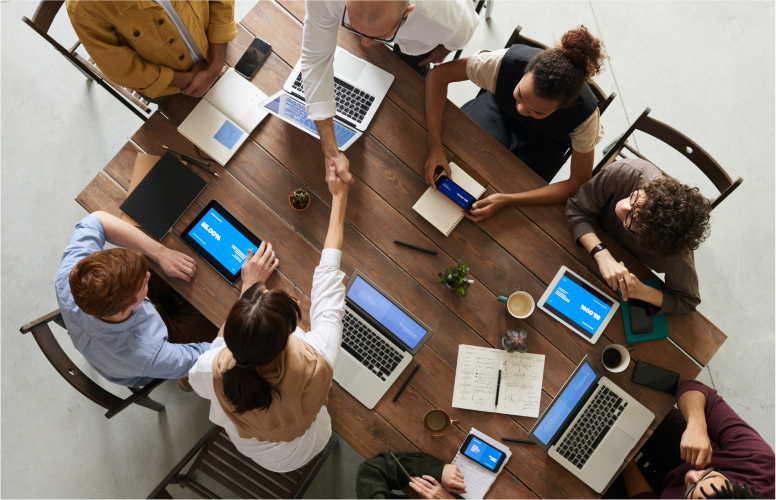 Let's talk about some core SEO strategies that we use in SEO campaigns to optimize websites, including:
A website SEO audit serves as the foundation of your SEO plan.

Auditing your site allows your dedicated SEO expert to discover areas of improvement, as well as opportunities for your SEO strategy. That's why our SEO specialists start with a technical SEO audit before building your plan.
Without keyword research, you won't rank or appear in the search results that have the highest chance of reaching your target audience. With any online marketing strategy, including SEO, it's essential for your business to tailor your efforts to your ideal client or customer.
Content creation and implementation
Content is what ranks in search engines, so without it, an effective SEO campaign is nearly impossible.
On-page SEO is an essential part of all SEO strategies. Whether you're looking to appear in Google searches (or search results on other search engines, like Bing or Yahoo!), you need to optimize your site for on-page SEO factors.
Answers to Questions About

Hiring An SEO Company
SEO is one of the best ways to get seen by new people. And it's highly cost-effective. SEO's sole purpose is to get your business found in search engines for your key products and services. When you need to find something, what do you do? Go to Google, right? So do people looking for what you do best. According to a study done by HubSpot, 57% of business to business marketers say that SEO generates more leads for them than any other marketing strategy. Plus, traditional marketing leads only close at 1.7% while search engine optimization leads close at 14.6%. With numbers like these the value is clear.
How long does SEO take to work for my website?
Small business search engine optimization in Minneapolis won't give you page one rankings in Google overnight. Nope, it takes months and months of consistent white hat SEO work before you start to see trends turn into real impact. That said, once the momentum starts building, many Agency Jet clients see upwards trends in keyword rankings and traffic happen in the first few months with those same clients seeing jumps in leads and sales before the end of their first year.
What's important with SEO is staying with it. Many people who have done proper SEO for over a year experience record breaking sales in year two and those same businesses should over time see double, triple or more in revenue generated versus their SEO investment. The longer you execute successful SEO, the more affordable it gets, as results stick around for a long time.
Is the SEO industry dying out?
There is a minority of loud voices that say SEO is no more. But they'd be wrong. With 37,000+ SEO agencies in the USA alone, and an industry worth billions of dollars, SEO is not only not dead but growing daily. What's dead in SEO is outdated tactics like keyword stuffing, poor backlinking and the like. But white hat SEO is thriving and helping small businesses around the globe every day.
What does SEO look like in 2023 and beyond?
As we head into 2023 and beyond, SEO is all about the end user. Dated SEO techniques will focus on the algorithms first and the user second but the modern way to be successful with SEO efforts is always factoring in how the user will ingest the information. That means your content should be unique and useful, your website navigation, buttons and links should be easy to use and click on, your site should load lightning quick and it should adapt to all screens. Once more, today's company sites should also place high value on accessibility and be ADA compliant.
How do you make sure you choose a good SEO company?
Choosing a great SEO company in Minneapolis to partner with may seem daunting (there are over 300 choices after all) but it doesn't need to be. As a small business owner, here's your homework: check their online reviews, get a free and educational website assessment from them, ask for references and actually call them, have a meeting to go over plans and pricing, and, most important, talk to multiple agencies so you're able to compare them before signing a contract.
What does small business SEO cost to get started?
The big question for any small business owner when it comes to marketing is: what's the cost? With zero regulation in the SEO industry you'll get quotes of a couple hundred dollars a month to quotes that potentially exceed $10,000/month. You can usually get top rate small business SEO services for somewhere between $1,500/month and $5,000/month depending on your goals and industry.
What are red flags I should look for when talking to an SEO company?
It can certainly be intimidating to start vetting SEO agencies to market your business. Here are a few of the most common pitfalls to avoid and be wary of:
An agency who owns their work. You may think, they should own the work, they made it. But that couldn't be further from the truth. If they own the work, they have every right to delete it if you leave—leaving you investing in something that's essentially useless.
An agency who guarantees #1 rankings for your product or service keywords in Google. If you hear this, run, don't walk, in the other direction. No agency is Google and therefore that's a promise that they can't 100% deliver on.
An agency who's hard to reach. Half of Agency Jet's clients came from other agencies and the #1 reason our clients will say they left is because the other agency was hard to get a hold of. You're investing a couple thousand dollars per month, you can't afford to get ghosted by your provider.
Little to no education. Just because the action plan of successful SEO includes complex terms doesn't mean you shouldn't hear about them. How on earth can you determine ROI appropriately if you don't even know what you bought?
Why hire a Minneapolis SEO company versus doing it myself?
Here's a question. Do you have dozens of hours a week to dedicate to simply marketing your company website? Here's another question. Do you actually know how to do that in a way Google approves of and that users will understand? If you're on the fence about either of those questions, you shouldn't be doing DIY SEO. There are over 200 touch points in Google's Guidelines to be successful at SEO and their algorithm changes daily. A Minneapolis SEO expert is going to save you a ton of headaches and get the job done right.
Why hire an SEO company versus a marketing employee?
You may think that it's more beneficial to keep a close watch on the person doing your SEO and may be tempted to hire an internal employee. Nothing wrong with that. Just know that even if that employee is stellar at SEO, they're only one expert and they'll cost at least $50K/year in salary as well as social security, benefits, 401K, take vacation and sick days and a whole lot else. A small business SEO service provider will cost half that, give you a team of 5+ experts, guarantee their results and report back to you every month and won't take vacation, sick days or collect benefits.