A Web Design Guide: Why It Matters, Why You Should Outsource, and How to Hire a Small Business Web Design Company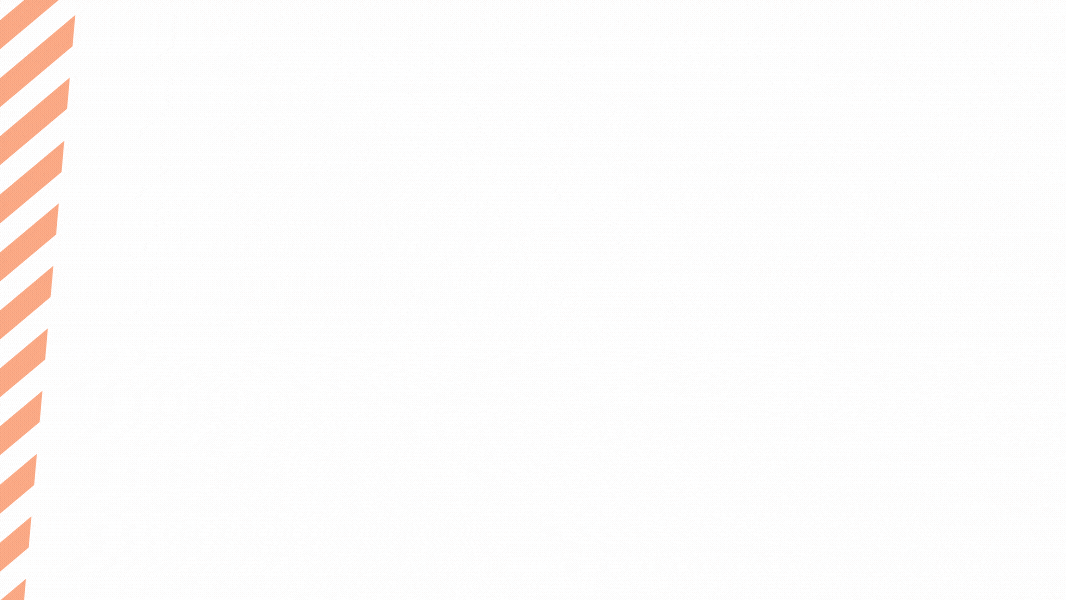 Your website is like your digital storefront. It's likely a customer's first online interaction with your brand. And, depending on the experience, the client may choose to engage further with your site or leave to a competitor.
When it comes to the competitive landscape of small business, web design matters just as much (if not more). With the right techniques, your small business website can have the look, feel, and experience of one of a global enterprise.
In this guide, we take you through why web design matters, why you should hire a small business web design company, and how to hire the right one. When you finish reading this, you'll be ready to get the ball rolling on your new, impressive website.
Why Is Web Design Important?
Some people mistakenly believe that if they have a great product or service, that's all that matters. The advertising, website experience, and customer service can all be left to the side if your product or service is exceptional.
Unfortunately, that's not the case.
Your product or service may be great beyond belief, but you have to convince people to try it out first. And, in order to do that, you have to get them to make a purchase. That's where your website design comes in.
There are several reasons why your website design matters, but at the end of the day, it all comes down to helping convert leads to sales.
1. It's Your First Impression
Your website design is the first impression you're making on a customer. If your website looks old-fashioned or unimpressive, you can lose that potential customer. First impressions of a website are 94% design related. And 74% of people make judgments about an organization's credibility based on just the visual design.
A poorly designed website doesn't invoke confidence in your product or service.
2. Reduced Bounce Rates
A bounce rate is the percentage of website visitors who navigate away from the site after viewing only one page. As much as possible, you want to keep your bounce rate low. And a great web design helps to do just that.
One of the critical elements in web design is loading time. Approximately 47% of website users expect a maximum loading time of two seconds, or they'll consider leaving. Additionally, 39% of people will stop engaging with a website if images take too long to load.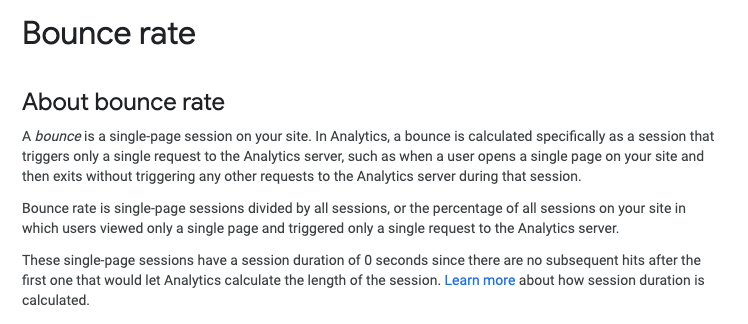 You don't want to put all this time and effort into making a beautifully designed site only to have people leave it immediately! When you hire a small business web design company, they'll ensure your website load speed is low by doing things like:
Compressing and optimizing images
Reducing redirects
Reducing file sizes
Enabling browser caching
Ensuring proper website hosting
And more
This work can be complicated and technical, but the right agency will know how to help you design a website that is built to stay fast for users.
3. It Helps with SEO
It's great to have a beautiful website, but you also want users to actually find it.
Your website design can benefit your overall Search Engine Optimization (SEO), helping you rank higher and see increased traffic volumes. Some of the ways web design and SEO go together include:
Mobile-friendliness
Easy-to-read design
Sitemaps
Gaining user's trust
All of these factors are closely linked to good web design but will also help elevate your SEO rankings.
4. It Builds Trust and Authority
If you've ever visited a less-than-attractive web design, there's a high chance you immediately left it. When users see a website that looks old, they often worry that it's not safe or isn't a legitimate website. By taking the time to build a great website, you're also building trust and authority with your visitors.
5. Your Competition is Doing It
Most small businesses operate in a highly competitive market. Chances are, your competition has taken the time to build an excellent website. So, either you do the same to keep up, or you'll find yourself falling behind.
If your local competition hasn't taken the time to build out a beautiful website, you should highly consider being the first one. It will give you a definitive leg up on the competition and might boost you to the top.
6. Builds Branding
As a small business owner, you're probably proud of your brand. You took the time to build it and you want to see it succeed. A key factor in growing your business to maintain a consistent brand look. You want to establish the same level of quality and professionalism across your products or services, your online presence, and your customer support. By building out a great website, you're investing in your brand's image.
7. Increases Sales
Part of website design is improving the site to increase conversions. This includes tactics such as having a Call-To-Action (CTA) on every page, making the purchase button easy to find, and making the user's navigation through the website seamless. When you improve your customer's user experience on the website, you're removing obstacles that prevent them from making a purchase.
Why You Should Consider Outsourcing Web Design
Now that you fully comprehend just how vital web design is, it's time to think about how you can build out your website.
You may be tempted to build out your own website. After all, there are many platforms like WordPress that offer premade templates you can use. But, we can tell you now, those templates are not that user-friendly. When you use a premade template, your website looks cookie cutter and amateur.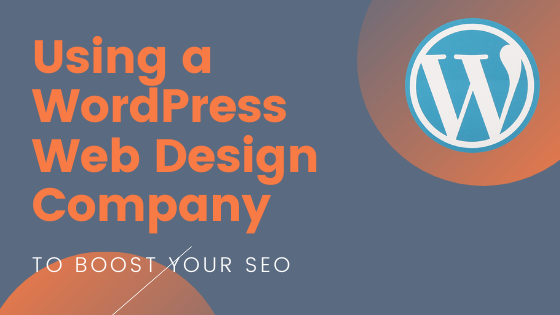 WordPress is one of the most powerful platforms to help your website rank in Google. Learn more in the blog post above.
Thinking about your business, ask yourself:
Did you use a lawyer or attempt to write legal contracts yourself?
Did you hire an accountant or tackle business taxes all on your own?
The answer to these questions is that you probably outsourced these tasks. When it comes to your business, it's often too risky and not worthwhile to DIY everything. You can hire a professional who will do it right the first time around, or you can spend months trying to learn the necessary skills and only achieve lackluster results on your own. This applies to website design too.
When you hire a small business web design company, they bring a team of experts to your project. They will help you with the website coding, layout, design, and speed, so you are left with a beautiful site that impresses all visitors.
A web design agency will also build you a custom design site that suits your business. Additionally, if you want other services, such as graphic design to build out your logo and brand imaging, many web design agencies can help you with those needs as well.
They'll also help walk you through what it is you're actually looking to achieve from your website and make sure the end product matches the goal.
Lastly, a web design agency can provide a quick turnaround time. You can have a fantastic website launched and ready much faster than if you ever tried it on your own.
How to Hire a Small Business Web Design Company
Once you've decided to hire a web design company for your small business, it's now time to hire the right one. There are many options out there to choose from, but here are some crucial tips for your hiring process:
1. Reviews
Look at the agency's reviews online. Generally speaking, they should be maintaining four out of five stars at the least. Read past testimonials and see if clients were happy with the work they received.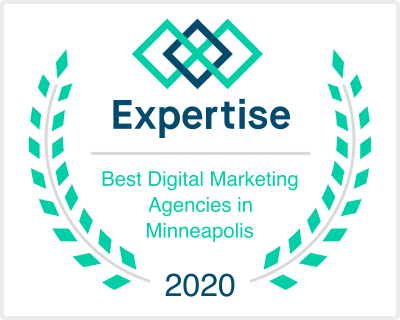 Ever been curious about Agency Jet's chops? Click the award above.
2. Ask for Work Examples
One of the best ways to see if you'll be happy with the agency's quality of work is by asking to see examples. Viewing their finalized work can give you an idea if the agency can perform to your expectations. Lastly, it ensures you're not working with an agency that is brand-new and hasn't done any projects yet.
3. Discuss Timelines
You probably have a timeline in mind for when you want your website up and running by. Make sure to discuss your timeline with the web design company so you can ensure they can deliver the project on time. Some agencies may be too busy and won't be able to accommodate your desired finish date.
4. Discuss Additional Services
Consider any additional services you may want. Do you want continued website support once the site has launched? Graphic design services to help you build out logos? Or, marketing services like SEO, to improve your website post-launch? You may want to discuss with your web design company what other services (if any) they offer.
5. Price
Make sure to get a clear understanding of how much your website design and launch will cost you. Remember, your website is an investment in your business, so it's not an area you want to be super conservative in when it comes to spending. On the other hand, you don't want to overspend either, so it's essential to set a budget and find an agency that fits within it.
A website is no good without SEO. Learn more about SEO pricing in the video above.
Agency Jet: A Top Small Business Web Design Company
If you're looking for a small business web design company, then digital marketing agency Agency Jet is your answer. We help you build the website you've always wanted, with a focus on faster speed times, user-focused design, and frequent testing. Check out our case study to see what we did for a client who hired us for web design, SEO, and animated video creation. Or, see our 4.9-star rating on Clutch.
Contact us today to find out more about how we can help you get the website of your dreams.
MORE RESOURCES
Join the thousands of SEO-obsessed readers on our mailing list