Minneapolis is lively and diverse city with booming industry and no shortage of options when it comes to partnering with your business. The SEO (Search Engine Optimization) offerings are many and can be overwhelming when it comes to selecting the best agency to partner your business with. You might be wondering how to avoid making a mistake in choosing this agency. Well we're here to help clear up a few criteria that you should make sure every agency has before deciding to move forward with them.

Know the History of the Minneapolis SEO agency

We're all for local. You get to have personal relationships with clients in ways you can't with national clients. If you're looking for SEO services in Minneapolis, as a Minneapolis business you'll be wanting to take advantage of these connections. The first thing you should look into before going into business with a local agency is the history and client list they have created. One of the easiest ways is by navigating to a company's "About Us" page and seeing their team members, the history of how the company got started, and likely their mission statement. The next step is to check out their "Case Studies" or "Success Stories" pages to start getting an understanding of the challenges their clients have faced, how they strategized to meet those challenges, and the result of their work.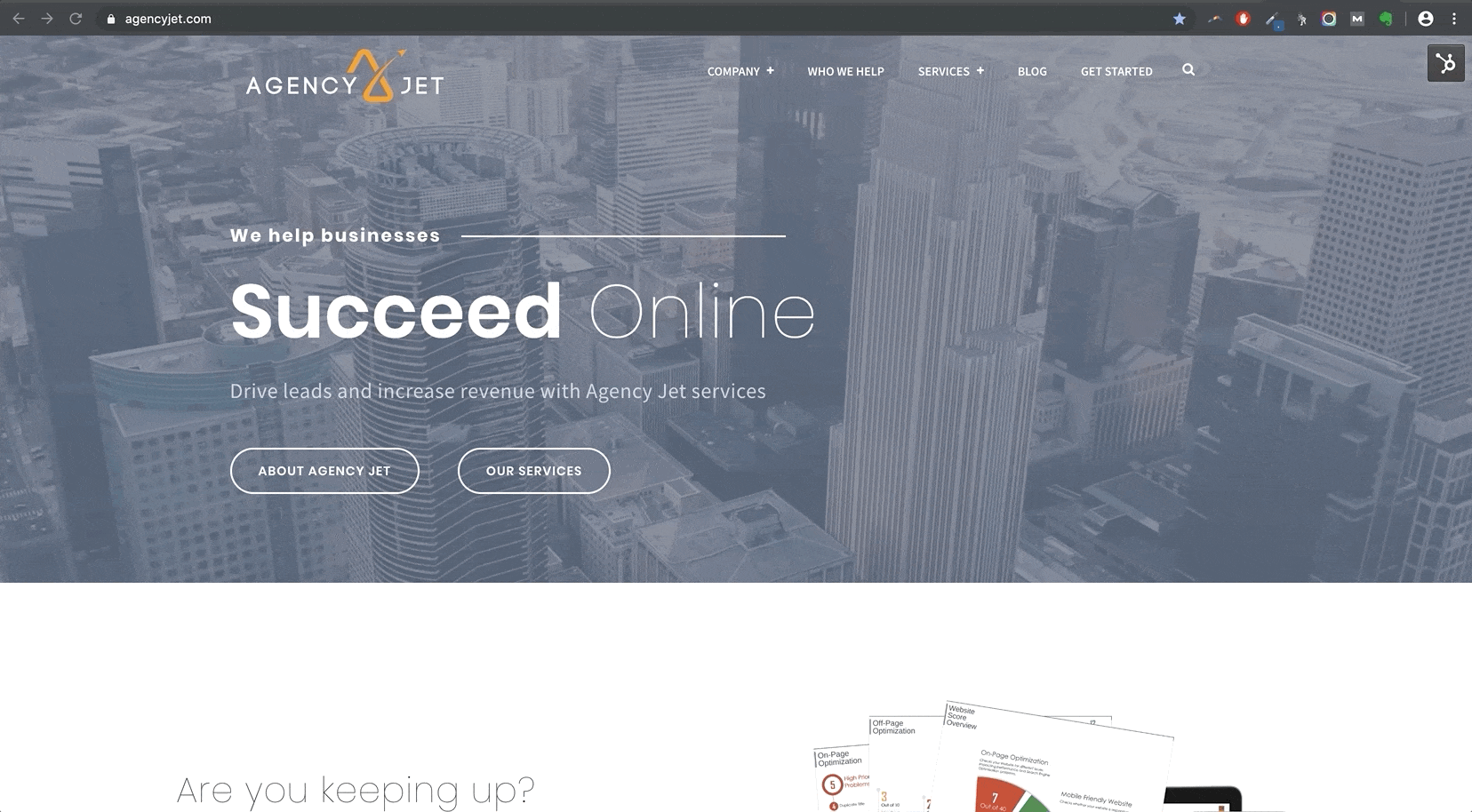 TIP!: Don't just take what agencies say at face value. Remember they are allowed to place only positive stories on their sites. To truly get an understanding of what their clients think, UpCity is a fantastic resource. Here's an example of a search you might complete to GET STARTED.

Talk to the Minneapolis Agency to Hear from the People

It may be strange to say but it's not all about how long a company has been around. To have a truly successful partnership, you need to have trust in the agency and that starts with talking to the people. Once you have a few agencies in mind, get in contact with them directly from the site via a contact form or a free website assessment and see how quickly they respond to your inquiry. If the response takes a few days, chances are if you become a client you won't get timely responses on your campaign.


Once you've made contact with the agency, you'll want to ask them some tough questions to make sure they're the right fit. Here's a few to get you started.
What are your plans and pricing?
What is the full list of deliverables in your plans?
What is the estimated time to complete the plan's deliverables?
What does an average day look like on my campaign?
How many hours will I have to commit to this campaign every week?
When do I get updates on the campaign? How?
For the full list of introductory questions, you can download the PDF here.

Vet. Vet. And Vet Again.

You've done some research on the top local SEO agencies in Minneapolis. You read about each of their histories. You've talked with them and asked questions about what the campaign would look like if you signed on. You're feeling pretty comfortable but you're just not sure if you want to pull the trigger yet. One of the final pieces of the puzzle to help make sure you're comfortable with your decision is asking for references from the company.
By receiving a list of current (and hopefully past) clients and their contact information, you should be able to call them up and get honest opinions on how that agency has delivered for them, or not. It's also hugely beneficial to talk to these clients to get more of an insight, business owner to business owner, how much time you'll have to commit on approvals and meetings. Every agency is different, with some more collaborative with their clients than others. By getting reference lists from multiple agencies, you'll be able to discern how much time you'll be committing and decide which level is the best for you.

What are They Guaranteeing?

It may sound weird but SEO agencies can't make a lot of promises. As marketing agencies, none can promise more leads, that your keywords will hit page one in a certain amount of time, or that you'll see double the amount of traffic to your website in a few months. This is the trickiest part about partnering with an agency but the most important thing to pay attention to is how much they are promising you.

With every conversation you have with an agency that specializes in search engine optimization, keep in mind that no one at these agencies is a Google employee. Ranking in Google is a systematic and long term endeavor and doesn't happen overnight. Be wary of companies that say "We'll get your keywords on page one, guaranteed" or "We promise you'll have 100 more leads this time next month." Many firms will mislead clients to get clients and then once they've collected their money, have no problem saying goodbye because their business is built on turnover and quick campaigns.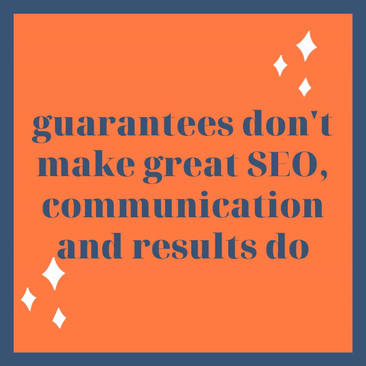 Through your previous vetting of companies, it is also important to pay attention to how long their current clients have stuck around for and how high their retention rate of clients is. Companies who keep clients on average for less than 6 months are ones to be wary of. If you think of your company using SEO to look good online, think of the race between the tortoise and the hare. The tortoise wins but he doesn't get to the finish line in seconds. In SEO, nothing happens in just a month or two, it takes consistent work month over month to make a lasting impact.

With these strategies you'll be well on your way to choosing an agency that is fully transparent, educates you along the way and delivers on results for your business.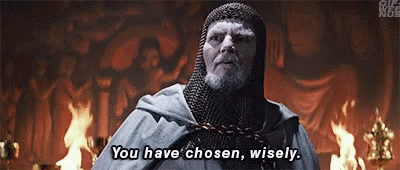 Look below for more great resources on SEO: