It's true, if you're a local business, local SEO services is one of the cheapest marketing techniques out there but let's get something out of the way right now.
We mean cheap as in cost-effective. Digital marketing is proven to be 23X more cost-effective than traditional marketing.
We DON'T mean cheap as in cheap. If you're only willing to fork over a couple hundred bucks to improve your business, you're not taking your business very seriously.
Worse, if you actually find someone who will do SEO work for a couple hundred bucks, they are either doing substandard work or actual black hat SEO work, which can compromise your website.
If you're looking to improve your business for only a couple hundred bucks, this post isn't for you. You can check out our "How Long Does SEO Take to Work: 7 Steps to Get Started" post. It offers up some good suggestions and some DIY techniques.
One thing is for sure. Do not pay anyone less than $600 to do your SEO. This industry isn't regulated and there are a lot of sharks in the water. Try some DIY SEO or hold on to your money until you can take your digital marketing seriously.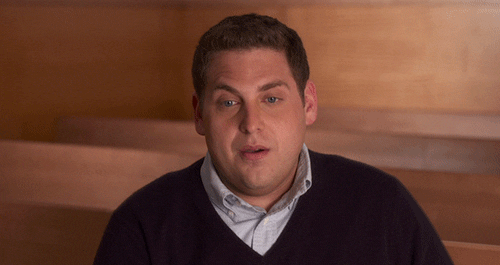 Phew, done with the unpleasant bits.
Now let's talk about how SEO services from a reputable digital marketing company can be one of the most affordable techniques used to help your business grow.
Defining SEO (Search Engine Optimization)
You might not even know what SEO is. It stands for search engine optimization.
What's search engine optimization? In short, it's a multitude of actions set within the proposed confines of Google to help improve the visibility of your website in Google search results.
Actually it's to help you look good in all search engines but Google takes up 92% of the worldwide market share so we're going to stick with the king.
How you optimize your site is pretty simple in theory but the execution can be pretty complex, that's why there are over 12,000 digital marketing agencies in the United States who provide this kind of work. They're not all good so make sure you read our "5 Tips to Choose From the Best SEO Companies for Small Business" post to help you avoid the bad companies and find a good one.
Let's be abundantly clear, affordable local SEO services should come from a reputable company, not a freelancer, your brother-in-law, or some friend who will do it on the side.
This is serious stuff. Google has a lot of rules and it's extremely difficult to make an impact online. If you choose someone who doesn't have a reputation of getting results, chances are you're going to be wasting your money.
Your website needs some core elements to rank in Google. Those elements are:
Technical SEO

On-page SEO

Off-page SEO

Web Design + User-Experience (UX)
That may look like gibberish to you. If you want to know more about these things, read "Defining Search Engine Optimization Services" for more information on what SEO services look like or "The Ultimate Guide to What SEO Stands For" to learn how much money you can really save with SEO.
What can local SEO do for you
Here's something, 72% of consumers say that search engines are their primary tool when finding information on local merchants.
And 72% of people who search local businesses in Google, will visit a store within 5 miles, many of those in the same day.
In short, local SEO can put your company's best foot forward online. People are searching for your products or services daily and if they aren't finding you, they're finding your competition.
Here are some more important stats on why it's important to rank online in your local area:
97% of search engine users have used a search engine to find a local business

86% of people look up the location of a business in Google Maps

86% of consumers rely on the internet to find a local business

76% of people who search on their smartphones for something nearby visit a business within 24 hours

46% of ALL searches on Google are seeking local information

From 2013 to 2017 there was a 900% increase in "near me" searches and the numbers continue to climb (Source: HubSpot)
Local SEO services will focus on getting your business found for your products and services in your area. Once more, a good local SEO company will help you get found in Google Maps and increase visibility to your Google My Business page.
Affordable is an understatement
You've done the math in your head. You know you need search engine optimization and you know you don't have time to do it yourself.
There are a few things you might be considering:
Hiring a marketing employee to handle it

Hiring a digital marketing company to handle it

Hiring someone you know who is "geeky" or "techy" to do it (DON'T)
Not doing SEO at all (BAD IDEA)
Options 3 and 4 are horrible ideas. Why? Having a friend do your SEO is risky at best. They can't guarantee results and if they don't get them, do you really want your personal friendship to suffer?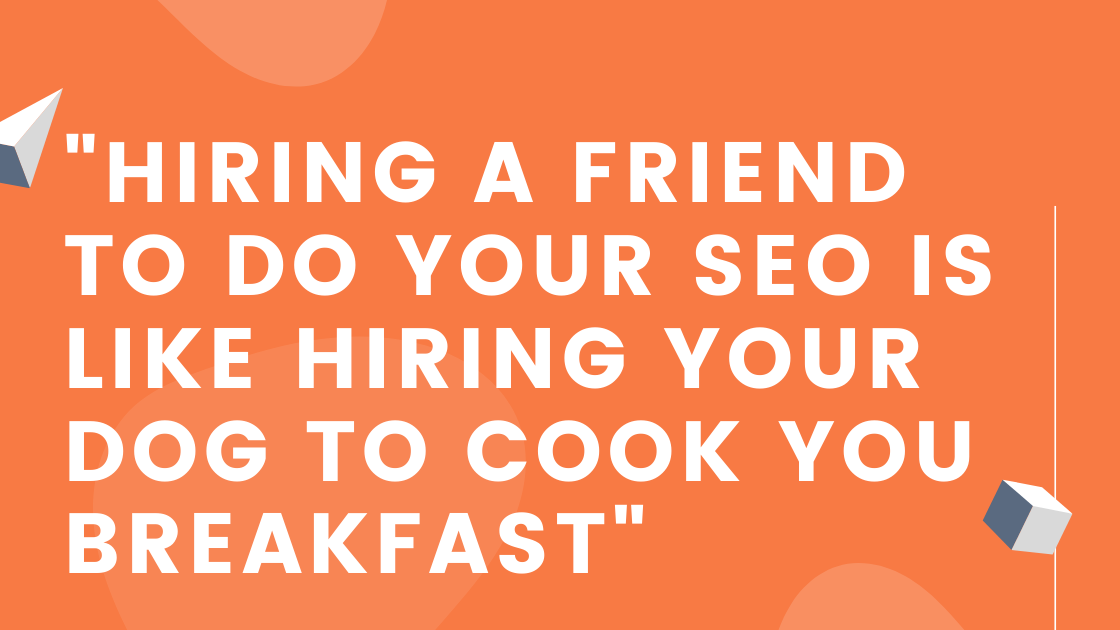 Option 4, no SEO, doesn't help your business. Many people will be inclined not to do SEO because "that's the way we've always done it" or "I don't understand it" or "seems expensive" and none of these are good excuses.
Firstly, if you believe that SEO is going to be more expensive than your current traditional marketing like trade shows, mailers, TV and radio, read our post called "5 Things Your Marketing Manager's Not Telling You".
In this post you'll find that digital marketing (aka SEO) is actually 23X more cost-effective than traditional marketing.
That's no joke.
So maybe you're considering hiring a marketing employee to handle this. You're a local business, you want to see every aspect of the business and having an employee at the office just makes you more comfortable.
Here's what that employee can do:
Take a salary (on average $48,000/yr)

Cost you benefits

Cost you materials (desk, phone, computer, parking space, etc.)

Require you to train them

Get sick and take vacation
Here's what that marketing employee can't do:
Guarantee results for your website

Be an expert on all facets of digital marketing (SEO, PPC, Web Design, Web Development, Social Media, etc.)

Provide a proven track record of increasing keywords rankings and Google traffic
But you still like the idea of having an employee in your office. Someone you can talk to. It's a cozy feeling.
It's also outdated.
Make no mistake, you could find a stellar employee who really knows their stuff but you'll have to pay for it. With an average salary of $48,000/yr plus benefits, you'll be forking over at least $60,000/yr to improve your company website and even then… you might not see any real results.
Here's what a reputable digital marketing agency can do:
Guarantee results

Improve keyword rankings for your website in search engines

Improve organic traffic to your website

Provide customer reporting on all aspects of the work and results

Provide monthly calls to facilitate education around the work
Here's what a digital marketing agency doesn't do for you:
Require you to train them

Take a salary + benefits (local SEO campaigns at Agency Jet cost an avg. of $23,000/yr)

Require materials (phone, computer, parking space, etc.)

Get sick or take vacation
If you do the math, that means a reputable agency who guarantees results for your company costs less than half of what a marketing employee costs who can't guarantee results.
Here's a handy chart to show you the difference.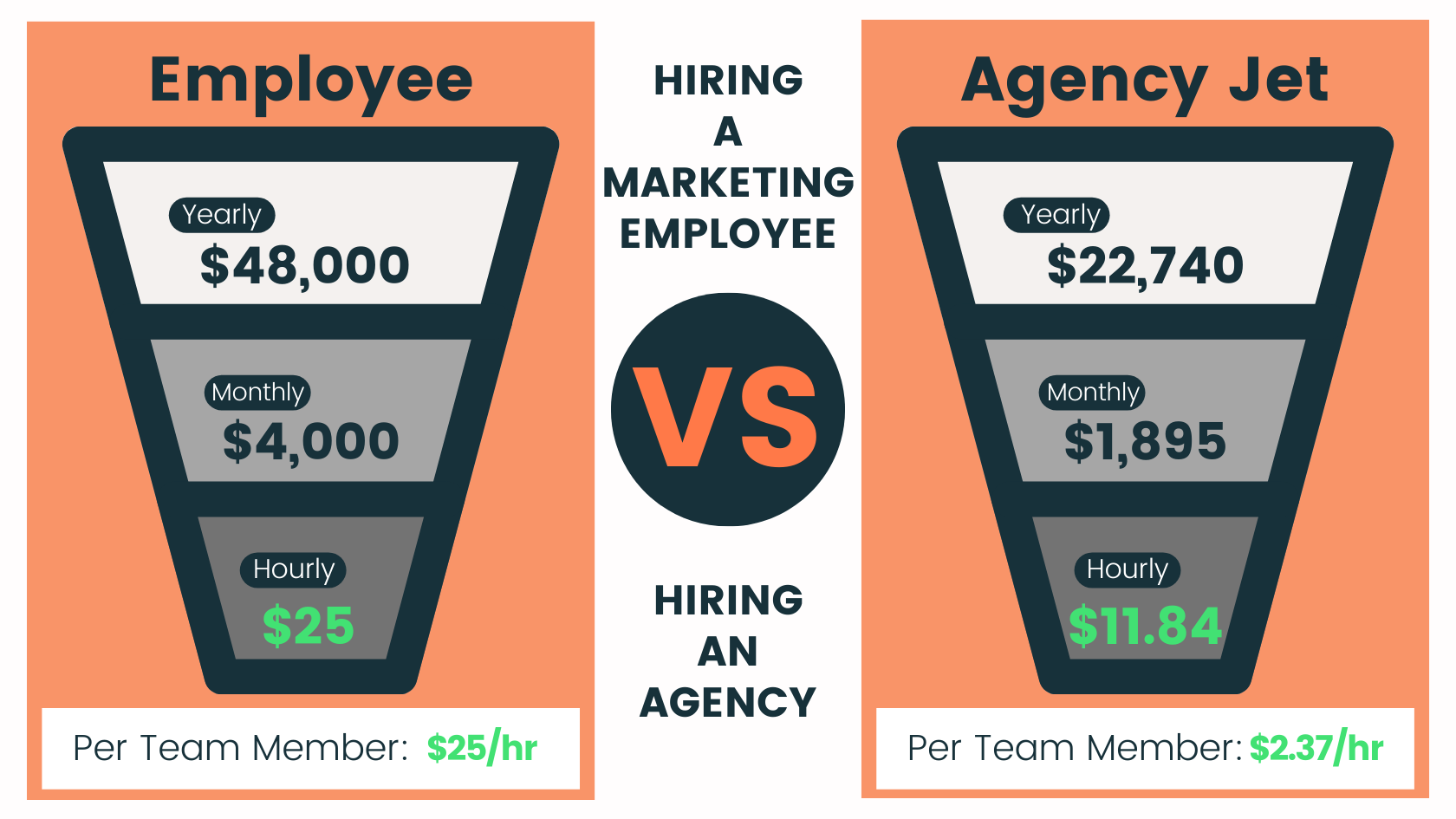 We put this in there because on a campaign that costs $23,000/yr at Agency Jet you actually get 5 people working on the campaign.
Summary
Clearly you need a digital marketing company that provides affordable local SEO services, but how do you choose?
Insert our "Guide to Signing a Local SEO Marketing Company".
Listen, it's one of the best things you can do for your business. It's proven to be the most cost-effective and if you choose the right agency, you'll find a partner that you can trust with your company's online presence.
We define cheap as: it doesn't cost that much to get big results.
That's what hiring one of the best digital marketing companies in the United States will do. They will get you big results for affordable prices.
The only question is, when will you start?
More Resources