How long does SEO take to update?
It's not surprising this is the most common question that many people who are starting an SEO strategy ask.
Chances are, you've found this post after searching the same question or something very similar. While we can't give an exact answer, a reliable estimate may require a site audit and in-depth research as ranking on Google depends on a number of factors.
Having said that, many SEO experts agree that 6 months to one year is an ideal time frame to start enjoying the largest gains from SEO efforts.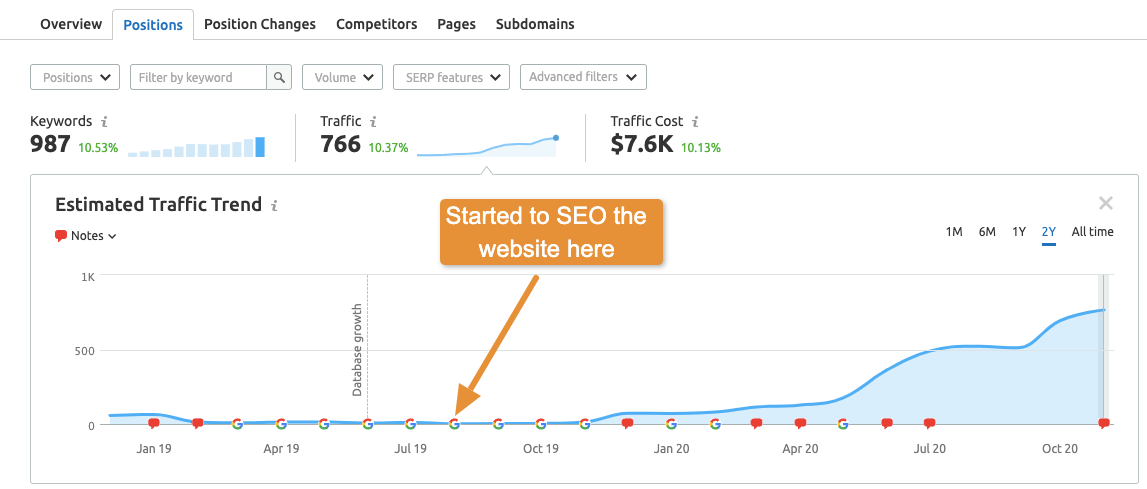 SEO takes time. Check out this example. Agency Jet started SEO work on this website that didn't have any traffic in August of 2019. Now they are seeing over 750+ people to the site every single month from Google Organic results and their traffic cost is approaching $10K/month.
The organic result may come sooner than this or take longer than a year depending on other factors such as the site's age, DA score, Google penalty (from suspicious methods such as black hat tactics) that may affect SEO progress, among other factors.
A decade or two ago, site ranking was pretty easy.
Stuffing keywords on title tags, body, meta description, and URLs and boom—your website is appearing at the top of the SERPs.
Things are different now, and Google keeps changing its crawling algorithm.
For instance, in 2018 alone, Google made 2,453 changes. In 2018, this giant search engine made over 3000 changes [an average of about 8.9 in every 24 hours].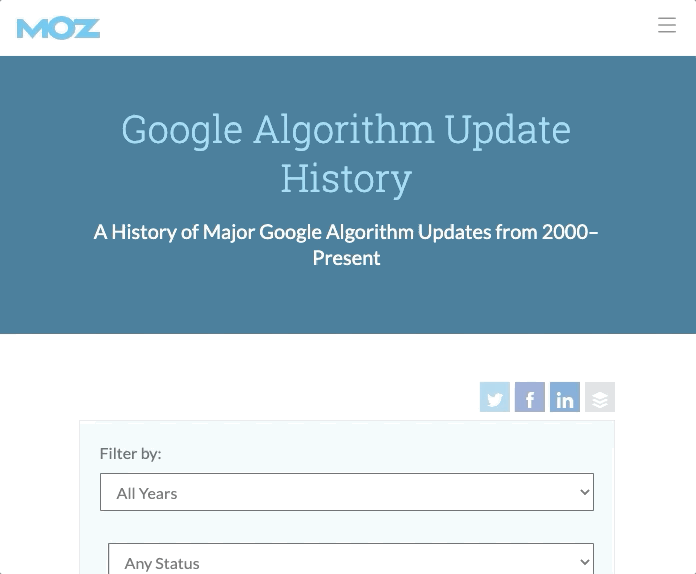 Google changes their algorithm a lot. Here are some of the major ones recorded by Moz.
Evidently, there is no concrete answer to "how long does SEO take to update?" Additionally, SEO is not "a one-time" strategy. It's a process that requires consistency, continuous maintenance, attention, and best SEO practices in order to see the effects of the improvements you did on the website.
SEO isn't an exact science with a formula that you can use to come up with concrete answers.
There is also no governing body in SEO, making the answers to "how long does SEO take to update?" somewhat ambiguous.
Instead of trying to "guess" the correct answers to this question, why not try to understand how SEO works and the factors that help a website rank faster and keep it at the top of SERPs for a long time?
Let's take a look
What are the factors that are likely to affect how long it takes SEO to work?
Age of the website
The authority of the site
Number and quality backlinks (backlink profile)
Are there any hosting issues?
How many errors are on the website?
Has Google penalized your website?
The existing SEO strategies (both on-page and off-page)
The level of competition
The design, architecture, and structure of the website. Are they SEO-friendly?
For SEO success, your website will rank faster and perform better if...
Set realistic and practical goals: Unrealistic expectations may result in unhealthy pressure leading to low-quality SEO. Working with a reputable SEO agency may help you set manageable goals, which will in turn help you focus on quality content, quality backlinks, and SEO friendly website design and structure.
It's not about the number of backlinks but the quality of each link; Spamming your website with a million backlinks from low-quality domains will hurt your website in the long run, Instead, focus on quality and not quantity. As a special mention: Black hat SEO is a practice you should never attempt.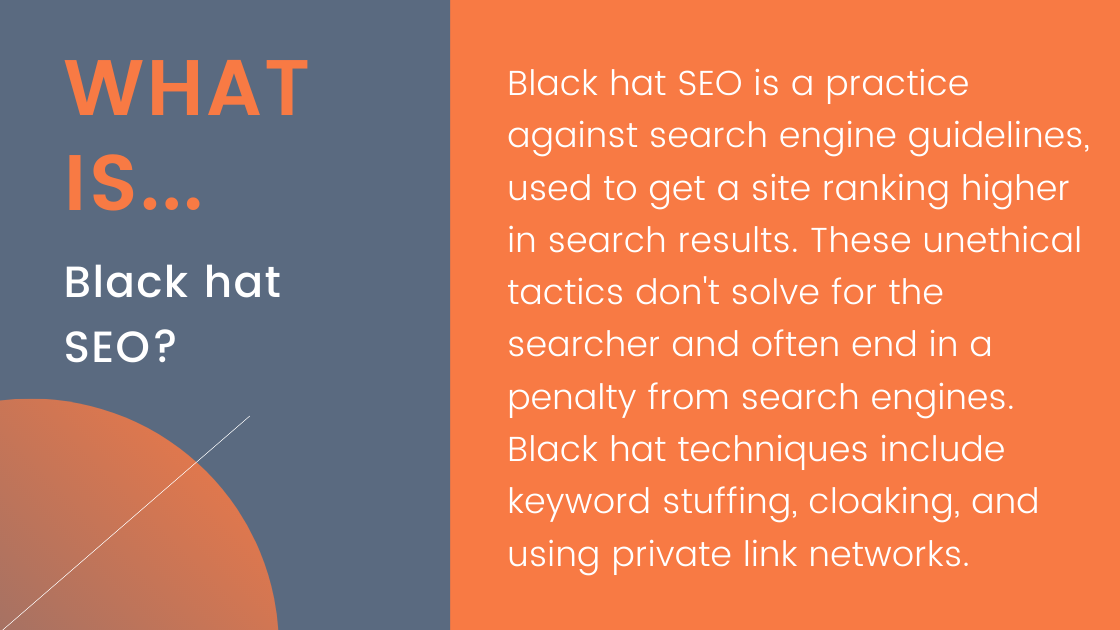 Avoid errors, hosting issues, and penalties; These are hindering blocks
Google is focused on user experience; As such, select a highly responsive design for mobile optimization.
Have an SEO tool like SEMrush or KWfinder that analyzes your competitors and helps you choose high ranking keywords
Wrapping Up
When it comes to SEO, a straight answer to "how long does SEO take to update?" doesn't exist.
However, you can work diligently through the best SEO practices to improve your ranking position. Remember content is the king, and there are reputable SEO agencies and tools you can use to see faster results.
More Resources