Don't Hire A Local SEO Company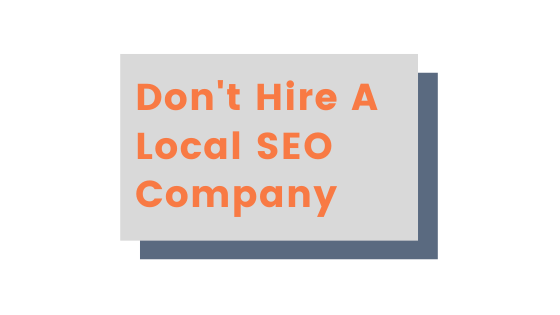 Here's a common misconception. Hiring an SEO company is like buying a product.
Why do people think like that?
Because they've received average SEO or know someone who has received average SEO and average SEO is nothing but average making your business average.
Did we say average enough?
But if you think of "hiring an SEO company" as just another item on your balance sheet, you're thinking of SEO incorrectly.
Don't hire an SEO company, partner with one.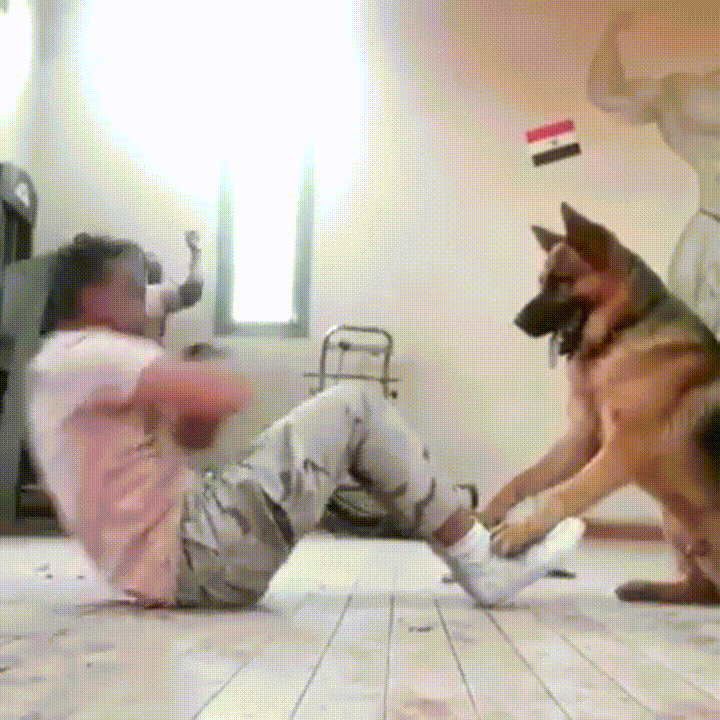 Everybody needs a good partner. Like dogs? Check out our office dog, Maven!
The Why
SEO Can Change Your Business
First and foremost, your website should be your company's number one employee.
It doesn't require medical, dental or a 401k. It doesn't take vacation and it doesn't have sick days.
It's number one goal is to turn one-way communication into two-way communication. In other words, its sole focus should be to bring in potential customers.
The question is then, how do you make your website your number one employee? Search engine optimization (SEO).
SEO is the fastest growing marketing strategy, digital or otherwise, on the planet right now. Why? In 2019, over 2.3 trillion searches happened in Google alone.
Those aren't just people searching cat videos. OK, some of them are searching cat videos. But the majority of what this traffic consists of is people searching for products and services online and, more specifically, in their local area.
There are also over 27,000 registered SEO companies you can choose from. That's a lot of good and a lot of potential bad options.
SEO continues to be one of the fastest growing industries and partnering with the right company is essential to ensure your website's (and your company's success).
That said, almost every SEO company out there will have success stories and the majority of these are very real.
And because of the variety amongst these companies and the endless reviews and case studies you can find, chances are you'll be able to find an SEO agency that has served someone in your industry before and gotten results.
Human Behavior Proves It's Important
It's simple, when you look for something, what do you do? You grab the Yellow Pages or check the newspaper, right?
Of course not!
You go to Google and search for the item or service you're looking for. You also check out multiple options, all of which are likely in the top five results on page one of your Google results.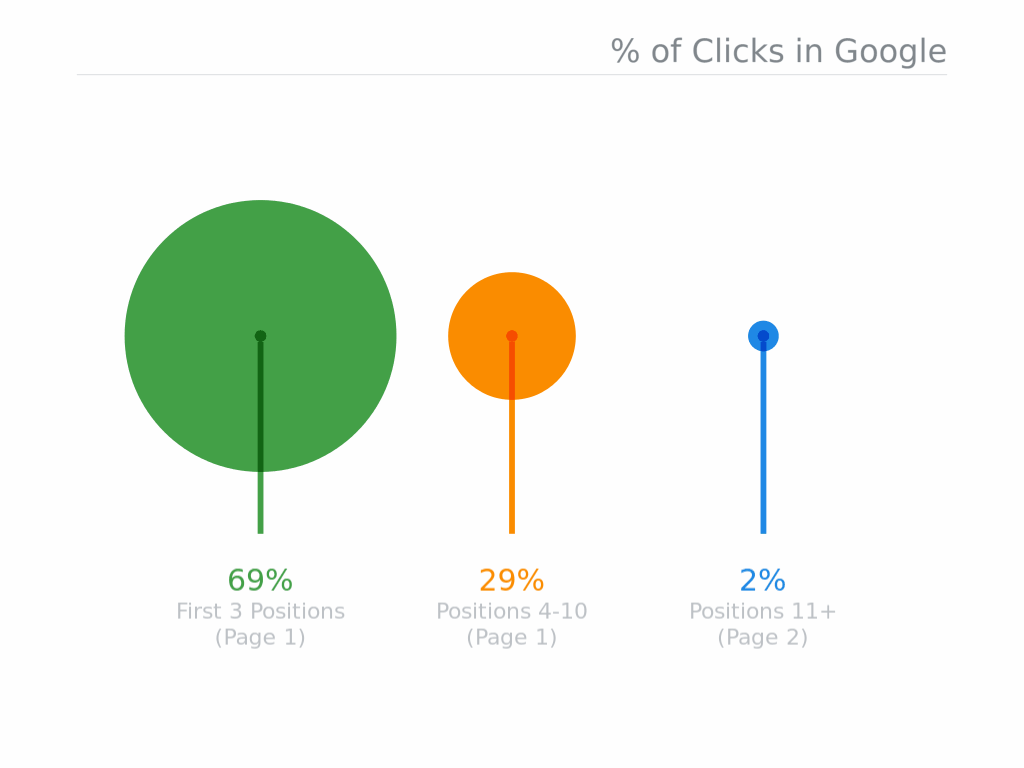 No we're not psychic, your behavior is just like everybody else's. It's like your potential customers.
In fact, on the first page alone, the first five organic results account for 67.60% of all the clicks and, "Where to buy" + "near me" mobile queries have grown by over 200% in the past two years alone (Source).
These are real people looking for you. If you haven't done any SEO to date, what are they going to find?
Your Competitors Are Already Using It
When you go to Google for your products or services, what do you see?
Chances are you're seeing your direct competition ranking in your local area. They might be on the map, their business might even pop up in a Google Snack Pack.
Now you're a bit angry and you want to be where they are currently. How do you get there?
Partnering with a company with local SEO expertise.
The How
Partner With Experts Not Hobbyists
If you want a local SEO company that will truly get results, do your research. Check out their Clutch reviews, their Google reviews, read their case studies and ask for references.
You also need to make sure that your SEO company of choice is playing by the rules, Google's rules to be exact.
This is called White Hat.
White Hat agencies focus 200+ individual ranking factors that the Google Guidelines explain as important to help your website rank in SERPs (Search Engine Results Pages).
White Hat also is a firm stance on producing quality content, quality backlinking and a quality user-experience to anyone who lands on your site.
The reverse? You guessed it, Black Hat.
Agencies who perform Black Hat work won't tell you ahead of time. These techniques try to skirt past Google's Guidelines. Black Hat work looks for loopholes, the easy way and the more dangerous way.

The problem is SEO isn't regulated so it's actually very possible to fall into this trap. Even companies as big as JC Penney can be completely ruined by Black Hat SEO.
The point? There are thousands of agencies in the United States that can provide you expert, White Hat SEO to get you found in your local area and in front of potential customers.
Here's what your partnership with an SEO company should look like on a local level.
Ranking In Your Local Area With SEO
Remember, there are over 200 ranking factors that Google takes into account to rank your site for key phrases around your products and services but the basics boil down to three things:
Having an accurate Google My Business page
Building local citations
Having a strong user experience on your site
There's also content, keywords and backlinking but we'll cover that in its own section.
1. Having an accurate Google My Business page
You're going to want to optimize your Google My Business page for a couple of reasons.
First, it's a Google product and we like to consider it the cornerstone of ranking in your local area. Having accurate information here is crucial.
You'll need the correct:
Business Name
Address
Phone Number
Hours of Operation
Cover Photo
Web Address
The second reason is that this is a key component in getting you on the map.
The first page of Google is all about visibility. If you are a local flower shop in Dayton, Ohio, your primary goal will be to show up in as many places as possible.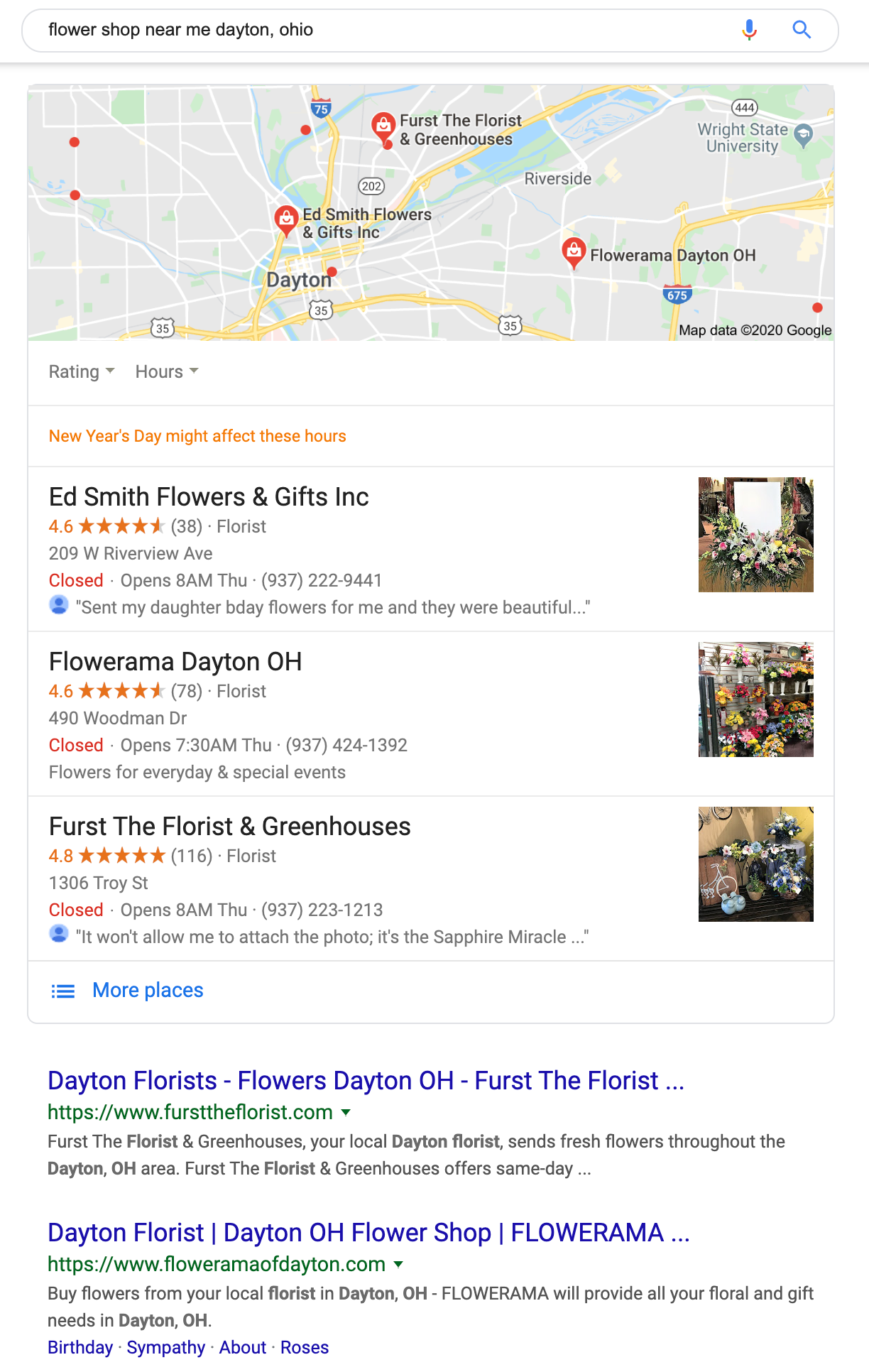 Check it out! Flowerama and Furst are in both the map and in the top results of Google. Is it any surprise they'd be getting all the clicks?
Why is the map so important? In 2019, 72% of consumers who did a local search visited a store within five miles.
They got there by searching in the map and clicking on directions. It's not rocket science, it's common sense.
For a full read up on the importance of your Google My Business page, check out our blog "Customers From The Couch: Defining Local Search Engine Optimization Services".
2. Local citation building using NAP
NAP (Name, Address, Phone) is the next step in getting you found locally.
Websites like Manta, YPlocal, Foursquare, Yelp and more are all important places to place your business name, address, phone number, email, web address and a brief description.
There are dozens of directory websites that we consider to be vital to help Google acknowledge your place in your local area.
Google uses these high authority directory sites as cross references to place you on the map and at the top of searches for key phrases for your business.
3. Have a high quality user-experience on your site
Here's a thought: How can your website be your number one employee if it's ugly or confuses people when they get to it?
Local SEO doesn't just take place off of the website with Google My Business and directories. Most of all it happens on your website.
You could be ranking on page one and on the map getting all the clicks but have one of the highest bounce rates around.
Navigation needs to be clear. The website needs to load quickly. It needs to be responsive to all screens.
Call to actions should be clearly displayed and the text easy to read. We say it here a lot, you know your website but your customer doesn't.
Ask yourself, what do you want the customer to do? Make that path the easiest to follow and your website will start converting for you.
Remember, its only job is to turn one-way communication into two-way communication, right? 😉
BONUS: Have top notch content and a good keyword and linking strategy
We say bonus here but it's really a must.
Having a nice website, a proper Google My Business page and some local citations built out doesn't do anything for you in Google's eyes unless you're producing high quality content.
The average page one ranking on Google these days is over 1,800 words.
That doesn't mean you can just put up word-vomit though.
This content needs to be relevant to your products or services. It needs to reflect what consumers are looking for, answering their questions and providing insight. And it absolutely needs to be accurate.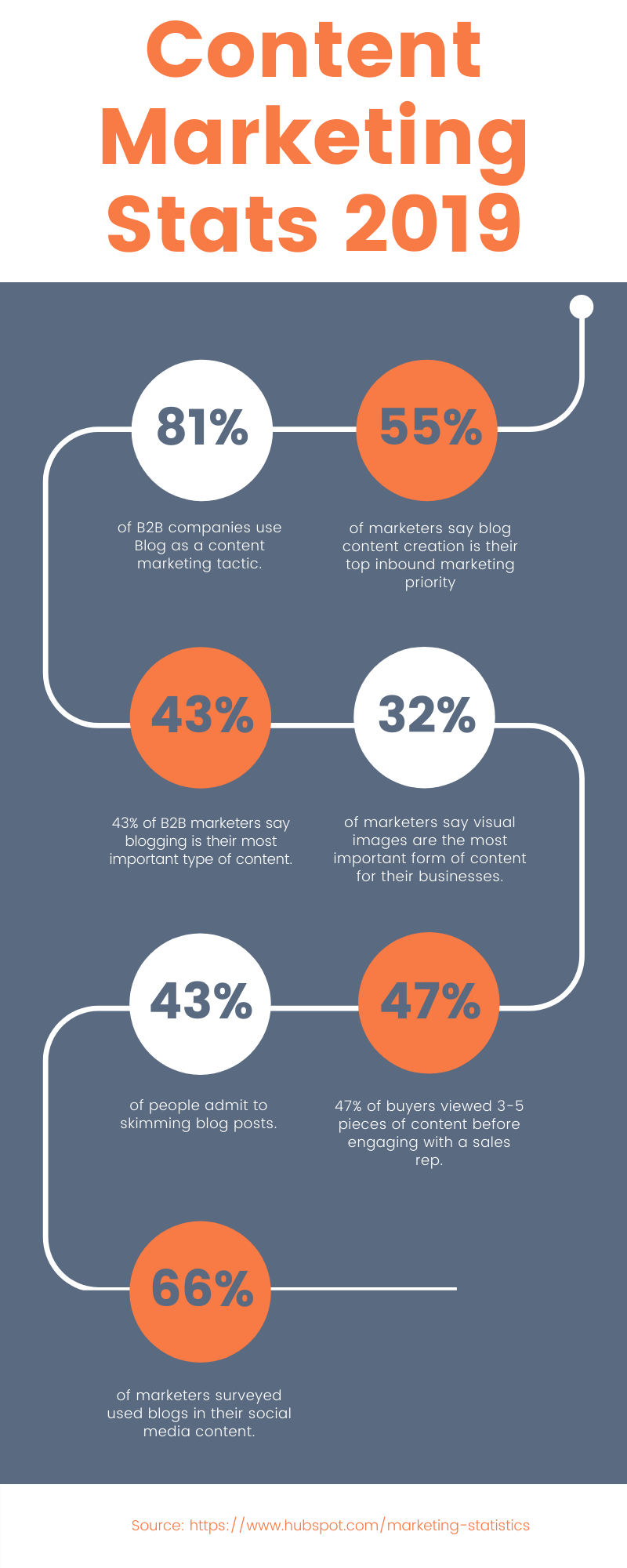 Good content stems from good strategy. Choosing the right keyword phrases that your potential customers could be searching and using the content to provide information and answer questions around those keywords will help Google place you at the top for those phrases.
And of course, you need high quality backlinking to show Google you're serious.
A nice website with good content could be like a billboard in the desert without high quality backlinks.
Utilizing social media, industry forums, popular publications and new media will all help improve the likelihood your website is found online.
Summary
If you want to rank in your local area using SEO you need a lot of things but the very basics you need are:
A proper Google My Business page
Dozens of high quality local citations
An amazing user-experience on your site
Outstanding and relevant content
Strong backlinks and a great keyword strategy
The beauty is, if you partner with the right local SEO company, all of this will be handled for you.
The Who
Call us biased but it's us.
Agency Jet has helped hundreds of clients enhance their local SEO rankings, increase their website traffic, conversions and sales.
Why Agency Jet?
We won't lie to you, there are thousands of SEO companies who could probably help you and your business get results but what truly sets us apart is how we take care of clients.
Not only do we get results but we are fully transparent with clients along the way.
If SEO sounds like hocus pocus to you, we excel at helping you understand what you're investing in and how it helps.
We break down what it looks like in common terms and let data drive every decision we make.
The reason you shouldn't hire an SEO company is because you should truly partner with one.
Partnering with Agency Jet has proved to be advantageous for our clients because we do what we say, we offer an "always available" education on what we're working on and we get results.
We average 4.9 stars out of 5 across all review platforms and we have a 96% retention rate of clients past their initial contract.
In short, people like working with us because we don't work for you, we work with you, as a true partner committed to seeing you succeed.
We specialize in local and national SEO campaigns that solely focused on improving your company's website and bottom line.
Sound good? Talk with us. Ask about our 4-month guarantee, check out our case studies or read our reviews.
We look forward to the opportunity to work with you.
More Resources
Join the thousands of SEO-obsessed readers on our mailing list