10 FREE and Effective Ways to Promote Your Website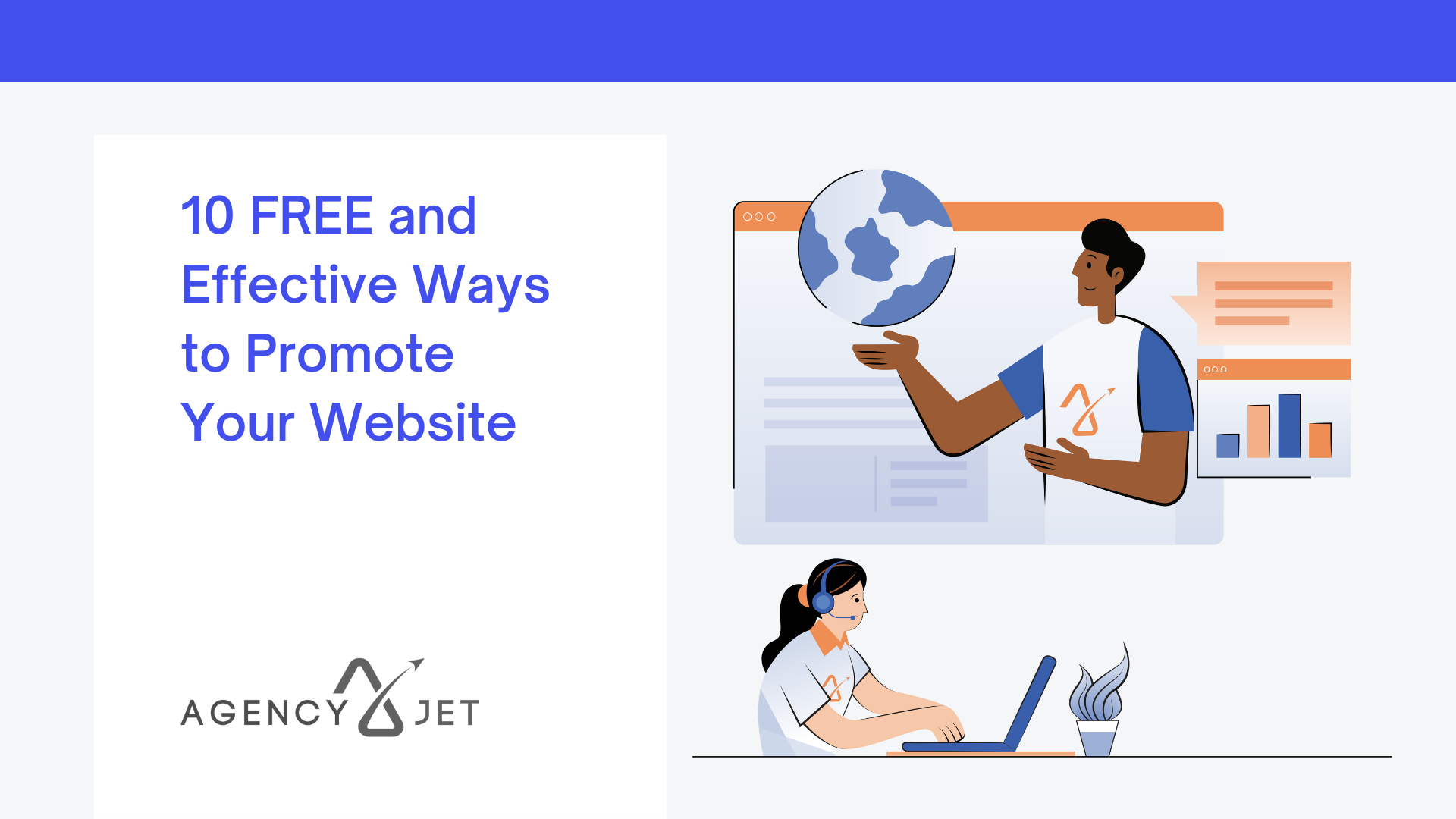 You've built a beautiful website. Now what? How do you get traffic to your site?
Anyone new to making a website will understand that there is a challenge in gaining visitors to it. Growing your target audience is easier said than done.
Many people often think that the best way is to invest in expensive methods to market yourself. While these may work, there are many free ways to begin that promotion without spending a dollar.
It will take some effort, but there are certain components of highly successful websites with consistent visitors.
Here's a list of them to help you promote your website for free:
1. Create Great Content
A great website has compelling content. The best way to lure in visitors is to encourage them by providing valuable content to enjoy.
Not only must you provide something useful, but you must also present fresh content in a way that engages and appeals to them. A common trend among top websites is that their content provides value, keeping people coming back.

Again, that's easier said than done. Some businesses hire professionals to work on content for them. Here are a few tips that can get you started:
Write catchy and memorable titles.
Think about your intended audience versus a larger audience and write specifically for this subset of people.
Try to narrow down your subject as much as possible.
Provide knowledge and value with each product you deliver.
Create an outline.
Do your research.
Make it interactive content to increase engagement
Another secret is that you must be able to provide content consistently. This keeps your visitors watching and waiting for new things you publish.
2. Optimize Your Website
Website optimization is necessary because it helps you rank higher in search engines like Google.
SEO stands for Search Engine Optimization and it involves the design, content, and technical aspects of your website. When you check the right boxes, Google will interpret your website as high value, pushing you higher up in the results.
There are many ways you can approach optimization in your SEO strategy. Some of them are changes that won't have immediate effects but will make sure you're ready long-term.
Here are some examples:
Make sure your website design is responsive. That means it will fit on any device's screen, adjusting to accommodate it.
Stay consistent with high-quality content strategies. The longer your visitors stay at your website, the more it will be a positive sign to Google.
Keep that consistency across all marketing channels. In other words, have a unique and consistent point of view so your potential customers can turn into loyal customers to your brand.
Make sure your website is easy to use and navigate.
Try to avoid overloading your website with images and other elements that make it slow to load.
Remove any broken links or redundancies.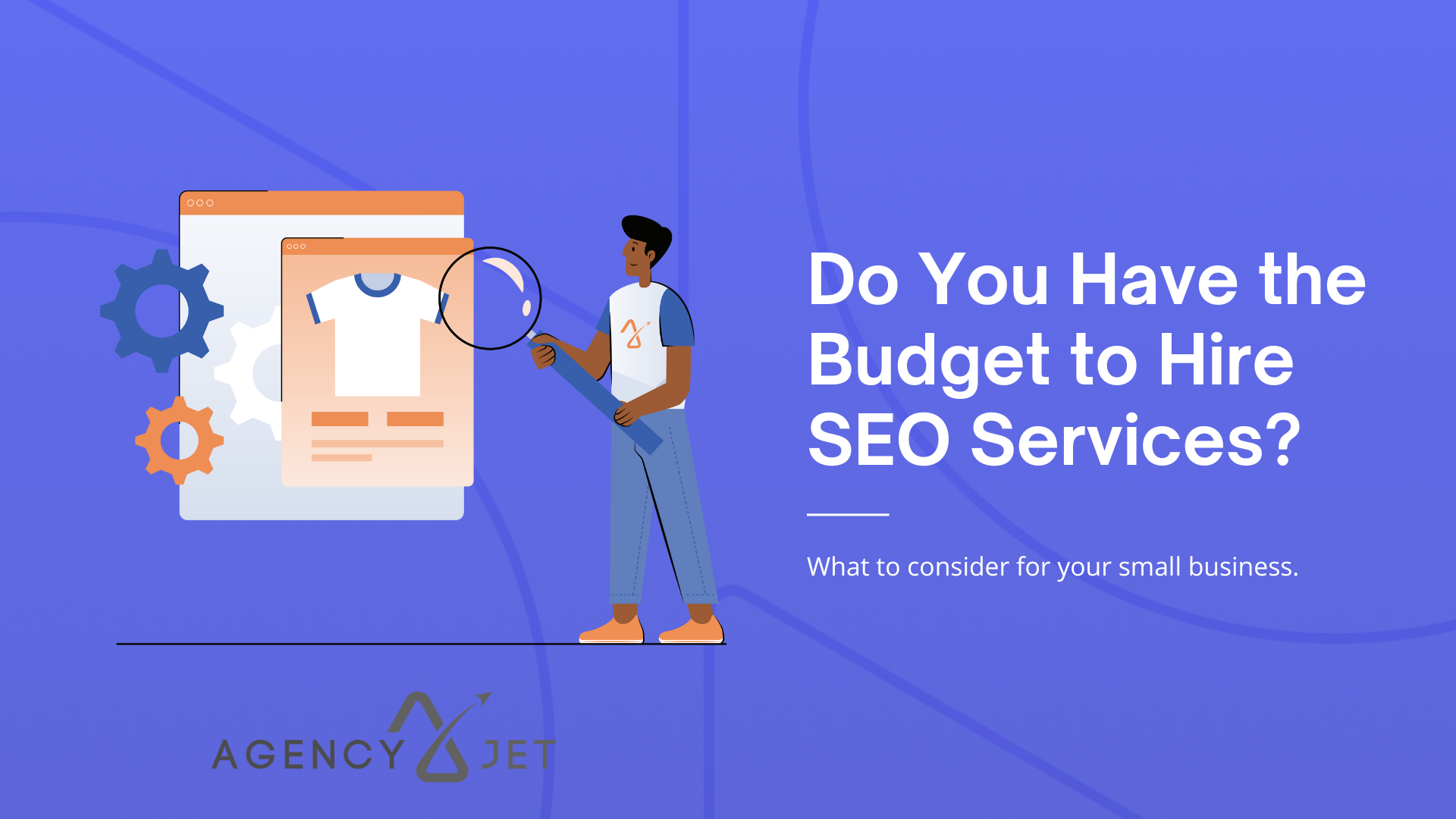 You're here to learn about free techniques that will promote your website, and maybe because you think SEO and other digital marketing techniques require a ton of money. You'd be surprised at how affordable SEO, for instance from a professional digital marketing agency could be. Read more about that here.
3. Build Links
Link building is another concept that will help you rise above your competitors in search engines.
Search engine crawlers usually look at the websites you reference and the ones that link back to you. Both of these will determine if your content matches the searcher's intent. You'll rank higher if it does.
It's vital to have both external and internal links.
External ones refer to links that lead to areas outside your website. You have to refer to relevant websites with valuable information as well. These may be related to the content you are writing or to your company.
Internal links refer to pages within your website. When it's possible to link to any other pages, like other content, you can do so by referring to your posts. This makes your website easy to organize and navigate.
Once more, by linking to other content that's related to the page the user is navigating, you're continuing relevant discussions for both human and algorithm alike. This makes the website easier to use and more likely to rank organically in search engines.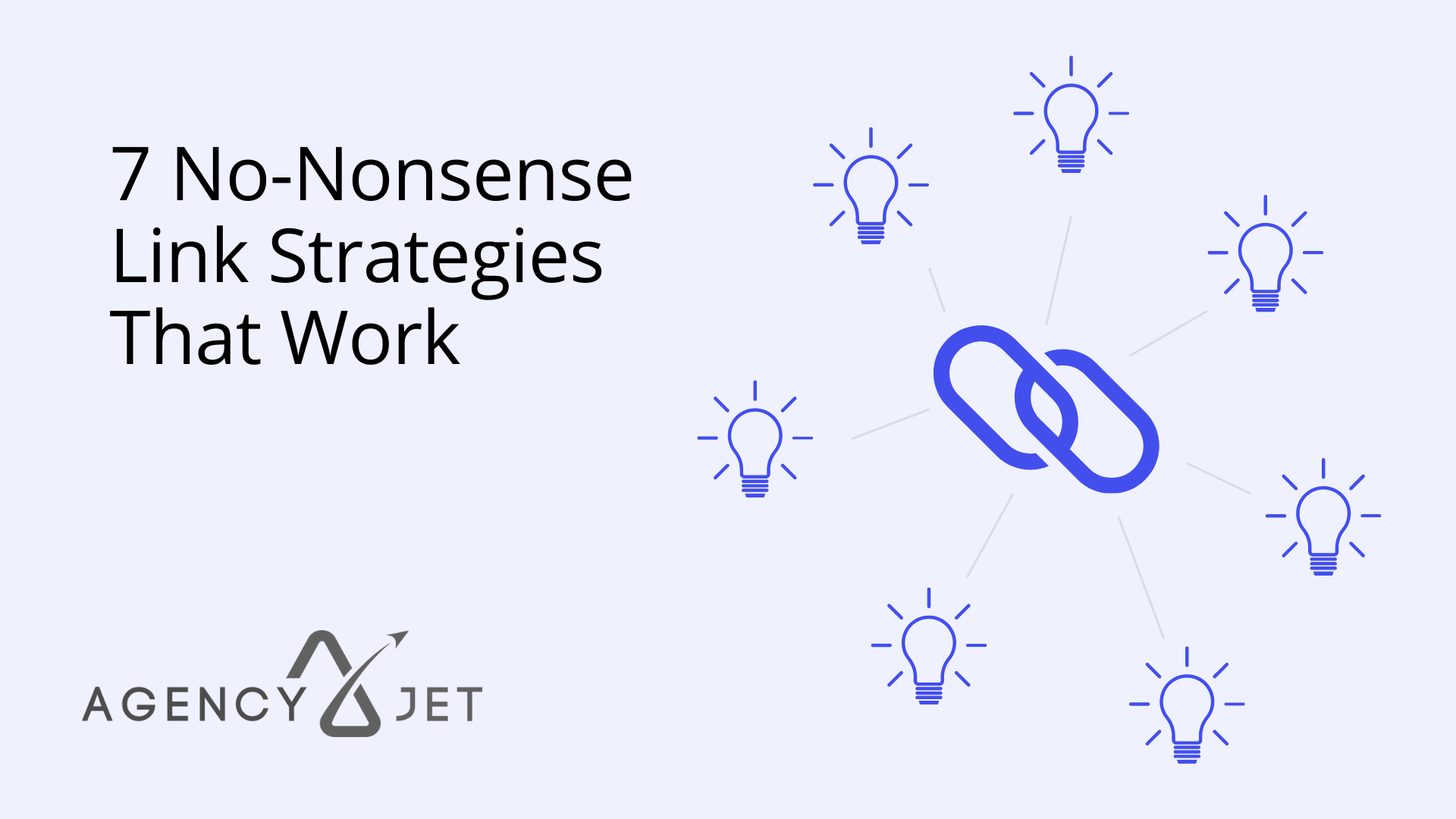 Speaking of building links for your company website, here are a few strategies that have been proven to work. And almost all of them don't cost anything but time and effort.
4. Use Social Media
Social media channels are powerful tools you can use for free.
Most people gather there and check their accounts daily, even several times a day. The average person spends around three hours a day checking on their social media profiles.
This means you have a higher chance of getting visibility when you use it.
Posting on websites like Facebook and Twitter can help you access millions of people from different parts of the world. It's one of the best ways to build your brand and earn people's trust without spending a dime. You can also approach it from many ways.
You can write content, engage with your audience, and even run promotions for your business. Some benefits of using social media marketing include:
Can be a gateway to your website, increasing traffic.
Find new leads and prospective customers.
Increase potential sales, improving profitability.
Find similar businesses and influencers who can promote your brand.
Create viral content.
5. Promote Yourself
Since you're already creating content and posting actively on social media networks, you can combine the two.
Sharing your website and blog posts can be a way to ensure you're consistently posting on your accounts, which drives traffic to your site. You can also encourage readers to share posts and content, as many will be willing to help you.
Other than that, look for ways to partner with other companies to help spread the word about your website.
You can guest post and write content for a related business or niche. These can help you by posting promotions on their accounts while you also return the favor and promote them.
All of this can happen for free, as there is a mutual agreement from both parties involved.
6. Start Building Trust
All companies online want to be seen as a trusted and reliable name within their industry. However, it's something that doesn't happen overnight.
You must build trust over long periods, so expect things to take time to grow. Never expect instant gratification with a sudden surge of clicks or views. They can happen, but never expect them to be consistent.
What you should be doing is focusing on creating valuable content that can serve your future customer base.
Not only that, but you should strive to provide it consistently. Set a schedule and always think about what information you'll provide next. You can schedule it and set expectations for your audience. They'll know when to expect new content from you, and this consistency in your marketing plan will lead you to more prospects.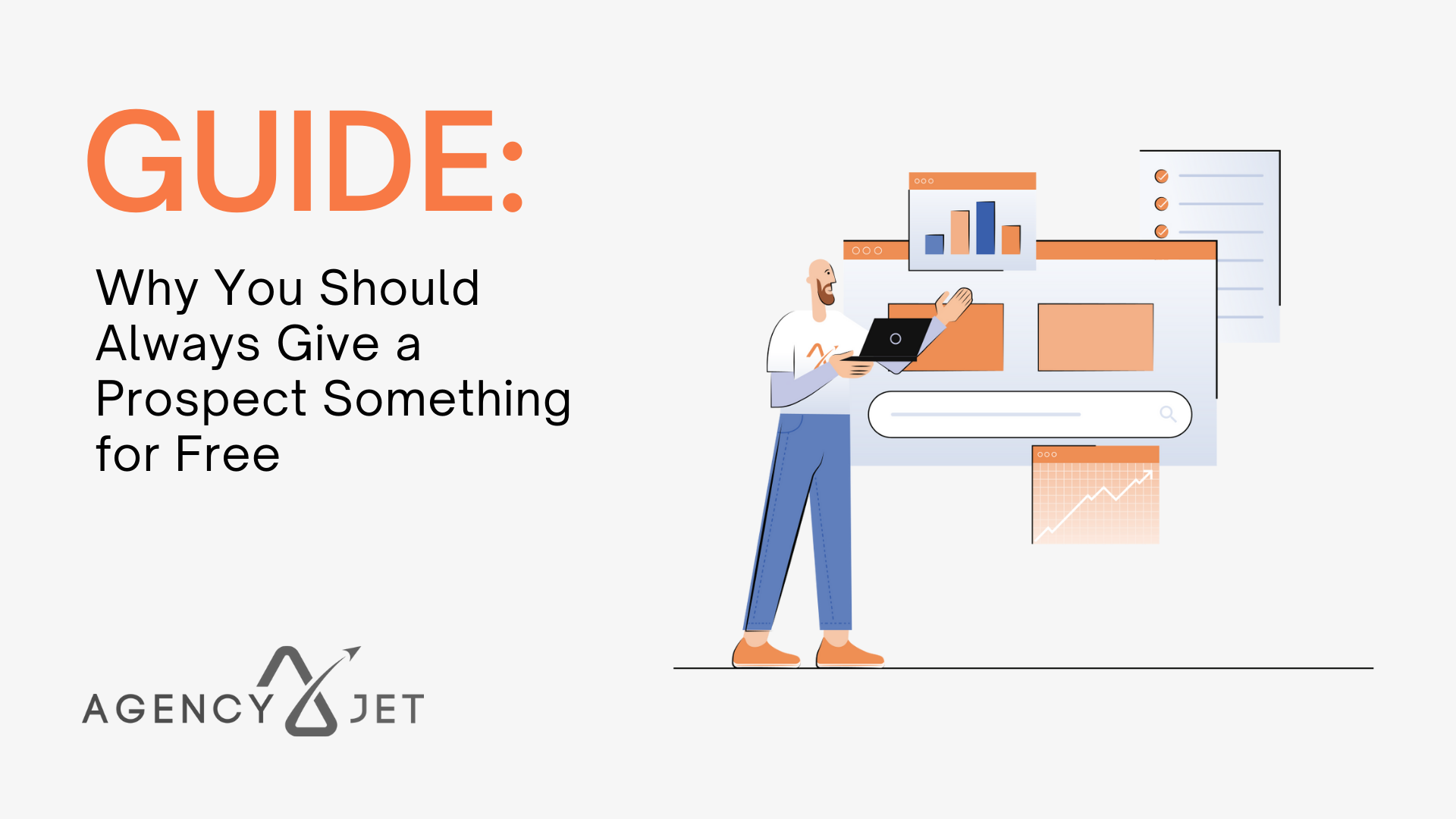 Let's bring this full circle. You're looking for free ways to promote your website, right? You also need to adopt free product marketing or free service marketing into your business. If you want to create an easy entry point into your sales funnel, you should always be giving something away for free.
7. Be Patient
Growing your website takes some time.
Every other website with high viewership has been running for several years or has utilized other marketing efforts to increase their growth.
They started with a small audience and began growing thanks to different avenues of consistent promotion efforts. Diligence will help you grow leaps and bounds. Even a 1% improvement daily will mean 365% in a year.
One thing you can do during this time is to examine other websites and see what's working for them. Check out their content and what mediums they're using for promotions. You can start looking into other free methods you may not have considered. There may be a new social media site or strategy you haven't tried before.
8. Use Free Online Directories
Many websites online allow you to post information about your business. These include your website and social media accounts. The most popular is Google. Google My Business, also known as Google Business Profile, helps display your company if you have a physical location. It can also lead you to more customers in the vicinity when they're searching for your type of product or business.
There are also many other options aside from Google. However, they all depend on how much traffic they get or if they have your type of audience. Search engines are a great place to start, and apps are also a consideration.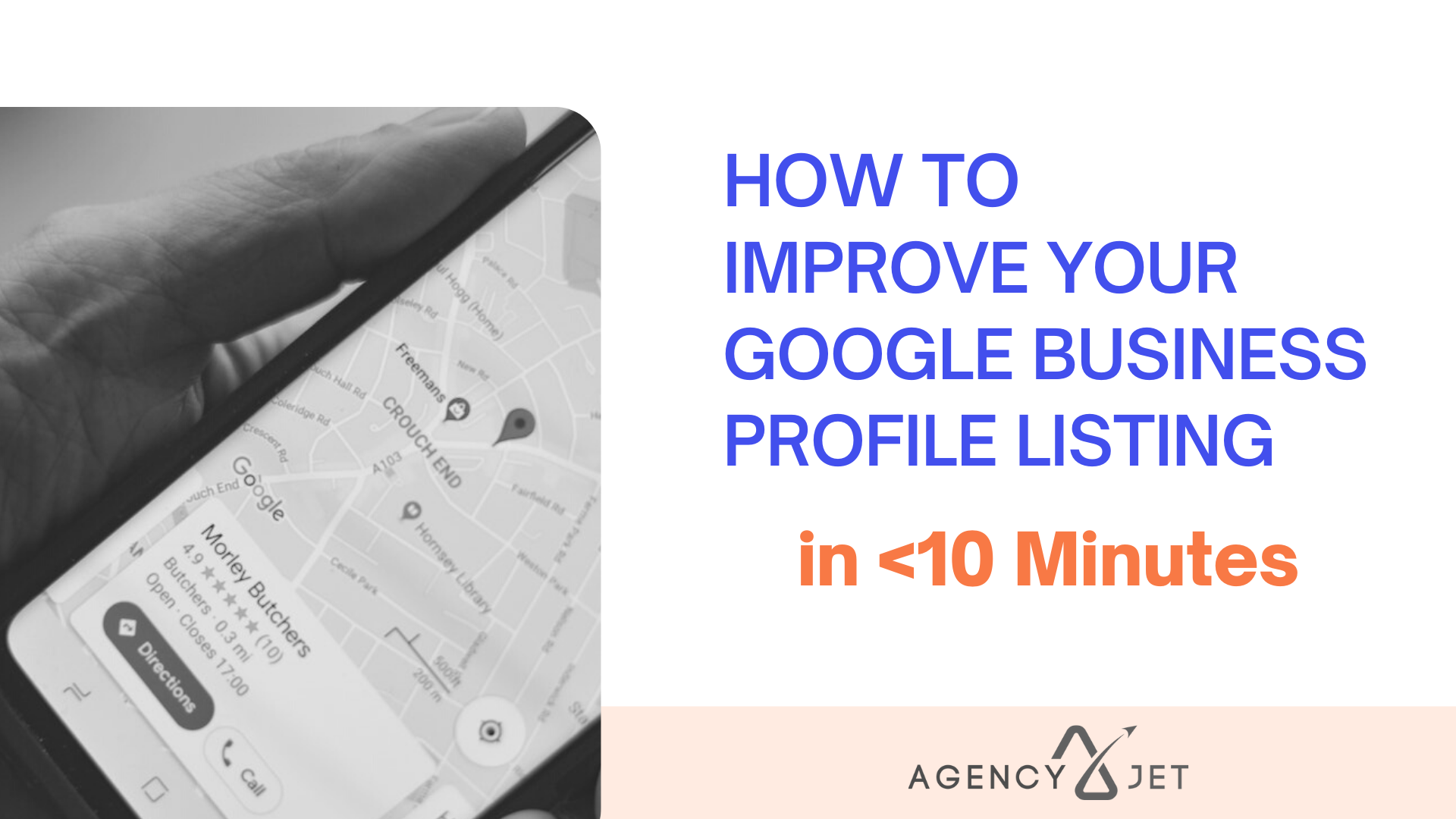 There are some quick ways to improve your Google Business Profile and it doesn't take a ton of time to get it done. Read here for more.
9. Create a Free Resource and Spread It
One tactic some websites use is to create valuable long-form content like an ebook and offer it as a part of their free promotions.
People who'll receive it will discover your website, which can lead to more visitors. You can also use it as a way to connect with other businesses. You're more likely to gain referrals when you have something valuable other people can refer back to for free.
Another option aside from PDFs is video content. Creating a tutorial series on YouTube is something that businesses can also strive to make. You can even promote them on your social media and website.
10. Use Email Marketing
Email marketing is another method you can start for free. You can leverage the traffic going into your website and promote an email newsletter.
You can use email marketing campaigns for promotions and providing exclusive content. Emails are one of the most effective ways to promote your website and improve business profitability.
Creating a consistent email list and schedule where you provide promotions or content can be as effective as social media posts.
It helps people remember your existence and also builds trust over time. Eventually, they'll visit your website and possibly buy what you're offering.
Putting It All Together
These strategies are a great place to start with free promotions on your website, but many other options are available.
Don't be afraid to experiment, as different strategies can work for your website. There is no fixed formula for success as websites experience different things with what they do. You should track the results and see if the free promotions are working. From there, you can make the necessary adjustments.
Speaking of free
To make sure your website is set up for success, you'll need to know where it stands today. What you need is a full-scale audit of your current small business website's performance.
Just so happens, Agency Jet provides a top down audit of any website that 100% educational and free. Not only is it free, we're actually not allowed to talk pricing or sales during our audit presentation.
That's why it's been called "the best 90 minutes" in marketing by the people we talk to. See for yourself!

Join the thousands of SEO-obsessed readers on our mailing list