One of the most competitive industries out there is the lawyer market. There has been a 15% increase in the number of lawyers in the United States since 2008.
While many lawyers receive referrals, often this isn't enough to keep the business busy. Instead, law firms see a lot of new clients come in through their online marketing efforts.
One of the most critical marketing tactics you can have for your law firm is a strong SEO strategy. SEO is challenging and many lawyers aren't experienced enough in marketing to know what to look for.
Luckily, this guide walks you through the best SEO tactics for law firms and how to find the best law firm SEO company.
Why SEO Matters for Law Firms
When people need to find a service provider, the first thing they typically do is turn to a search engine. This applies to the legal field as well.
Approximately 96% of people search online for legal services. You need to be online and front-and-center to capture a share in the legal market space.
Search engine optimization (SEO) is a type of marketing that focuses on enhancing your website so it ranks higher on search engine results pages (SERP).
By ranking higher on search engines on Google, SEO improves the amount of traffic hitting your website, and the number of leads your business gets.
---
See how we lowered ad spend by 60% and increased conversions in months for Osterbauer Law Firm with our expert Google Ad managment team.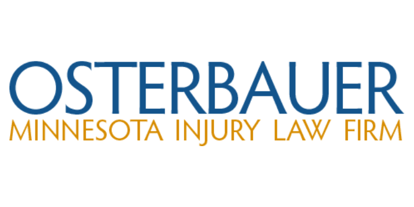 ---
If you search for lawyers in your city or region, there's no doubt that dozens of law firm websites will show up. If your business isn't on the first page (and near the top) of results, you're losing out on potential revenue.
The stats speak for themselves:
The first page of search results receives 67.6% of all clicks.
57% of marketers say that SEO generates more leads than any other marketing initiative
75% of people never scroll past the first page of search results
Leads from search engines have a 14.6% close rate while leads from outbound sales (i..e cold calling, direct mail, etc.) have a 1.7% close rate
70-80% of people ignore paid search results and choose to click on the organic results instead
In a highly competitive marketplace, SEO can put you on the map and help you become a local leader.
However, just like there are many law firms out there to choose from, the same can be said for SEO agencies. It's essential you choose the right agency that can implement the best SEO for law firms.
Strategy & Services: What's the Best SEO for Law Firms?
First, let's discuss what is the best SEO for law firms. SEO is a broad field encompassing many things, from website optimization to keyword research and content marketing.
There are four things we believe to be top priorities for law firms when it comes to their SEO marketing.
Keyword Strategy
As a law firm, you'll want to rank highly for each service you provide. For example, some of your keywords might include:
Divorce lawyer
Family lawyer
Criminal lawyer
Bankruptcy lawyer
Your SEO firm should conduct extensive keyword research to rank highly for the search terms that are most relevant to your business. After the keywords are identified and ranked by importance, a plan can be built around each group of phrases to improve rankings.
Every SEO agency will tell you that they can and will do keyword research for you. The difference is the quality of this research.
At Agency Jet, we pride ourselves on our in-depth analysis when we conduct keyword research. Check out our video if you're interested in learning more about keyword research strategies.
Website Optimization
Once your website starts ranking and you receive more people on your website, you want to make sure they convert into a lead. Website optimization focuses on improving your site so people have a better online experience and find what they need.
When someone is looking for a lawyer, they're often struggling with some sort of significant problem in their lives. The last thing they want is to feel lost on your website and struggle to find the information they need.
Your website should load quickly, be easy to navigate, encourage conversions, and provide relevant information to site visitors.
Did you know that bounce rates increase by 50% for every extra two seconds it takes your website to load? And, conversion rates decrease by 12% for every second your website takes to load! Clearly, website optimization is important.
You want your website to perform well and be a great, professional representation of your law firm. That's why you need to find an SEO agency that knows how to tackle website optimization.
Pro Tip: Not only does Agency Jet specialize in website optimization, we offer FREE website assessments.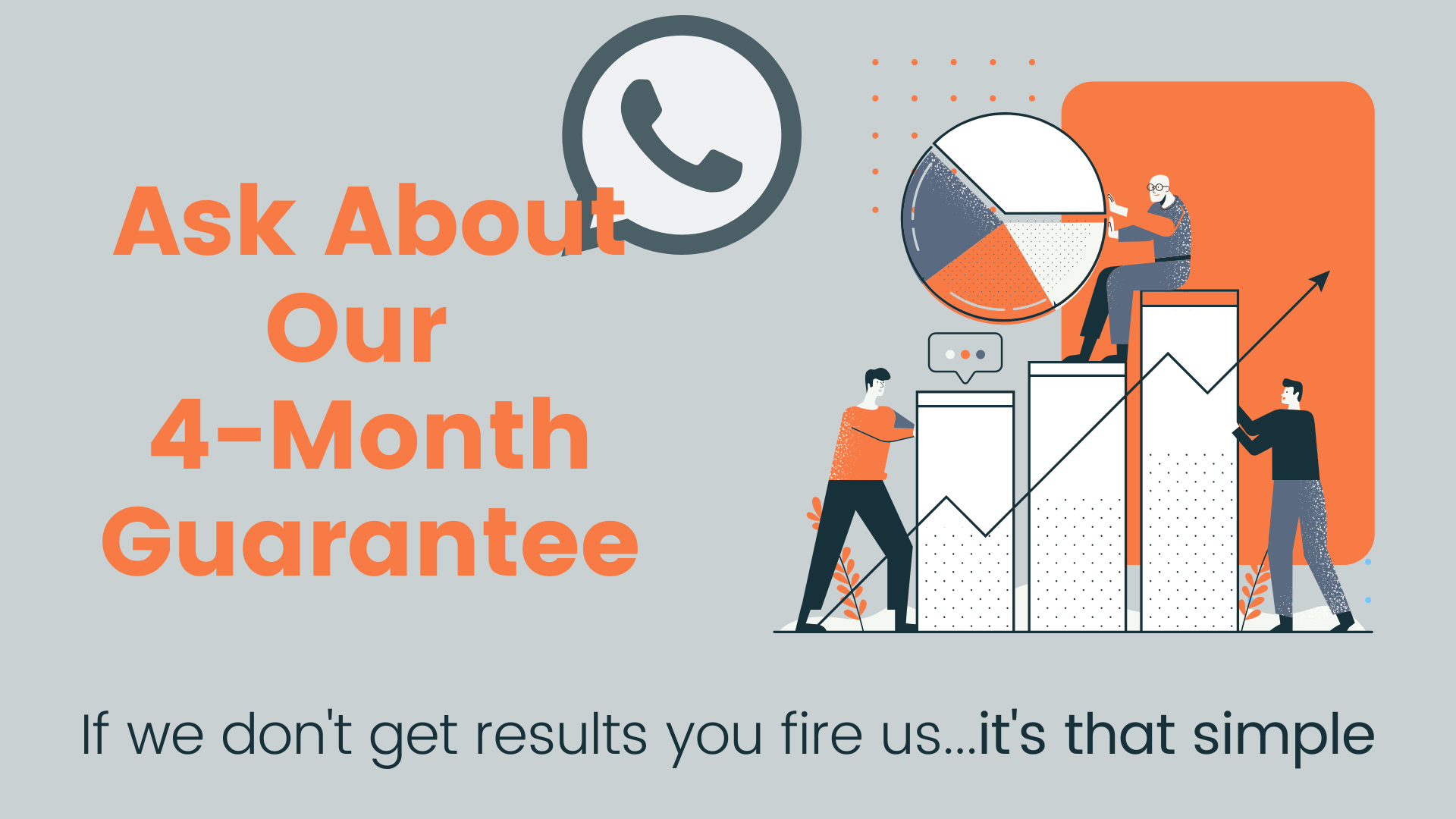 Content Strategy
72% of marketers say that content marketing is their most effective marketing tactic. When you provide information and resources to your audience, you become a valuable tool.
People trust you as an authority source and will respect you for sharing your knowledge. That is why a content strategy is important for law firms.
Law firms without a blog see on average 182 organic searches per month. Conversely, law firms with a blog that has constant updates saw over 3,000 organic searches.
A great content strategy will help you:
Become a leader in your industry
Increase website traffic
Improve your search rankings
Generate backlinks
Incorporate your keywords for improved keyword search rankings
Your SEO agency should provide you with a content strategy, including an editorial calendar of new content per month.
Local Optimization
Generally speaking, most people want a law firm that is close to them. Hiring a lawyer isn't one of those practices where you look for someone out-of-state. You want some nearby, so visits to the office are convenient.
That is why local SEO optimization is so important. Law firms will receive the most traffic from searches that are "+near me" or "lawyer + [city name]."
Find an SEO agency that specializes in local SEO strategy.
How to Find the Best Law Firm SEO Company
Now that you have a better idea of what your SEO strategy should look like, it's time to find the best law firm SEO company.
Reviews
You want to find an SEO agency that truly cares about your success. SEO companies who put law firms into cookie-cutter services won't see big returns.
The real return comes when the SEO company is a strategic partner for the law firm to strategize all the time. One way to check out if an SEO company is a legitimate partner with their clients is to look at their online reviews.
Search the agency on Clutch and Google and make sure they have a rating of four stars or higher.
Past Experience
Most likely, you should work with an SEO agency that has worked for law firms before. This will ensure they understand the competitive landscape and jargon of the legal industry.
How do you know if an SEO firm has worked with law firms before? Simply ask! During your initial consultation with the agency, ask how many law firms they have had as clients. You may also choose to go one step further and ask for a reference so you can speak to a previous law firm customer.
Case Studies
Many reputable SEO agencies have case studies on their page showcasing their work. Take the time to look through these case studies and review the results. Do the results seem impressive and would you be happy if that is what was achieved for your law firm?
Agency Jet has a case study from Osterbauer Law Firm you can check out.
Agency Jet is the Best Law Firm SEO Company
Agency Jet is a boutique SEO agency with over a decade of experience in our field. We stand out from our competition because we truly partner with our clients.
Agency Jet takes the time to assess your current marketing efforts, understand your challenges and goals, and build out a customized SEO strategy to grow your business.
It's our dedication to our clients that results in a 96.2% customer retention rate and a 4.9 out of five-star rating on Clutch.
Your law firm doesn't have to get lost in the competition anymore. We have worked with law firms in the past and understand the unique SEO challenges for this industry. Book an initial consultation with us to find out how we can help you grow your clientele base.
More Resources