Top 6 Reasons Not To Do Your Small Business Web Development Yourself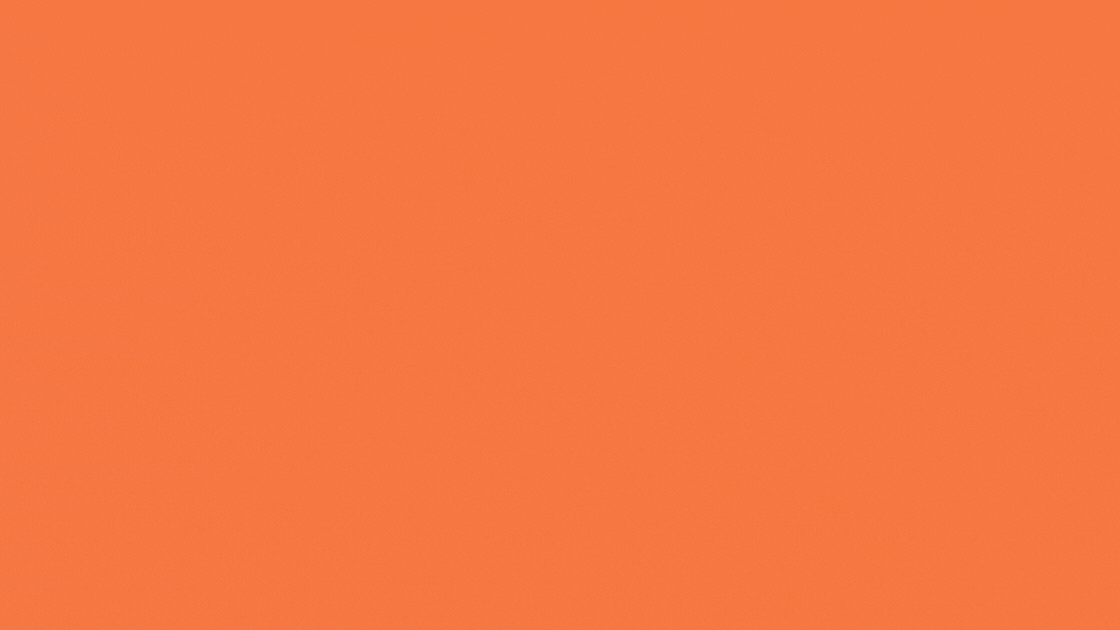 These days, having a business website is almost as essential as having an office, a shop, or even a telephone number.
Studies have shown that about 60 percent of customers expect businesses to have some online presence. Indeed, a lot of people do their research online before going out to shop.
For you to get the attention of people searching the internet trying to get information about the products that you offer, you will need a professional looking website.
Therefore, if your business doesn't have a website yet, it is imperative for you to start thinking about building one.
While it is possible for you to create a website for your business on your own, it is not recommended.
Unless you have advanced skills in small business web development, you will have to rely on web development templates, and therefore, your website will not be entirely unique.
---
Not only have we done some amazing SEM for this client, we also designed their new website. Check it out here!

Osterbauer Law Firm
Search Engine Marketing (PPC)
Lowered ad spend by 60% and increased conversions in months.
---
On the other hand, professional business web designers have advanced coding skills and they will be in a position to design a website specifically meant to serve your company's distinctive needs. Below is a rundown of some of the reasons why you should not do your small business website development on your own.
Lack of SEO Skills
Designing and launching a website for your business is not enough. You need to go a step further to ensure that the people searching for products related to your business can land on the website.
In other words, you need to ensure that its web pages are favorably ranked by Google and other major search engines. The process of achieving this is what is commonly known as search engine optimization or SEO.
While you may find a template to follow when designing a website, there is no template for SEO, and therefore, you will need advanced SEO skills to get the job done.
But search engine optimization is quite a complicated area, and the rules are always changing. There are thousands of other websites competing with yours, and therefore, getting your website on the first page of Google for specific search phrases can be quite a daunting task.
As such, if you lack SEO knowledge, you will end up with a website that nobody is going to find through organic search. Professional website developers deal with these challenges on a daily basis, and they have the necessary experience and technical know-how to not only help you build a great website but also ensure that your website is ranked favorably by the major search engines.
You Lack the Necessary Tools
Small business website development calls for specialist skills. But like any other creative job, website building requires several tools to get great results.
Some of the tools that are needed when it comes to building a website include Adobe Photoshop, WordPress, premium plugins, landing page software, technical audit tools, Cross Browser Software, competitor analysis software, and email marketing tools, among others.
Without some of these tools, there are web building tasks that are going to be completely impossible for you to accomplish, and unless you are a professional web developer, investing in some of the tools is not going to make economic sense. This is because a lot of these tools cost money, and buying some of them just for building one website will be a waste of money.
---
Just choosing the platform can be stressful. Here's an entire post we did on it. Click image to view.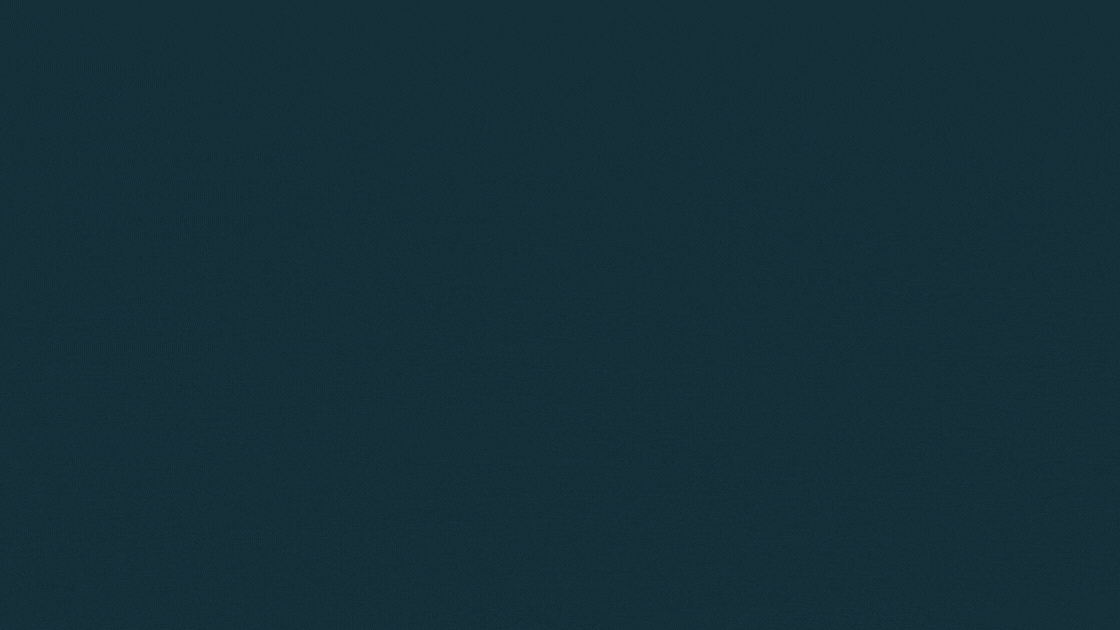 ---
On the other hand, professional business website developers build websites for a living, and they already have access to all the necessary tools. Furthermore, they know how to use the tools properly, and they will not have to spend a lot of time learning how to use them while working on your website.
In other words, with the required tools at their disposal, professional web developers can build great websites in the most efficient way possible.
You Don't Have the Time
Business website development is quite a time-consuming job, and learning to do it while building your own website can take a long time. Even if you decide to use a template, there is a lot of tweaking to be done, not to mention all the image resizing and editing that need to be done for you to ensure that your web pages look appealing and load quickly.
Besides, small business web development is an ongoing process, and therefore, even after launching your website, there will be the need for ongoing changes to keep your website up-to-date and well optimized for better search engine ranking.
Therefore, if you decide to build your business website on your own, you will have a lot to do and learn, and you might end up having little or no time for the core business activities.
On the other hand, professional web developers are more conversant with the job, and it is going to take a relatively shorter time for them to set up and launch your website. In case of any difficulties, professionals have the necessary experience and technical know-how to quickly figure out what the problem is and to solve it promptly.
Therefore, by hiring a business website developer, you will have adequate time to run your business as experts handle the technical aspects of your company's website development and maintenance.
Competition is Tough
These days, the business environment is quite competitive, and the internet has made the competition even tougher. Therefore, although a business website can give you exposure to a wider market, you will first need to beat competition from thousands of businesses already on the internet for you to start getting business.
A lot of those competitors most likely have professional looking websites built and managed by experienced business website developers, who understand what needs to be done to attract visitors to a website, keep them around, and convert them to customers. These professionals also know what a website needs to inspire confidence and convince people that your business is credible.
---
Read this if you want to have a converting website.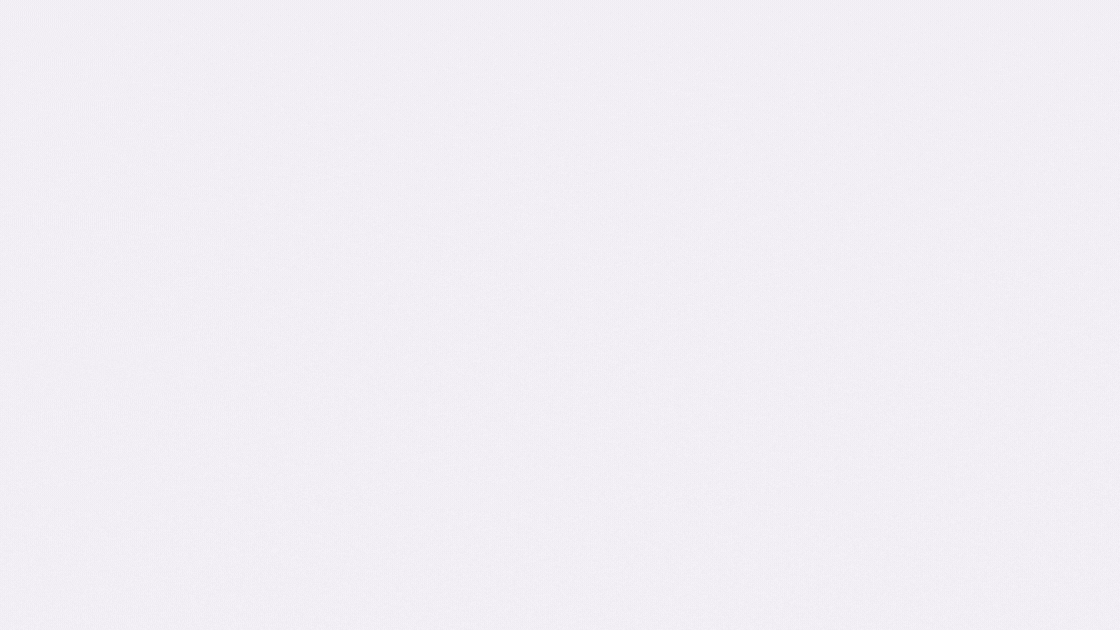 ---
Therefore, if you decide to do your small business web development on your own, you will already be at a disadvantage, since your competitors are many steps ahead of you.
Therefore, it will be increasingly difficult for you to compete in an environment that is already hostile. But by working with a professional web developer, you will get a professional looking website, and this will give you an edge over your competitors.
In other words, your business website will put you in a better position to attract more potential customers and consequently get more business.
You Will Need Technical Help Along the Way
Like any other technical job, building a website is not an easy task, and therefore, there will be hurdles along the way. Of course, you can learn the basics of navigating some of the challenges through YouTube tutorials, but this takes time, and the risk of something going terribly wrong is always there.
Unfortunately, when something goes wrong, fixing it can take you days, and in some cases, you might eventually be forced to consult a professional and end up paying hundreds of dollars for a one-hour consultation.
Therefore, by trying to put up a business website on your own, you don't completely eliminate the need for hiring an expert. In fact, you put yourself at the risk of spending more on it.
On the other hand, hiring professional web development services gives you ready access to a team of highly talented professionals, who will be willing to help you in solving any technical challenges that your website may face down the road.
These professionals deal with technical web issues every day, and therefore, they are conversant with the various challenges that your website might encounter. By getting a professional small business website development expert to help you build your business website, you will avoid the need for hiring expensive consultants to solve specific technical website challenges.
You are Not your Website's Visitors
Of course, no one else knows your customers and your business better than you. If you have been running your business for more than a few years, then it is fair for you to say that you know your stuff.
Unfortunately, when you are busy running your business and working hard to ensure that your business keeps growing, it might be hard for you to see things from your client's perspective. Therefore, it is not easy for you to know what they will think of your business when they see your website.
It might even be more difficult to figure out how a prospect seeing your website for the first time is going to react.
On the other hand, when you hire a professional web developer, you will have someone else to pinpoint the details that your website may be lacking.
Some common errors on websites developed by amateurs include the absence of prominent contact details, lack of a clear call to action, and lack of statement explaining concisely what a business does, among others.
In addition to ensuring that all the essential details that can ensure your website serves its purpose properly have been taken care of, a professional web developer will subject your website to vigorous testing to ensure that people landing on the website have a good experience.
The Bottom Line
As you can see, the importance of having a website for your business cannot be overemphasized.
A website can help your business attract more customers and move to the next level of growth. However, for a business website to serve this purpose, it has to be professionally designed.
While it is possible for you to build a website on your own, doing so will make your website have a number of limitations in terms of design and even performance. Besides, trying DIY small business web development is not necessarily efficient. This is because it will cost you more time, and you might even end up paying more for consultation in the event of a relatively complex technical hitch down the road.
Therefore, if you are thinking of opening a website for your small business, it is imperative for you to seek the services of experienced business website developers, unless you have a ridiculously small budget for the project.
More Resources
Join the thousands of SEO-obsessed readers on our mailing list