Hiring Minneapolis SEO Services vs. DIY SEO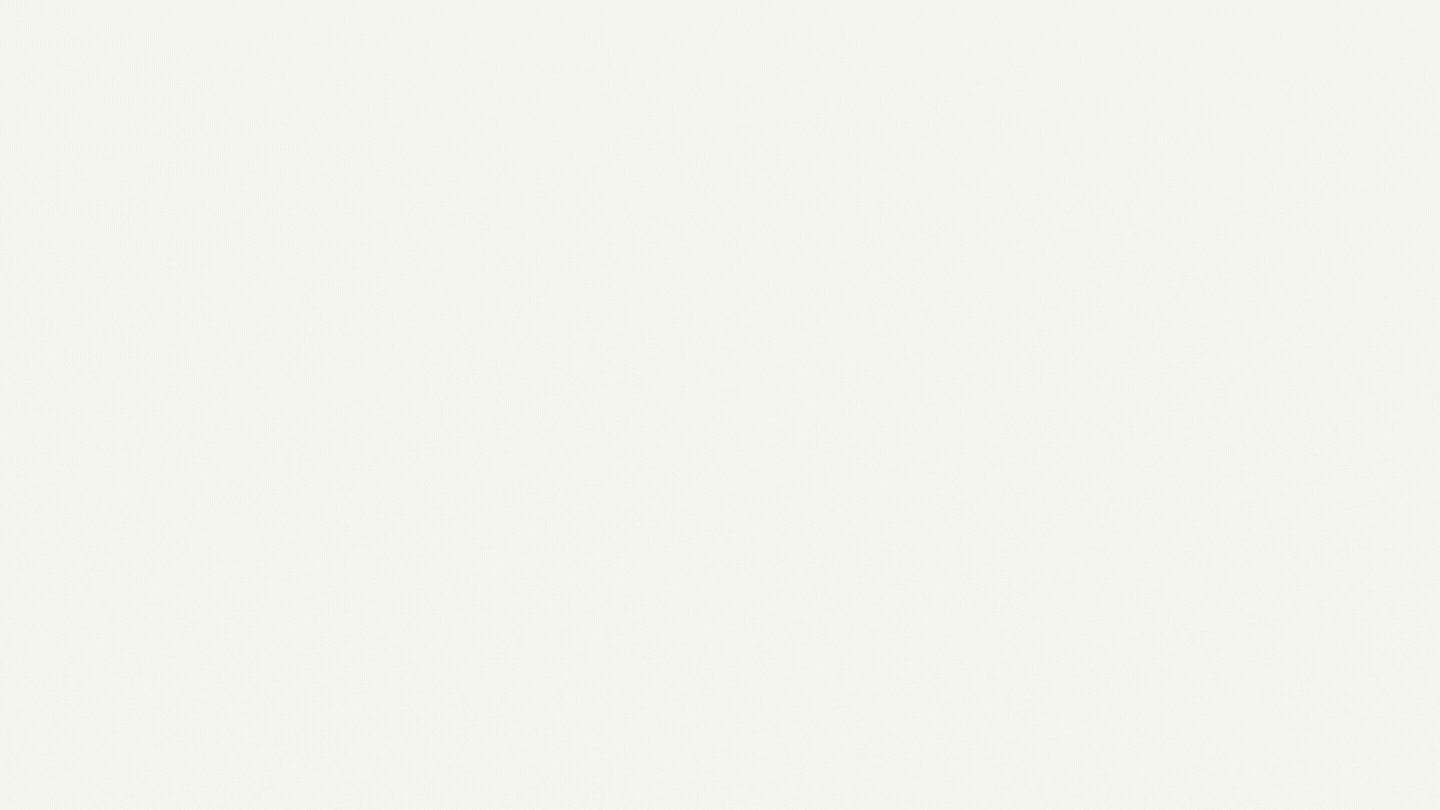 Marketing your business can be excruciatingly tough. Your days can consist of endless social media posts, blog posts, and email campaigns. Indeed, these are effective, at least some of the time.
Nonetheless, the busts can and often outnumber the booms. With little to no leads or engagement, your business can fade into obscure territory. More specifically, your website may never end up on the first page of Google where more than 90% of business is conducted.
Does this need to be the fate of your online business in Minneapolis? The answer is no. By hiring a Minneapolis SEO company, you can get your online business on Google. Once there, your business can be a domain of endless lead generation and profit.
Should you just DIY your SEO? Or should you consider Minneapolis SEO services? Read on to learn why hiring an SEO agency can be one of the best investments for your business.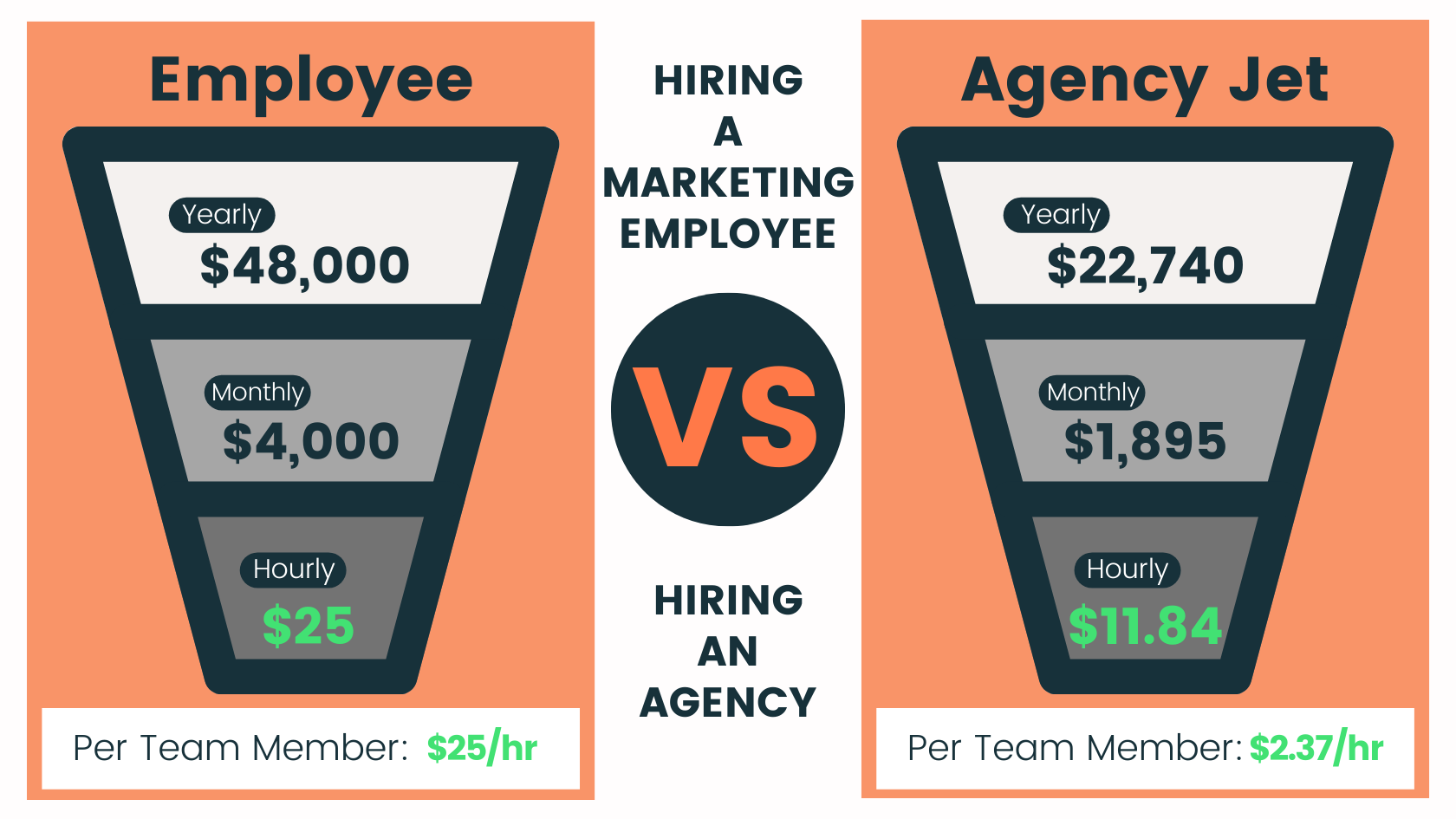 What Is SEO?
It might help to revisit what SEO is. SEO has been a buzzword in the world of marketing since its inception in the early 90s. Despite being around for a while, it is still relatively new to some.
SEO stands for "Search Engine Optimization". It is a blanket term for all techniques and strategies to make websites visible or indexed on popular search engines. Often, these search engines are Google and Bing.
Through SEO, a website or a part of it becomes more visible for Google and Bing to find. Using bots and certain algorithms, these search engines assign a certain rank to a site. The assignment of rank is based on several factors. These factors include:
Keyword relevance and density

The quality of content

Site design (i.e., whether or not it was designed to load quickly or not)
Since many people search on mobile devices, mobile responsiveness is now also a factor for rank. In other words, a site that loads very well on mobile devices can be more visible on Google than a site that does not.
In a nutshell, you can think of search engine optimization this way: It is a collection of strategies to make content and design websites. Furthermore, making a site visible to search engines is the goal of content creation and site design.
How Can SEO Help Your Business?
If your business has a website and you want the website to be visited by many people, SEO can help.
Recent statistics attest to the massive number of web activities over the past decade. Trillions of searches are made on Google alone yearly. Users make these searches to:
Find answers to questions

Look for directions

Find products or services

Look up more information about products or services
If you run a business through a website, the latter two are crucial to note.
Currently, there are at least a billion websites on the web. Search engines have indexed most of these. On top of that, these are only the ones made using WordPress. With most of these sites being businesses, you have steep competition.
The sites that are businesses don't just compete for a place in results pages. Most, if not all, vie for a place on the first page.
Why do they all want the first page? Because this is where more than 90% of users decide to purchase products or services. Few, if any, conduct business with sites on the second page.
SEO can help your business find its way to the first page on search engines. Really good SEO can land your business on the first page of either Google or Bing.
The higher your business site ranks or places, the more chances you will have of generating leads. And the more leads you can generate, the more your chances of profit increase.
In short, SEO can help your business become visible on search engines. On top of that, visibility on search engines translates to better conversions and sales.
How Do Search Engines Rank Your Site?
Search engines like Google and Bing scan all sites for information. These search engines use the information to collate sites. This process involves categorizing the site based on the content it contains and its structure.
For sifting through content, search engines like Google use a search algorithm. This algorithm allows a search engine to determine the relevance of a site's content.
For example, imagine a site that has a blog on shoe maintenance. Google, Bing, or Yahoo will find the blog's information like its title, topic, and keywords (e.g. "shoe maintaining"). Thereafter, these algorithms will associate these with keywords users might use.
These keywords can include phrases like "how to maintain my shoes" or "maintaining shoes". These keywords can then yield the blog on shoe maintenance.
Of course, ranking based on content is much more complex than this. Nevertheless, this example summarizes the principle.
Search engines also have algorithms that determine which sites offer a good user experience. Good user experience encompasses site features like:
Quality website design

Quick loading speed

Mobile responsiveness
Right away, Google and Bing have algorithms and bots that determine these in real time. Sites that have designs conducive to search engines have good "crawlability" scores.
Crawlability scores coupled with algorithm-assigned scores for site design allow a site to rank higher. As you might imagine, a well-designed site with relevant content can easily rank on search engines.
Why Hire an SEO Agency in Minneapolis?
So far, you have learned what SEO is. You now also know how it works and why it is good for any business.
By now, you may be thinking, "Why hire an SEO agency when I can just learn SEO myself?"
Indeed, as a business owner with a site, you should learn SEO. It helps you keep your business relevant. SEO knowledge can be instrumental in your advertisement and digital marketing.
Yes, there are perks to going about SEO with a DIY approach. Be that as it may, is it really the best use of your time and money? Can you afford to make the mistakes that accompany any learning process?
As a business owner, you are likely to be in a mad scramble for leads and sales. Hence, DIY SEO may not be the most practical option.
Turning to SEO marketing agencies in Minneapolis is a practical option! Here are five compelling reasons to hire an SEO agency in this part of Minnesota.
Digital Marketing in Minneapolis Is Competitive
Promoting a business online anywhere can be difficult. In Minneapolis, you can take that difficulty and multiply it by a factor of 10.
It is no secret that Minneapolis is the most densely populated city in Minnesota. This statistic can give you an idea of the potential customer base. It can also foreshadow how many other businesses and marketing firms you have as competitors.
According to Clutch, Minneapolis is home to more than 431 marketing agencies. The number of marketing agencies Minneapolis has is just staggering.
A DIY approach to SEO marketing may set you back in time and potential leads. To be competitive in the city, you will need to hire an SEO agency.
Hiring an SEO marketing agency can help tip the scales in your favor.
SEO Is More Complex Than Ever
Not only is SEO marketing becoming increasingly competitive, but as search engines grow more "intelligent" in their algorithms, ranking becomes an even more technical affair.
In principle, SEO is exactly what was mentioned in the earlier section. Design a site and content for the consumer, and your site will rank.
But these days, with so much content and so many sites, search algorithms are more selective. It is no longer enough to have a well-built site and well-written content. Nowadays, there are more ways to rank. In particular, there are more strategies to increase site visibility. And many of these techniques have a pretty steep learning curve.
By hiring an SEO agency or service, you can focus more on your business. An SEO agency has the expertise to go about your digital marketing campaign so that you will not have to. The services of an agency can remove the obstacles technical SEO can give you.
An SEO Service Can Help You Make Sense of Data and Use It
Any SEO expert will tell you that SEO goes beyond optimization. There is more to SEO than writing keyword-rich content or following mobile-centered web design.
When it comes to marketing, data is key. Relevant data can include:
Site traffic

Conversion rates

Dwell times

Bounce rates

Keyword frequency

Average keyword density of content on a given search

Competitor-based metrics

Popular topics that generate organic traffic
These data points only make up the tip of the data iceberg. SEO agencies can help you optimize your marketing campaigns based on their analysis and interpretation of data.
You can also choose to delegate all SEO marketing to your SEO agency. The SEO service can use this data and monitor your site's performance. From the observations, the agency or service can make necessary adjustments.
SEO Agencies Give You Efficient And Effective Digital Marketing Services
Many business owners stick to the traditional paradigm of marketing. More specifically, they take advantage of the law of averages.
Business owners who think this way, fire from the hip as regards to marketing. They sell and advertise to as many people as possible. They do this in hopes of getting a sale or B2B transaction.
While this approach has its merits, it can be quite inefficient and repetitive. Also, the business owner can run the risk of marketing to the wrong consumer base.
An SEO agency has the expertise to analyze trends in traffic and engagement data. From an agency's analysis, you can aim your marketing campaigns at a more specific clientele.
With the right tools, you may also target clientele that would be more likely to purchase your product or service. Doing this saves you a lot of time, effort, and most importantly, money.
An SEO Agency Can Help You With Conversions
Conversion happens when site traffic is monetized. This monetization can occur through purchases or ad commissions.
An optimized site can rank on the first page of Google or Bing. This placement already guarantees about 90% of organic traffic. Why is this? Because most people do not bother to go to the second page of search results.
More traffic to your site can increase your potential leads. With more potential leads, you can make more sales to more people.
Good SEO can also deliver profits by attracting ad companies. Ad companies clamor to have online visibility, just like you. With more traffic to your site, ad companies through their own SEO marketing agencies can commission you. They can commission you for placing their ads on your web page.
You can earn from "leasing" a part of your web page. Or you can earn based on the number of clicks. This is known as pay-per-click commission.
All in all, your online visibility and traffic can allow you to earn even without selling a single product. And at the end of the day, profit and visibility are the reasons you want an SEO agency.
What to Look for in a Good SEO Service in Minneapolis
Now that you know the benefits of an SEO agency vs DIY SEO, you are now ready to choose a marketing firm. Here are some of the things you need to look for.
A Portfolio of Past Successful SEO Marketing Campaigns
Nothing proves past success and accomplishment better than a portfolio. Before you hire a company to handle your SEO, ask about their accomplishments. Often, SEO agencies are proud of their success. So, you may want to go with one that has its portfolio open to view.
Positive Reviews From Clients
Positive reviews can tell you that a company delivers excellent service. In Minneapolis, go with a company that has many four- and five-star reviews. These reviews can be an indicator of whether you will appreciate the services or not.
Invest in SEO for Your Online Business in Minneapolis!
Good SEO is good marketing. And good marketing generates more sales and more leads.
Sure, you can choose a DIY approach with SEO. However, by hiring an SEO agency, you do yourself a plethora of favors.
You can delegate the highly technical task of optimization to a group of professionals. Doing this makes it easier for you to focus on your business.
SEO removes inefficient fire-from-the-hip strategies that waste time and money.
The expertise of an SEO team can also bring you more leads and sales. Also, your new online visibility can be enticing for other companies to commission you for advertisements.
An SEO agency can bring you all this and more. So, hire one now and take your online business to the next level! It can be one of the wisest investments you can make.
Join the thousands of SEO-obsessed readers on our mailing list